Metaverse is a revolutionary technology in the digital world. It offers a virtual reality environment with avatars where people can interact in an immersive way. It is the perfect scenario for business transactions to occur, as it saves time and delivers more powerful interactions than just reading about or seeing something online.
Together, the two worlds of eCommerce and Metaverse have a lot to offer.
When it comes to shopping, the holographic display gives shoppers a truly interactive experience when browsing through product pages. In this way, they can get an idea of how the product would look in their home before purchasing. Furthermore, virtual reality brings exciting possibilities for eCommerce.
For instance, it could allow shoppers to virtually try on a hat or a dress before buying it.
Metaverse gives shoppers a one-of-a-kind experience. With this technology, possibilities are endless, so to give you an idea, we've mentioned some of the ideas that you can expect from big eCommerce players in the near future. So, let's have a look at it.
Metaverse Brings A Much Closer Experience for Buyers
More than just technology, Metaverse is a completely new way of shopping. It's a technology that allows you to see, feel, touch, and buy directly from a 3D model.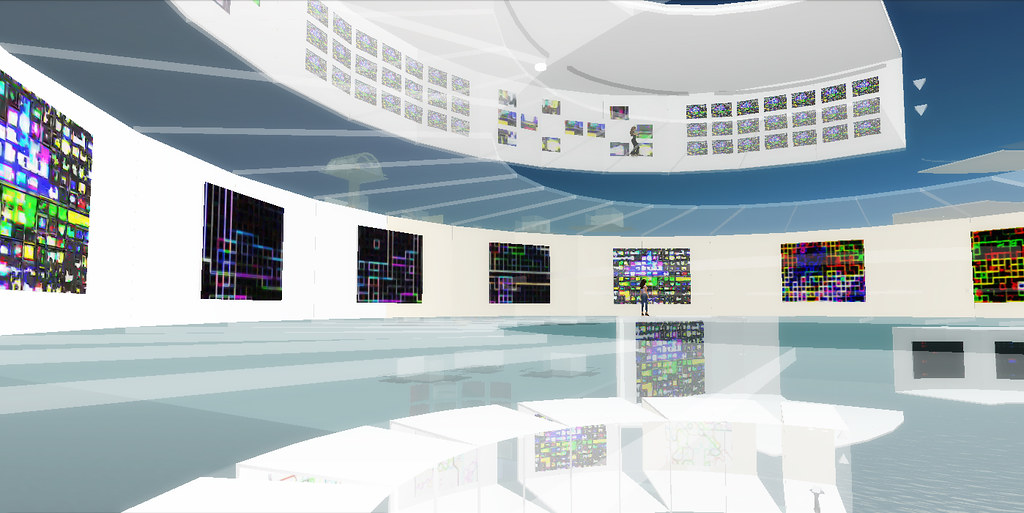 It allows users to experience the products as if they were in the physical world. For Example, suppose you want to buy a lens or sunglasses and are skeptical about whether it will look good on you or not.
With the help of Metaverse and AI technology, you can try it virtually without visiting the store.
You will be able to shop from any part of the world and get the same experience as you are at the store itself.
Customers Might Develop Products on Their Own
Can you believe that many products will be sold without being made by the manufacturer itself? Yes, companies will build their stores and offer customized products.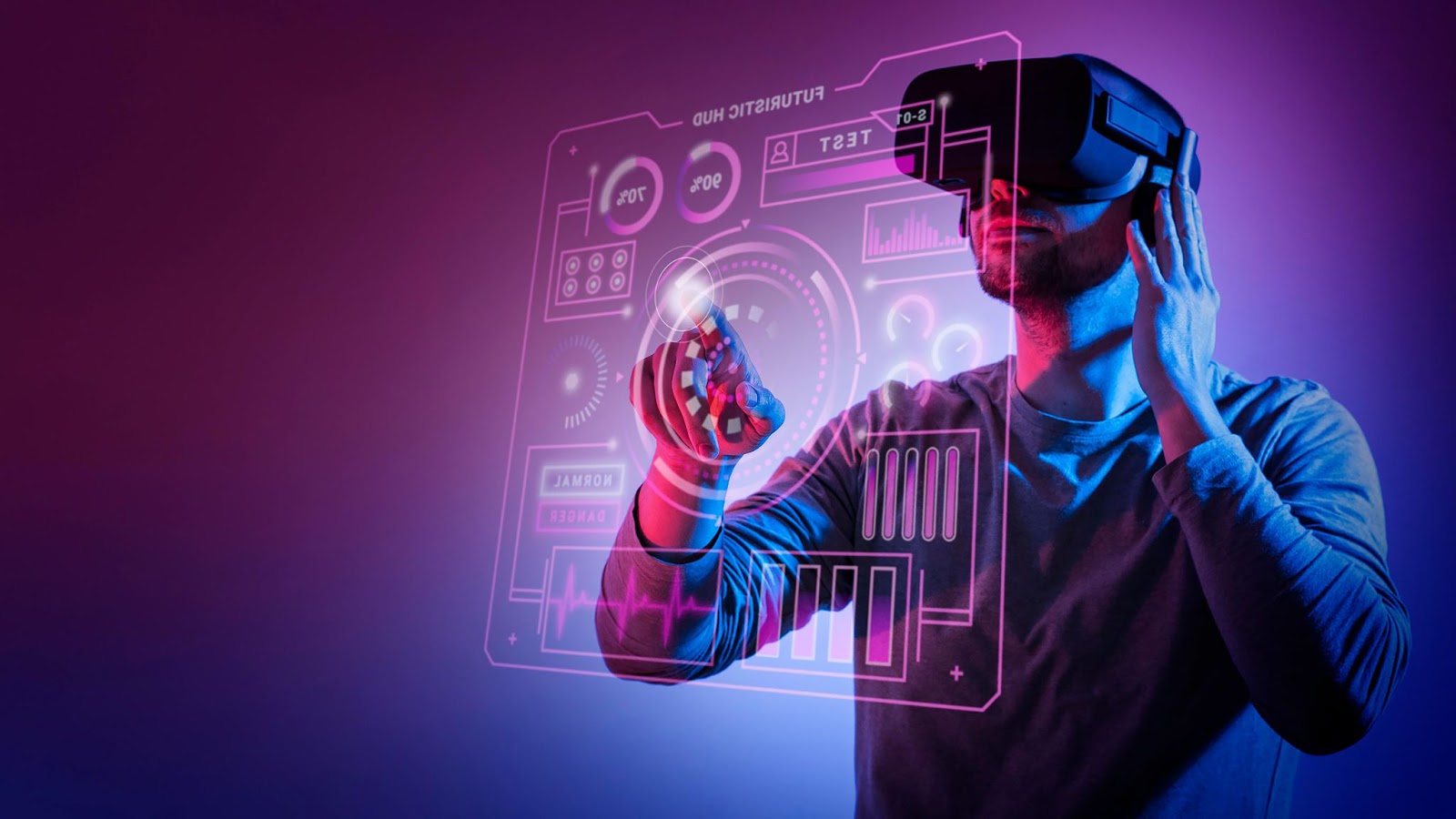 In the future, the company can also sell its products on the Metaverse instead of depending on third party distribution channels.
As a platform for business and B2B, Metaverse will enable more efficient and faster collaboration between customers, manufacturers, and distributors.
As far as I can see, companies will be able to collaborate in real-time.
Money Will Be Speculated Just Because of A Reason, Not An Actual Product
The Metaverse is a platform for virtual goods and value-based content, so the currency that people would deal with will also be virtual that won't even exist in physical form.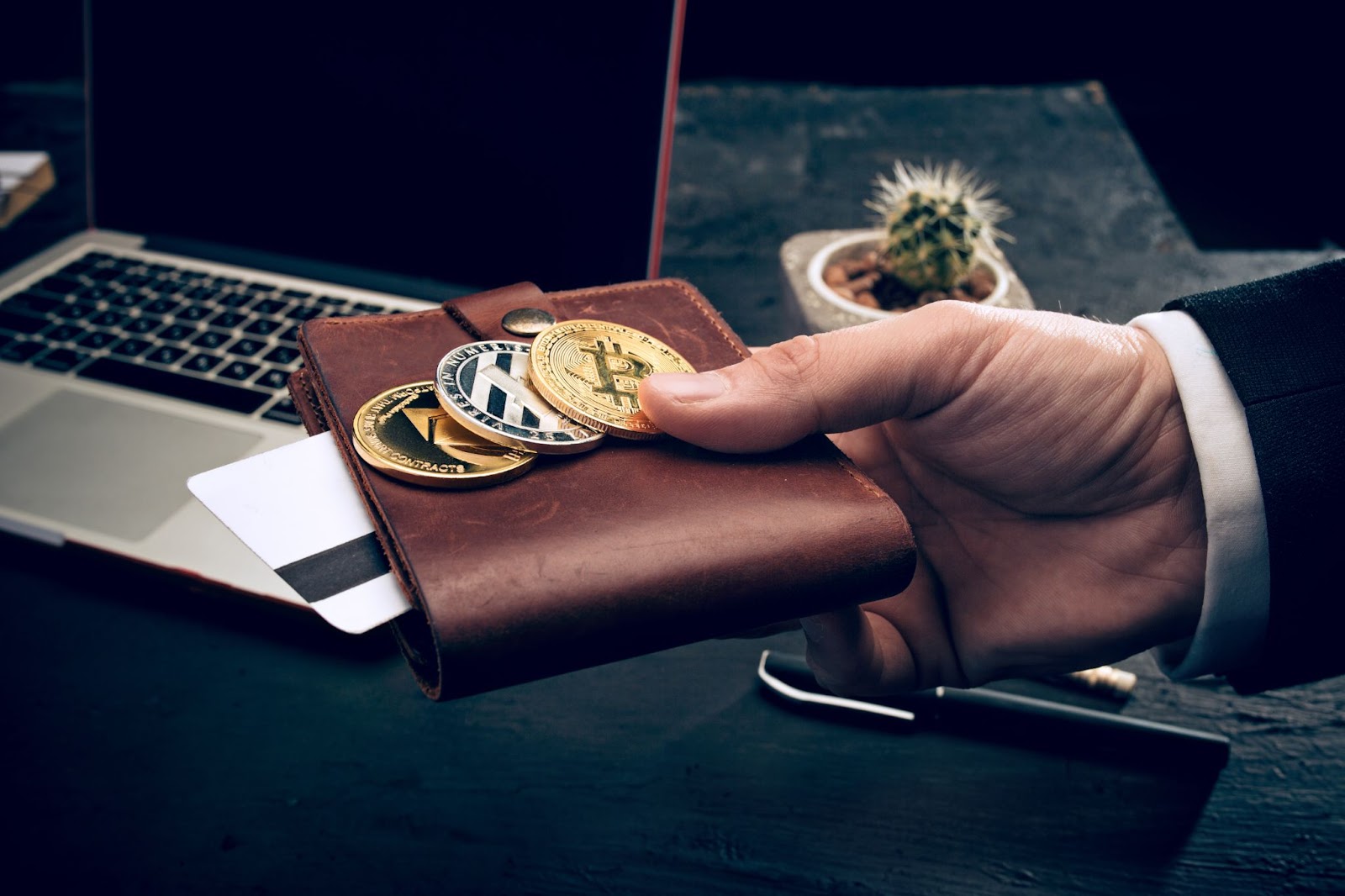 NFT's and meme crypto coins are the perfect examples of it. NFTs are non-fungible tokens. So, the token itself is a virtual good. It is not something that we can hold in our hands. The meme crypto coins are created by the people, so it is an imaginary token that holds value virtually but not in reality. So with the virtual transaction, the world economy will be impacted positively and negatively.
Positive Side: By developing and implementing a virtual transaction on top of Blockchain technology, the world economy will benefit from creating a new type of transaction. Using it may result in transfer value over the digital medium. And guess what? It will be faster, more transparent, and secure than the traditional transaction.
Negative Side: Just because the physical world doesn't support virtual transactions, it will cause many issues for the traditional economy. Businesses will struggle to compete as they can't provide the same service as before. But as virtual transactions get so popular, a new economy will be created.
Promotion in the Metaverse Would Be More Real
In the Metaverse world, promotions will be as important as they are now in eCommerce. It will look more real compared to the traditional approach.
For eCommerce businesses, they may have an operation of their own. Instead, the promotions would most likely be hosted on the Metaverse as a 3D and VR-accessible shop.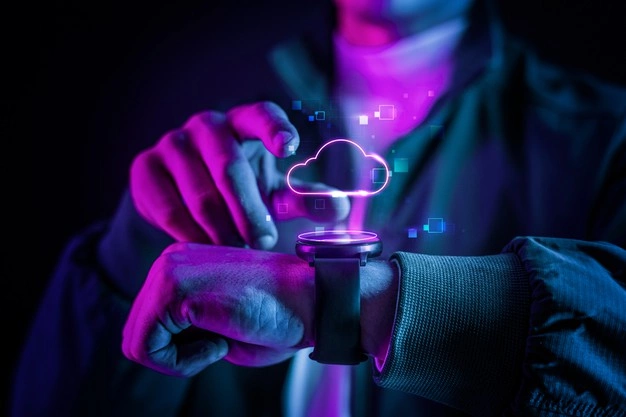 One thing that is essential for companies is to upgrade their business model. This new approach can provide more value and customers. For them, it will be more important to promote their service. Therefore, they will have to think about ways to promote their service.
eCommerce will be Decentralized
In the future, there's no longer a business owned by one company. The ownership of it is given to the consumers, which will be a blockchain-based platform.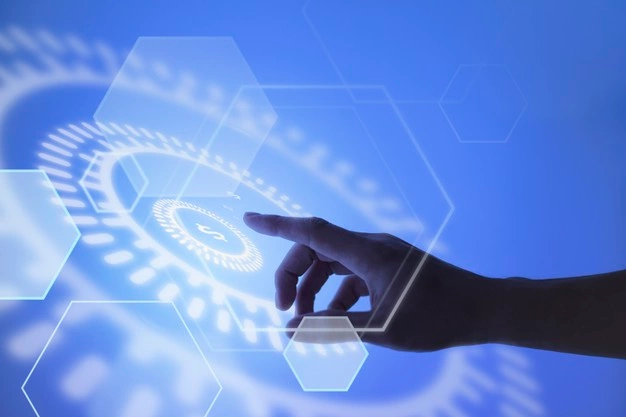 Decentralized eCommerce systems give brands the freedom to rectify marketplace formats. These take advantage of customizing consumer experience in various ways, including virtualization of customers shopping experience. Further, linking together the shopping experience at home or in a store.
Metaverse & eCommerce – The Future
The future of Metaverse and eCommerce looks promising, with a whole array of new technologies developing the current and upcoming blockchain-based platforms.
Although the technology is still early, it is a very interesting and promising development in the eCommerce industry. We can expect more of these platforms in the upcoming months and years.