There are already so many components that go into making your ecommerce store successful, so we wanted to take the time to outline some best practices for choosing a Shopify SEO expert to help get your store more qualified traffic. Whether you are just beginning to build out your first Shopify store, or you are aiming to ramp up your marketing efforts for an existing store, looking to SEO is always going to be a great option. And with so many people having seen success in running their own Shopify stores over the years, there are now many experts that are making their experience available to help others achieve the success they are looking for.
Why Choose Shopify Over Other Platforms?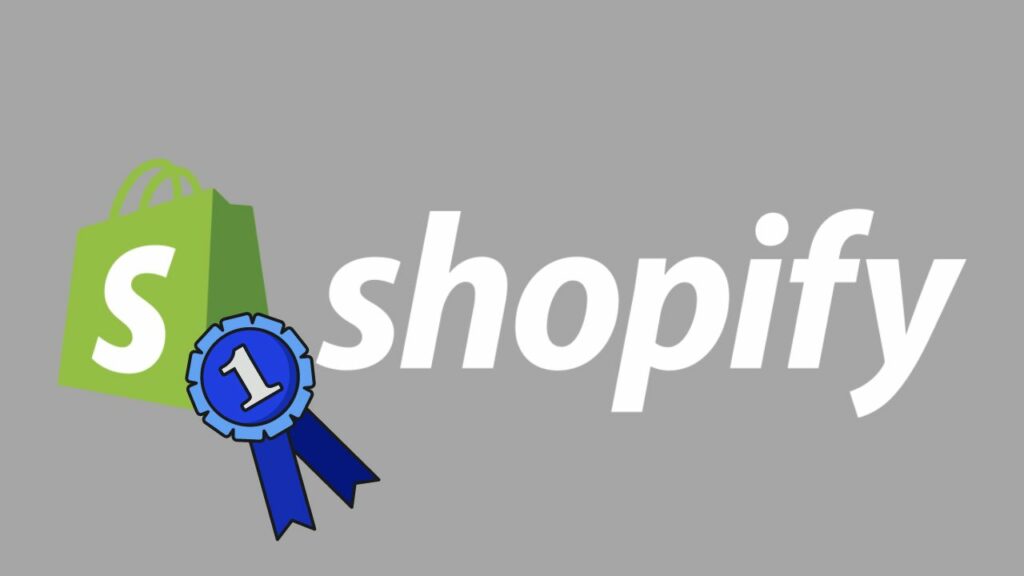 There are more than 100 different platforms to choose from when it comes to ecommerce software solutions. Each platform offers their suite of benefits that they hang their hat on, but many of them also lack in one area or another. Whether you are new to the ecommerce industry, or well established, Shopify will provide you all the tools you'll need to run a successful online store right out of the box. With Shopify, you are not limited to what types of products you're able to sell, and can do everything from drop shipping to selling education courses, or just straight forward physical products. It is easily one of the most robust, yet user-friendly ecommerce solutions available on the market today. And because Shopify has been around for so long, there are many people that now offer their help in getting stores set up from concept to live site.
Why Should I Work With A Shopify SEO Expert?
First and foremost, it is important to understand that there will be differences between traditional SEO for a business such as a brick and mortar store, versus an ecommerce store. Someone that is an expert with Shopify SEO, should have a thorough understanding of the Shopify platform. While you are talking with various experts, whether it is through Shopify's marketplace or elsewhere, it is worth noting that just because someone has great experience providing SEO services for ecommerce brands, does not necessarily mean that they will be the best fit to carry out the search engine optimization needs of your Shopify business.
Shopify, as a platform, is unique in its own right, and therefore requires someone that is knowledgeable and familiar with the user experience and navigation of the backend of a Shopify site. If whoever you are working with does not have direct experience inside of Shopify's backend, they could potentially, even if accidentally, create a world of issues if something gets moved or placed where it shouldn't.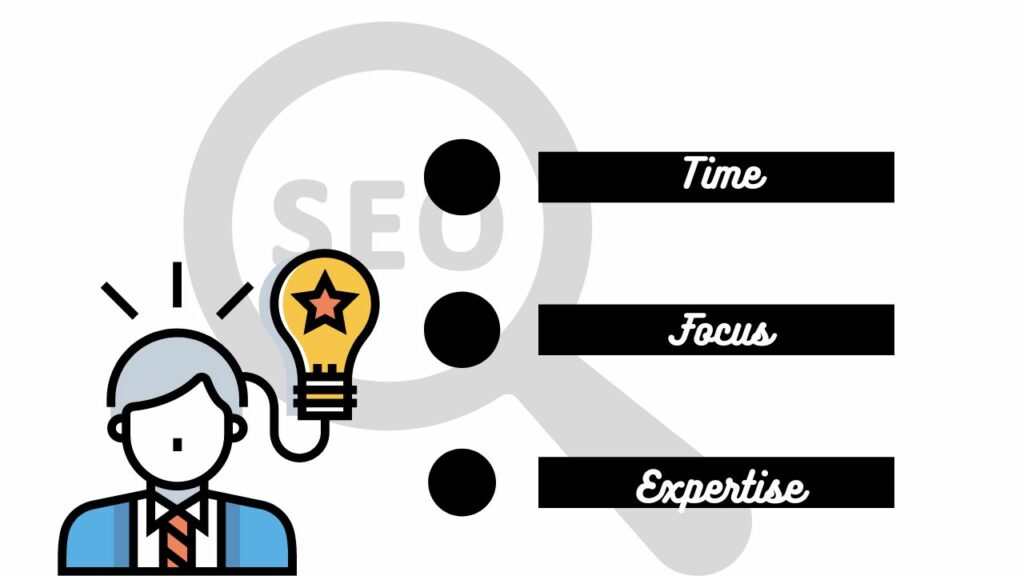 Some additional benefits to working with a Shopify SEO expert include:
Time – Focusing on SEO for your online store can be quite time consuming, especially when it comes to content writing and deciding on what topics you'll write about for your blog. Additionally, odds are that you'll need to do a thorough scrub of your existing content to see what can be optimized on the frontend as well as the backend. From site structure to alt text and canonical tags, there are many little details you might miss, where an expert in this arena will notice these things right away.
Focus – At the end of the day, if your goal is to run a successful online shopping business, your energy and focus is better spent working on the business as opposed to in the business. Going hand in hand with time, when you hire a Shopify SEO expert, you free up your ability to focus your attention on the bigger nuances of your business, such as manufacturer relationships and inventory logs.
Expertise – This one is a bit obvious, but you might be the best in the world at getting a Shopify store set up with product listings and organizing categories, but when just because you are able to build something, does not mean people are going to see it. You must drive qualified traffic to your site if you plan on staying in business. A Shopify SEO expert can take that stress away and provide a passive way for you to get the purchase conversions you are looking for.
What Should I Look For In A Shopify SEO Expert
In the world of SEO, there are many that will claim they can get your site ranked number one on Google, but we want to provide you some tips on what to look for when it comes to choosing a Shopify SEO expert.
Price
When it comes to quality SEO in any industry, the price that someone sets for their services will be a pretty decent indicator of what quality of work you can expect from them. This is especially true if they are boasting guarantees of getting your site ranked as the first site in a Google search. An expert in any field and any industry will never underprice their worth, as the knowledge, experience, and success they have gained while working within that industry means they will have methods and trade secrets to gain disproportionate success in less time than the average person. Just be sure to ask about their track record and testimonials from current clients.