Negative customer reviews have the ability to drown your business, especially when you don't pay attention to them.
According to a survey conducted by Reviewtrackers – 53% of customers expect their negative reviews to be answered within a week.
That's not it, 1 out of every 3 people of the 53% want an answer within 3 days.
To help you deal with negative customer reviews like these, I've jotted down 11 tips you can start applying today.
1. Be Natural & Quick to Deal with Negative Customer Reviews
Every customer wants an amazing product experience, which is why they buy the product in the first place.
But sometimes, things can go south and the customer doesn't get the expected results.
In such cases, the first thing a customer does is click the product page and hurl their thoughts recklessly.
This drives other customers to not buy from your store.
An easy way to avoid this pitfall is to solve every customer's grievance as quickly as you can.
Avoid the Social Media Trap
Being a seller, you come across various buyers. And guess what? Some might turn out having a decent social media following.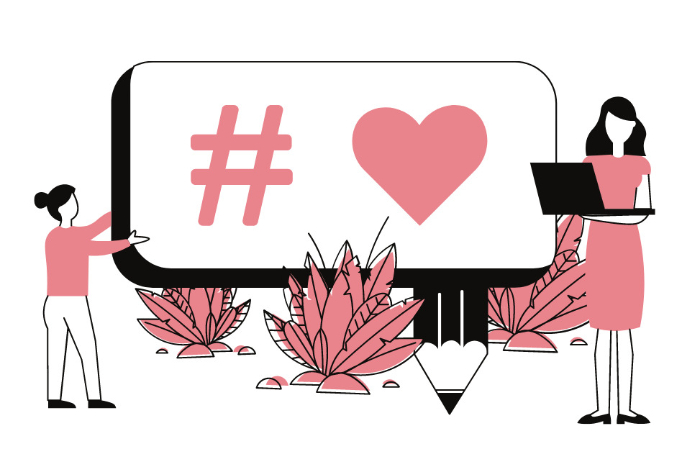 As you know, things spread quickly on social media these days. And if that influencer says something wrong about your products, your reputation will be tarnished.
To deal with a situation like this, you can say sorry with some sort of incentive or an extra pair of the same product, if possible.
Pro Tip: Every business, by hook or by crook, needs to do its utmost best to maintain brand value on the internet.
2. Make Your Response Personalized for Every Customer
These days most complaint managers write the same reply to every customer.
So the trick here is to make these customers feel special. Their issue should become your priority and you should talk about relevant things.
A Few Ways You Can Customize Your Response:
Make sure you use customer's name
Always read what they have to say
Give a relevant solution and an estimated time by which you plan on performing the remedy (if you can)
Do what you promised and follow up your customer to check-up
3. Never Get Involved in the Customer's Drama
Not all customers are going to give constructive criticism, some may react in ways you can't even comprehend.
And somewhere along the lines, this could get different sorts of reactions from your end as well.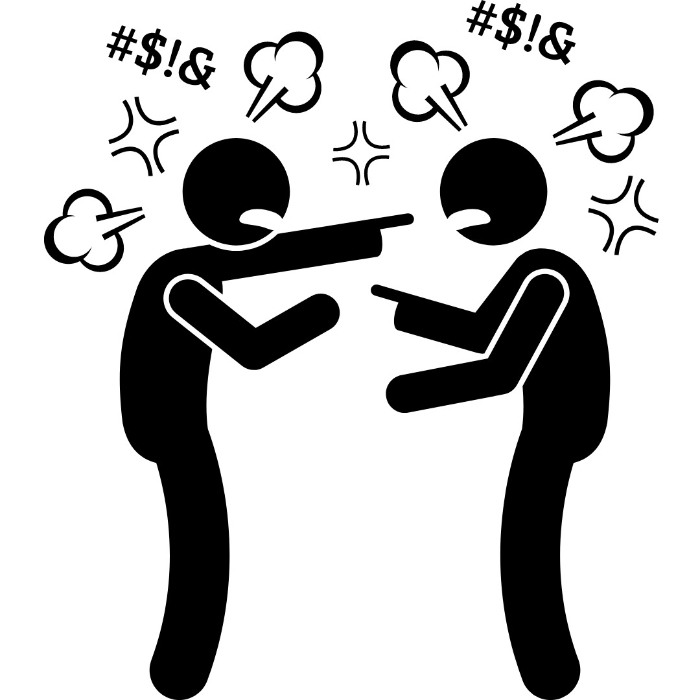 But never forget, there's an old saying – customers are like god.
They're the ones that decide if your business is going to be a profitable one or not.
Never argue, disrespect, or get into a verbal battle with any customer.
The customer has nothing to lose but your business might lose everything.
Always follow a sensible way of answering customer reviews, whether on social media or Google.
A simple theme to follow is to be empathetic, respectful, and diplomatic in your tone.
4. Take The Issue Offline
Arguably, the most important point on this list.
Your first response is going to set the tone of the conversation ahead. Make sure you take your customer offline as quickly as possible.
Your product page is a public forum. It's always best to avoid a lot of replies on a negative review.
All it does is create more drama for others to ruin your reputation.

5. Be Grateful & Appreciate Your Customer
Today's online marketers are doing their best to craft fake positive reviews. And this has made customers suspicious about the reviews they read on your website.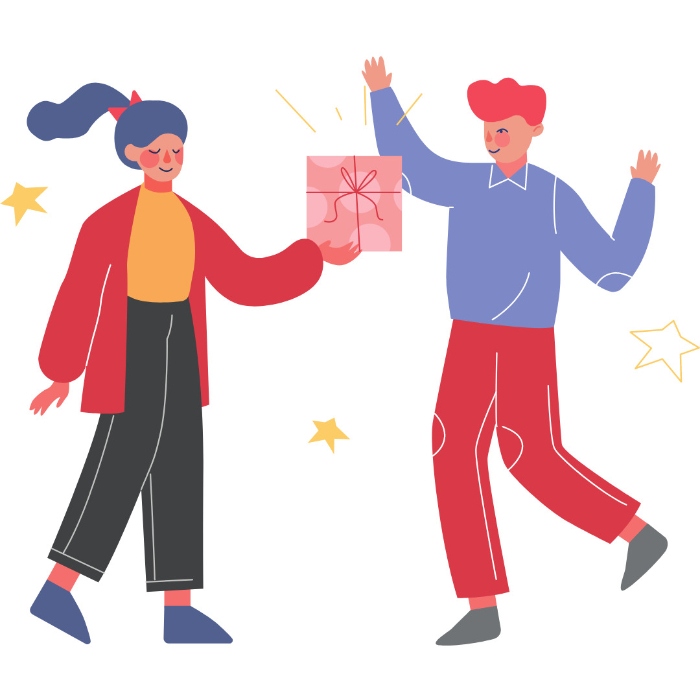 Therefore, bad reviews are not bad at all. In fact, they can make your positive reviews look more authentic.
Other than this, negative reviews help you find the leakage that might be hurting your business.
After all, you want your products to become a part of the trend.
In your replies, always be thankful for the negative reviews you receive.
Giving negative reviews, customers are giving you a chance to improve and become better.
Just think This: What if they didn't negatively review your product and decided to never buy from you again?
6. Always Do More to Deal with Negative Customer Reviews
You need to do a little more, in whatever you plan on doing to deal with negative customer reviews.
To keep customers by your side, you need to outdo your competitors. But, don't overdo anything.
It does not have to be anything that's too much for you or your company to do.
Small gestures like customised media (images & videos), festive greetings, special discounts, etc are more than enough to win your customer over.
Make sure to send your love in a timely manner.
For example, sending a gift card, coupled with a customized birthday wish is a great way to find space in your customer's heart.
7. Make Your Response Systematic
Whenever you receive negative reviews, take these things into consideration:
What went wrong from your end?
Is there a way you can help out/compensate your customer?
How quickly can you do that?
Is your compensation a little more than what the customer would expect?
Answers to these questions will likely lead to a good execution of customer grievances.
8. Follow Up with Your Customers
Once you end up dealing with a negative review, it's likely you've changed your customer's view point.
You can now move onto the process of turning your customer into a loyal one.
To do this, follow up to check on their needs. Also, ask them about their last experience with your brand.
In case they suggest satisfaction in the way you helped them, you may ask them to edit their review.
An edited review is much more authentic than a positive one ever will be.
It's likely that your new (potentially) loyal customer will give a good word-of-mouth to his circle.
A few tips on following up are:
Always contact/connect in a timely manner
Encourage your customers for more feedback
Create more value for your customers to keep them coming back
Go an extra mile
9. Take Care of the Language
Around 6.5K languages exist across the globe and there are only 12-20 languages that you need to take care of.
If your customer is writing their reviews in a different language, double-check what they said.
Because usually when we try to understand other languages, we once in a while misunderstand things.
Misunderstanding destroys marriages, and this is business.
10. Comprehend How Reviews & Rating Sites Work
Every popular review website has an algorithm that it uses to show the best reviews.
Yelp, Google, Facebook, Amazon, Mouthshut are just some of the popular review websites I know of.
This will take a little work from your side, but look for a website that fits your product/brand.
For example, a travel brand should ensure whether it's well reviewed or not on a travel website.
The best and easiest way to rank high on any review website is to provide quality service. There is no easy way out for this.
11. Request Customers/Sites To Remove Fake Reviews
Plenty of people are out there to defame you and your brand. The fun part about business is if it was easy, everyone would have been bored.
You will receive a lot of reviews that will use abusive and abrasive language. So, don't get personal and handle everything in a formal tone.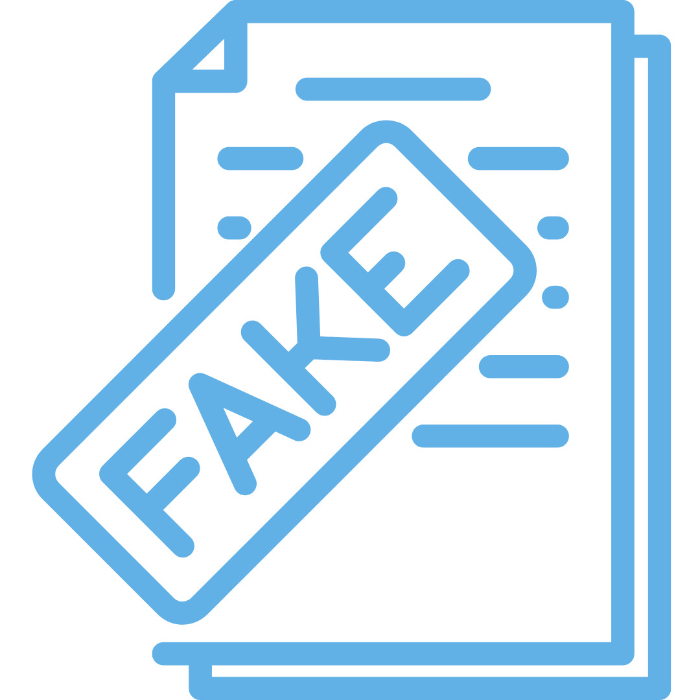 One way you can deal with this is to request every fake reviewer to take down their review in comments.
Be polite and genuine in your comments.
A lot of websites only allow authentic and verified users to write a review about a product.
It's important to be listed or make your website verified friendly.
This not only makes your job easier but also helps your customer as well. After all, even your customers don't want to see fake reviews.
Why Handling Reviews on Google is Way Important Than 90% of the Things?
In 2021, people trust Google more than their neighbours. So, having bad reviews on Google should be your nightmare.
And if you already have one, apply the tactics we've just discussed to deal with it.