Shopify payment solutions are one of the most important aspects of any store. It's for giving your customers comfort and ease of payment so that they won't think about abandoning the cart due to payment problems.
What do you think about having multiple payment options in your store? Is it good? Bad? No idea?…
Well, according to studies, it's observed that having multiple payment options in a store can boost conversion by 71%.
So, now let's have a look at multiple Shopify payment solutions, their unique features, pros, and cons.
Inbuilt Shopify Payment Solutions You Can Leverage
Shopify payment solutions support a total of 8 methods that you can try and set up for your customers to pay with. Let's have a look at each of these in detail.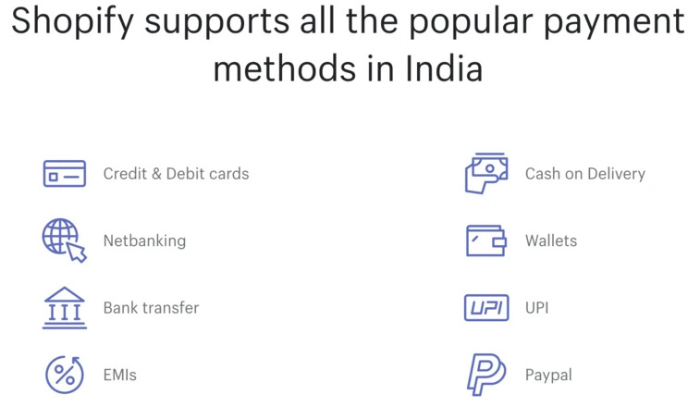 Enable Net Banking and Other Ways to pay
With net banking, you can also select the option of payment via debit or credit card and UPI. Shopify integrates with several payment gateways that you can make use of to set quick payments.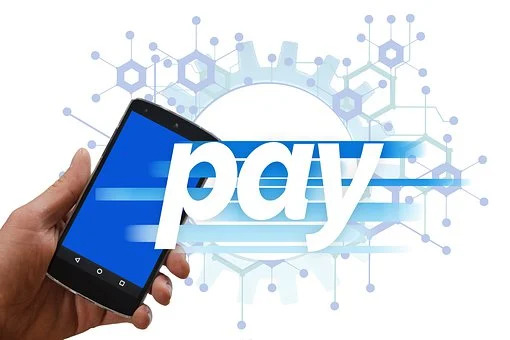 Enable Cash On Delivery Method
To enable cash on delivery, Shopify has its own app called – Advanced Cash on Delivery which gives you full control over:
When cash on delivery can be used
Which pin codes can avail this payment method
The minimum transaction value to opt for cash on delivery
Configuring COD fees according to location
A Pro Tip: To make your store stand out, upload the postal codes where people can avail COD and add a small snippet on every product page. Trust me, this will increase your conversion rate for sure!
The Buy Now, Pay Later Shopify Payment Solution
When you sell wholesale products and get a lot of orders daily, Buy now, Pay later is a great method for boosting your conversions. You can allow some of your buyers to pay in a few months of installments, which is also called EMI.
Major Third-Party Integration Shopify Payment Solutions
Get Started with PayU Shopify Integration
PayU is a fintech company founded by Laurent le Moal in 2002. The headquarters of the company is in Hoofddorp, Netherlands.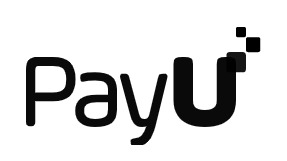 Features of PayU
Gives Shopify merchants a special discounted price that starts from 0.4% per transaction
Zero fees for transactions over a certain minimum transaction (amount varies country to country)
Supports payments via 100+ currencies
Get money in just 24 hours
Ability to accept recurring payments via the subscription platform
Set EMI payment options to increase conversions
Pros & Cons of PayU
Pros
Easy to set up and use
Supports EMI payments
Cons
All in all, the PayU is great for those who have used it before somewhere and already know its potential. The reason it doesn't give a free trial is a bit annoying though. But still, it's alright, considering the quality of process you get for transactions.
Integrate Shopify with PayPal
PayPal is one of the largest payment processors online. Palo Alto founded it around the year 1998 in California, USA.

Features of PayPal
Get a 180-day money-back guarantee in case any issues arise with your transactions
PayPal is a globally recognized and almost every 3rd person have heard it
One-touch for quick transactions
Enables guest payment for customers without a Paypal account with PayPal Express
Pros and Cons of PayPal
Pros
A mobile-friendly transaction gateway
High encryption and security to protect transactions
Record all the transactions
Cons
High transaction charges
Your account can go into the 'freeze' state without any notification
Being a worldwide recognized wallet, PayPal is of great use for those who dropship worldwide. Yes, the transaction fee is high but the security and encryption it provides are top-notch.
CyberSource and Shopify Integration
CyberSource was founded in 1994 by William S Mckiernan in California, USA. It's an eCommerce credit card payment system.

Features of CyberSource
Integrate CyberSource to various other known platforms like PayPal and encrypt your transactions
Accept payment-in-store (POS) via CyberSource
The platform can be used worldwide due to its recognition and usage
Learn about advanced fraud strategies and payment fraud management insights from IDC (international data corporation)
Keep sensitive transaction data in a private space
Pros and Cons of CyberSource
Pros
Reliable and heavily encrypted platform
Mobile payments are available
Cons
Doesn't have the feature for recurring billing
Seamlessly Integrate Pinwheel with Shopify
Pinwheel is an eCommerce payment gateway that thrives on simplifying your transactions. The company was founded by 3 young entrepreneurs – Anish Basu, Curtis Lee & Kuri Lin in 2019.

Features of Pinwheel
Get payment approval in 24 to 48 hours
The transaction fee rates are as low as 1%
Pinwheel manages high-risk accounts just the right way
No annual fees to be paid for the pro plan
Pros and Cons of Pinwheel
Pros
No maintenance or setup fee
Has a free plan
Cons
A new platform, so it's not yet popular and recognized worldwide
Pinwheel is a comparatively new platform but has some great set of features. I know payments are not a thing to experiment with. You can't just keep testing gateways after gateways. So only use it when you feel like it.
Make Your Payment Process Smooth with DigiPay
DigiPay is a worldwide recognized transaction platform known for its underwriting, risk management, and technological innovations.

Features of DigiPay
The DigiPay payment gateways provide real-time processing, seamless integration, and the ability of recurring billing
Get a team of experts with DigiPay who take care of all the technicalities as well as maintenance of the account
Get all the information about the profit leaks and always have a knowledge of your money's trail
Has a set of tools to prevent chargebacks, friendly-frauds as well as organized frauds
Pros and Cons of DigiPay
Pros
Gives you transaction analytics
Has a dedicated data vault to keep transaction information safe
Cons
To access the DigiPay service, we have to fill an application for approval
I won't think twice to announce the fact that this platform has got the best features. But, taking approval is a bit hectic and dicey. Some people get approval in the first go and some apply multiple times.
Divido and Shopify Integration
Divido is a Financial service company that was founded in the year 2014 by Christer Holloman in London, UK. It's a fast and flexible platform for lenders and retailers.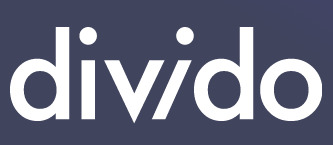 Features of Divido
The platform eliminates the need to handle multiple accounts for multiple locations; a single platform can be integrated with all locations
Divido makes it easy to bring changes in financial strategies
The platform is tested and proved worldwide
Pros and Cons of Divido
Pros
Supports buy now, pay later
Ease of integration
Cons
Could be tricky to start off with for a beginner
Inbuilt Shopify Payment Option Vs Third-Party Payment Solutions
Here are some crucial aspects which would help you draw a line between Shopify and Third-party payment solutions. Let's see which one would be best.
| | | |
| --- | --- | --- |
| Feature | Inbuilt Shopify Payment Solution | Third-Party Payment Solution |
| Accessibility | Available only in some countries | Many platforms are recognized and used worldwide |
| Payment options | Multiple options | All platforms have all payment options |
| Cost | Free to use | Some platforms have free and subscription plans |
| Transaction fee | Only goods and service tax | Goods and service tax along with transaction fee |
| Free Trial | 14-day free trial available | Most platforms don't give you a free trial |
Which Payment Solution Should You Go for?
So, the big question – Which payment solution should we use for Shopify?
The answer is – In-Built Shopify payment solutions, provided it's available in your country. Just check Shopify's official website to know if the inbuilt-payment option is available at your place and save a lot of integration problems, and manage the gateway easily.
However, for some of you, the inbuilt Shopify payment solutions won't be available. In that case, give customers a free product, YAY! Haha, just kidding!
Just select a third-party payment solution that's recognized worldwide and used as well, such as PayPal or Cybersource.