Are you looking for best Shopify live chat apps? That's great!
Time is money and if there is one thing everyone hates is unanimously waiting. Every customer looks for a quick response each time they have a query. And they do like being treated like a priority!
This means that a company needs someone 24 x 7, 365 days a year to offer customer support. Who would sign up for something like this?
Hey! I got you. Let me introduce you to the world of chatbots and Shopify live chat apps that can help you do this dirt cheap.
But before I start discussing these apps in detail, it's important for you to first understand what exactly is a live chat app.
What is A Shopify Live Chat App?
A live chat app is something that allows your customers to interact with your customer service one to one without actually being on call. And the Shopify live chat apps come intact with user-friendly features to serve the purpose.
These Shopify apps provide your customers with a reliable platform that delivers a response within a few seconds. Besides, for your not so technically skilled customers, the apps are simple to operate. They contain pre-programmed responses or use AI to deliver the best possible answers.
Not only this, the live chat feature on your store can enhance the experience of the people visiting your store. I mean who really likes scrolling and searching for answers to their queries? Customers want fast and appropriate responses.
So if your online store can incorporate a live chat feature, the customers can simply text their queries and get them solved. Just think of it as having a conversation with someone who exists solely to answer your queries and help you with your purchase.
Between 2020 and 2021, conversational marketing has emerged as a top contender. More and more brands and companies are trying to create a warm and approachable brand image. A live chat app can place your brand one step closer to such a vision.
Let's take a look at some of the top live chat apps and what features they have to offer.
tawk.to Live Chat Shopify App
The tawk.to live chat Shopify app was established by Robert D' Assisi with a vision to allow every online store to interact with their customers free of cost. His vision is clearly understood by his words:
"You shouldn't have to pay to chat with the visitors on your own website. They're your visitors."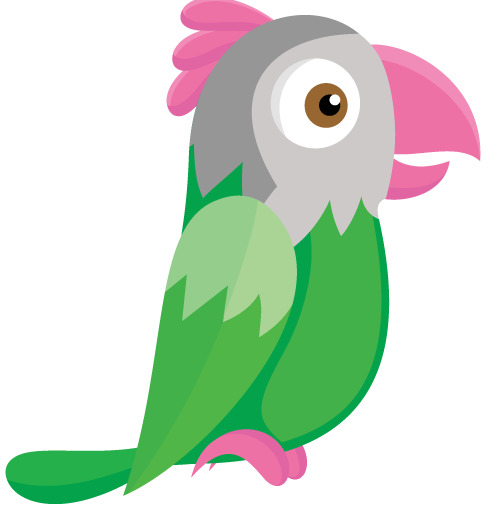 With this aim, the app was launched and since then it has only been better. The features of the app keep updating with time to serve the masses.
Features of tawk.to
A small Javascript API to create a live chat widget which opens a chat window on a single click.
Widgets can be customized as per the theme of your site
Supports chat in over 45 plus languages that will allow you to reach customers from various regions.
Screen sharing and video or voice add-on features are also available
Has quick responsive chatbots designed using AI and machine learning
Supports various devices
Chats can be stored
Stores the information of the visitor so that if next time the same user approaches, the customer service team can help effectively
Pros and Cons of tawk.to
Pros
The setup is very easy which hardly takes 30 seconds
Available for free and even small businesses can access it
Supports multilingual chat
Cons
Doesn't have an email open tracking system
Interface is not so mobile-friendly
So, this app has got a lot of things in store for you. Multilingual chat, chatbots, screen sharing, and whatnot. An add-on fact is that you get all these at zero cost.
Even if you're not so technically good, you can set this app up easily using a simple Javascript API. In short, this Shopify Live Chat app is great for small stores as it's available for free.
You can definitely go for this if you have just started your online business or you want to have several widget customizations.

Chatra Live Chat- Roger Wilco Live Chat Shopify App
This app was established in 2009 when Yaakov Karda ( founder ) and Slava Olesik (co-founder) realized that real-time communication can make a big difference in businesses. They had this realization after they failed miserably in an online business that they had started recently.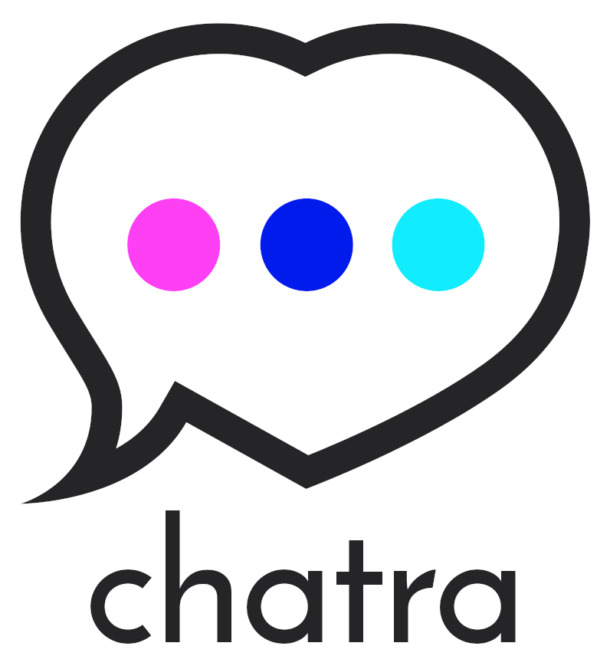 When they thought and tried to analyze what went wrong, they figured out it was the lack of interaction with their visitors that created the loss. So, they then got the idea to create something that can help businesses communicate with their users.
Interaction with visitors not only helps them but also gives the store owners an understanding of what improvements can be done in their services.
Features of Chatra
A feature called group chat allows several agents to interact with a single customer to solve his/ her query
An email open tracking system that allows customer service to see when the recipient has opened the mail
Interface works for all the devices- Windows, Mac, iOS & Android
A chat note feature allows agents to create short notes about the customers they can refer to later
A feature called typing insight is present in this app that permits the agents to see what customers are typing even before they send a message
Agents can also email the chat transcripts of the missed and offline messages for their customers
Pros and Cons of Chatra
Pros
Interface works very well on all devices
Permits a free trial period to check all of its features
Email open tracking system allows you to get notified when the customer has opened the mail
Typing the insight feature of this app is helpful for customer service
Cons
Some of its good features are only available on its premium packs
Has fewer customization options available for the widget
Since everything has already been discussed about this app, you can think about your needs and then go for it.
It doesn't matter whether it's an app or laptop, the app provides a stable interface on all devices. People view websites differently on phones and laptops, hence this customization is an important feature.
This app has a free plan as well as a paid plan. So, if you're someone who is just starting out, you can go for this app. If your business is well established, you can enhance your sales and customer experience with the paid version.

Tidio – Live Chat and Chatbot
Tytus Golas, co-founder, and CEO of Tidio, launched the app with a motive to assist small businesses, providing them with the highest quality service at a quite affordable amount.

This app offers an automated messaging system and integrates well with various other messaging apps like Facebook messenger. The powerful AIs of this app have enabled immediate replies from the bots.
Features of Tidio
Has an Abandoned Cart Bot that interacts with those customers who left their cart abandoned
Finds out the reason for not purchasing the product and then offers discounts and vouchers if available
The setup is easy which can really give a professional touch to your online store
Because of being integrated with email, you can easily send responses to your customers at any time
The smart bots of this app will reply to your customers when someone from customer service is not available
Several widget customization alternatives are available
Pros and Cons of Tidio
Pros
The setup is pretty simple
The amount that they ask for is fair enough for the quality of the features they provide
Functions smoothly on laptops and phones
Comes up with various kinds of chatbots
Cons
Its integration with WhatsApp and Telegram is not so good
This Shopify Live Chat app is no doubt an all-in-one live chat app. From a good interface to various chatbots, this app has got it all. It's unbelievable but all of these features come at a very affordable price.
Tidio's website states that they have successfully integrated it into the education stream as well.
When it comes to Shopify, your customers can receive a similar priority. Tidio can bring down waiting times to as low as 3 minutes. Because even if someone from customer service is not available, the smart bots of this app are there to send them instant responses.

The Bottom Line
All I can say is choose wisely the one that fulfills the requirements of your site. The important factors to consider for an SMB are – the cost, the amount of coding required, and the overall customer experience. All three apps discussed have easy installation processes that you won't need to hire an expert for.
So by now, I guess you must have reached a position to make a good decision for your site. Go for it!