Marketing teams are constantly discovering new tactics for people engagement.
With the continued development of artificial intelligence (AI) technology, brands can now use software that can help them analyze individual customer behaviors to create personalized campaigns that will target their audiences in a much better way.
By 2022, it looks like there will be 11 billion digital devices and IoT devices globally.
Additionally, there will be 2 billion virtual inhabitants who spend every day interacting with every app, website, and product on earth.
The quest for the best marketing tools has never been more competitive. With an avalanche of options, it can be difficult to determine which platform is the right one for your business goals.
Here we've created the list of top AI-Powered marketing tools that will help in your marketing campaign.
1. SEMRush
SEMRush is a marketing tool that allows you to manage and optimize your campaigns. It provides a suite of free tools, including reports, insights, and data for Google AdWords, Bing Ads, Facebook Ads, YouTube Ads, and other platforms.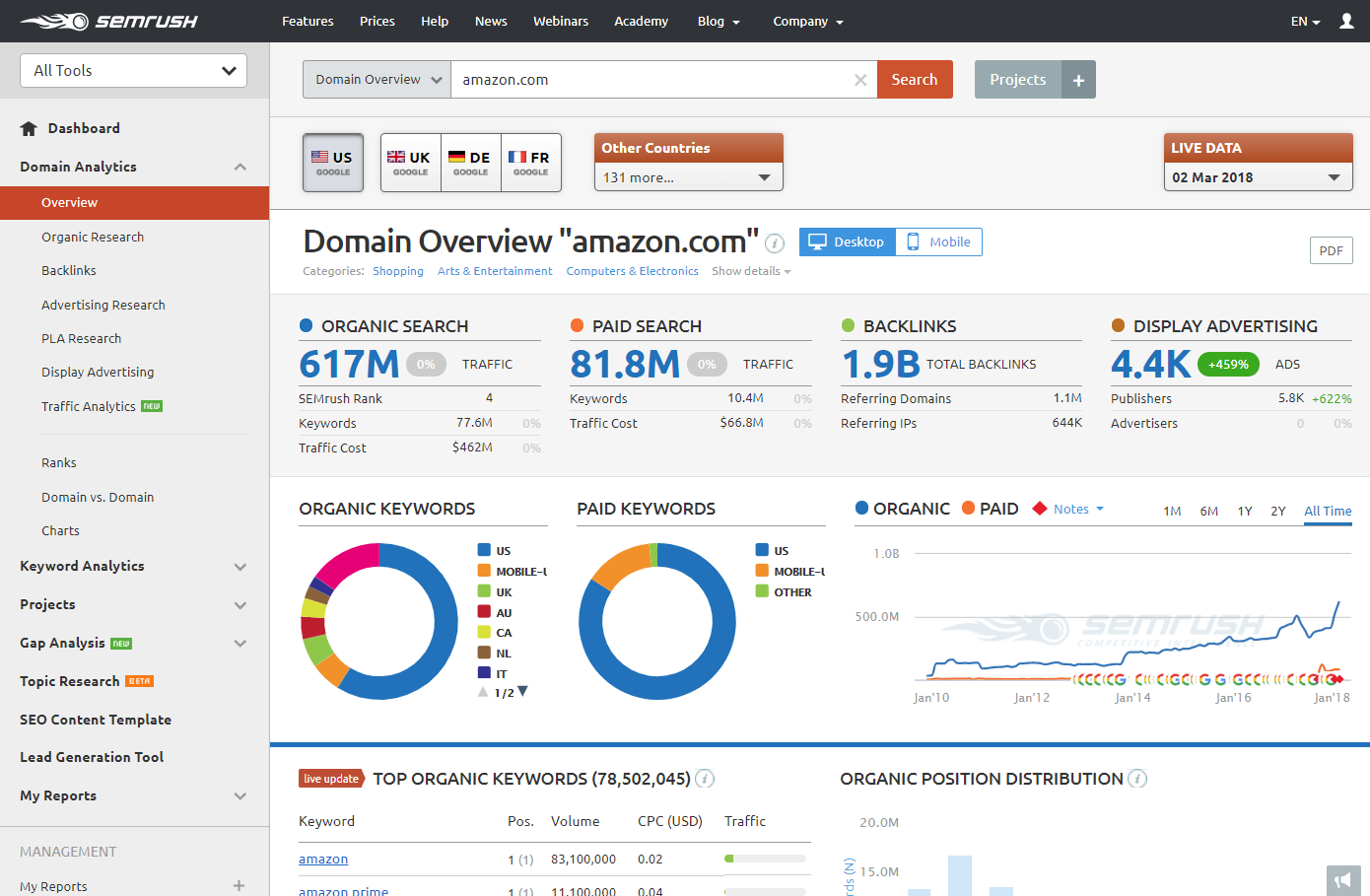 The AI-powered software makes it easier for marketers to monitor their performance across multiple platforms while also providing data on up-to-date trends in the industry. The AI also provides personalized reports based on your location or company size.
2. Google Analytics
Google Analytics is an analytical tool that helps you identify and understand your audience's behavior.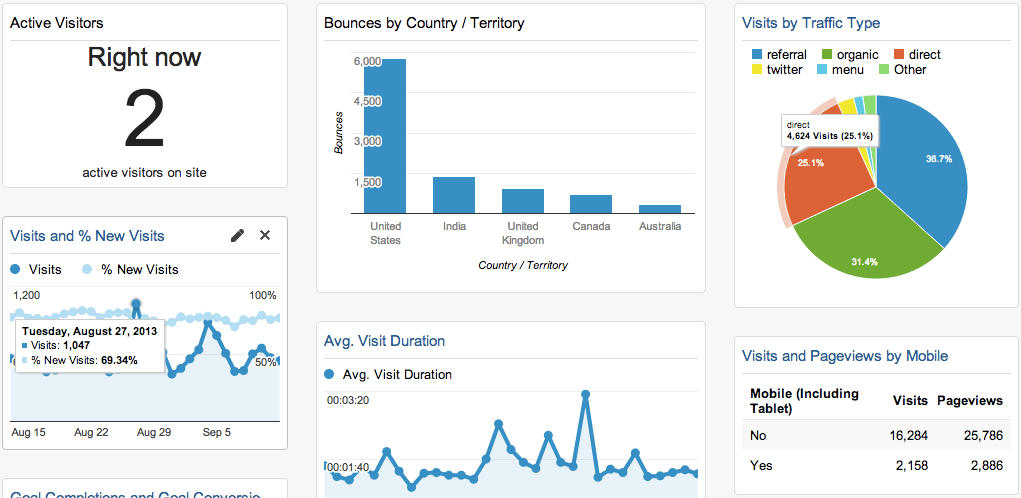 It also allows you to improve your site's performance and gain valuable insights into your traffic.
You can use it to track and measure visitor engagement, ad performance, and conversion rates. Analytics helps you determine the most effective strategies for improving your site's performance.
3. Google Search Console
Google Search Console is a tool that allows you to manage your website's Google organic search. You can also use it to analyze and improve the visibility of your website.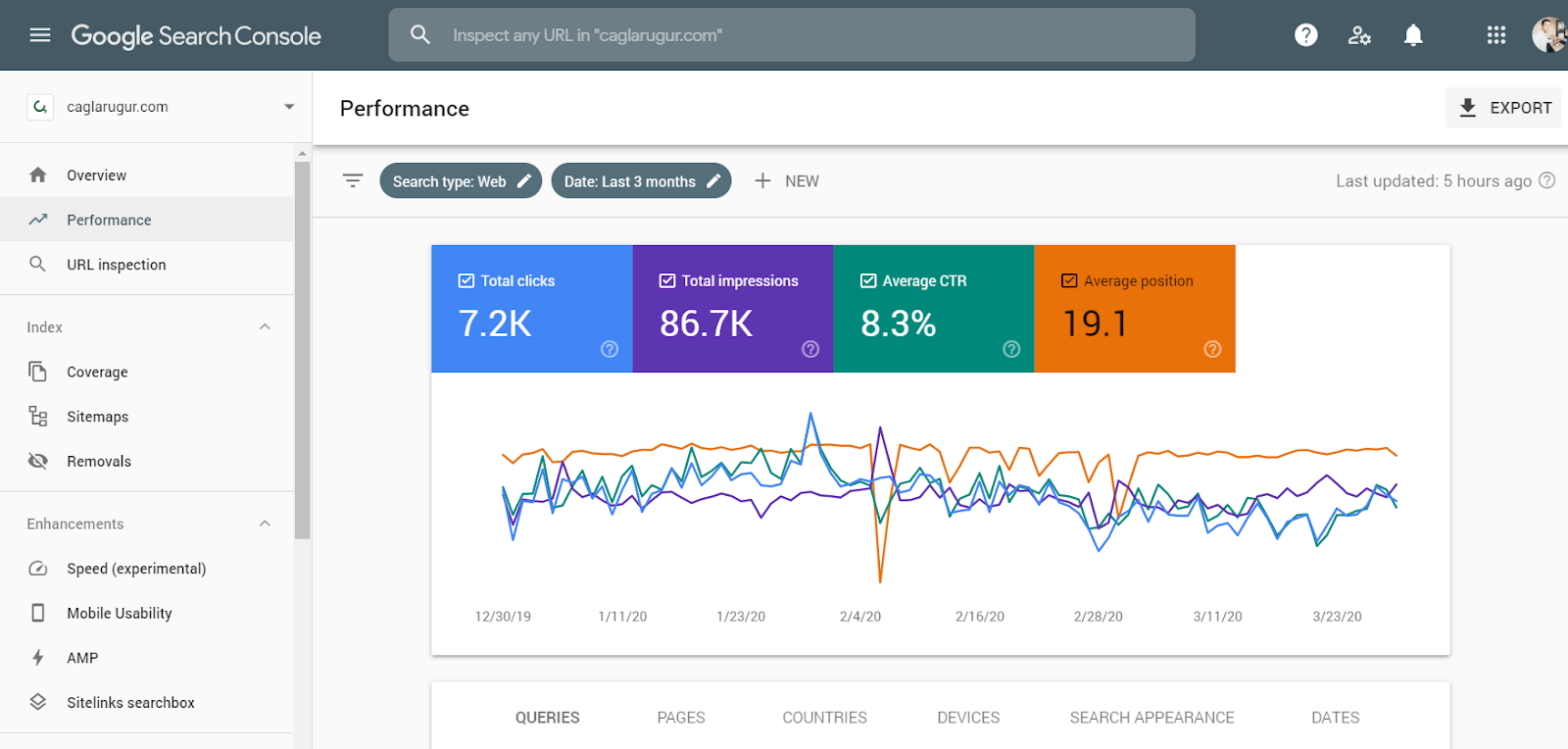 It provides insights into the performance of your website, including the quality of your content, traffic, and keywords. You can use it to create high-quality content, ensure the accessibility of your website, promote your business, and identify the best keywords for your business.
4. Seventh Sense
This AI email marketing uses an automated service to ensure your messages are received every time at the right time by each particular person.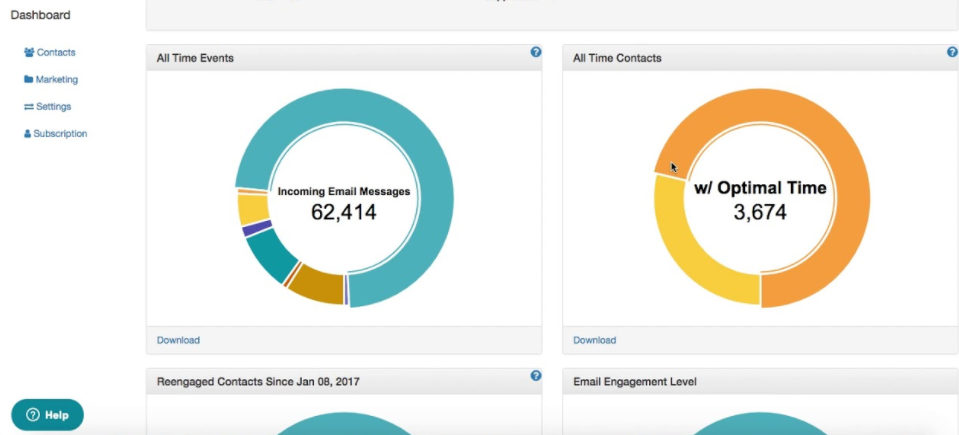 With Seventh Sense, you can be certain that your emails correspond with which customers open them, as this personalized service provides you with the data you need.
It also assists with better email send ability, which shows that the sender score increases. That is a significant factor in campaign senders who send out hundreds or thousands of emails in a week.
5. Optimove
Optimove has a built-in AI-based customer retention and information management platform.
This tool collects data from various sources into one dashboard, which companies can utilize to make informed business decisions.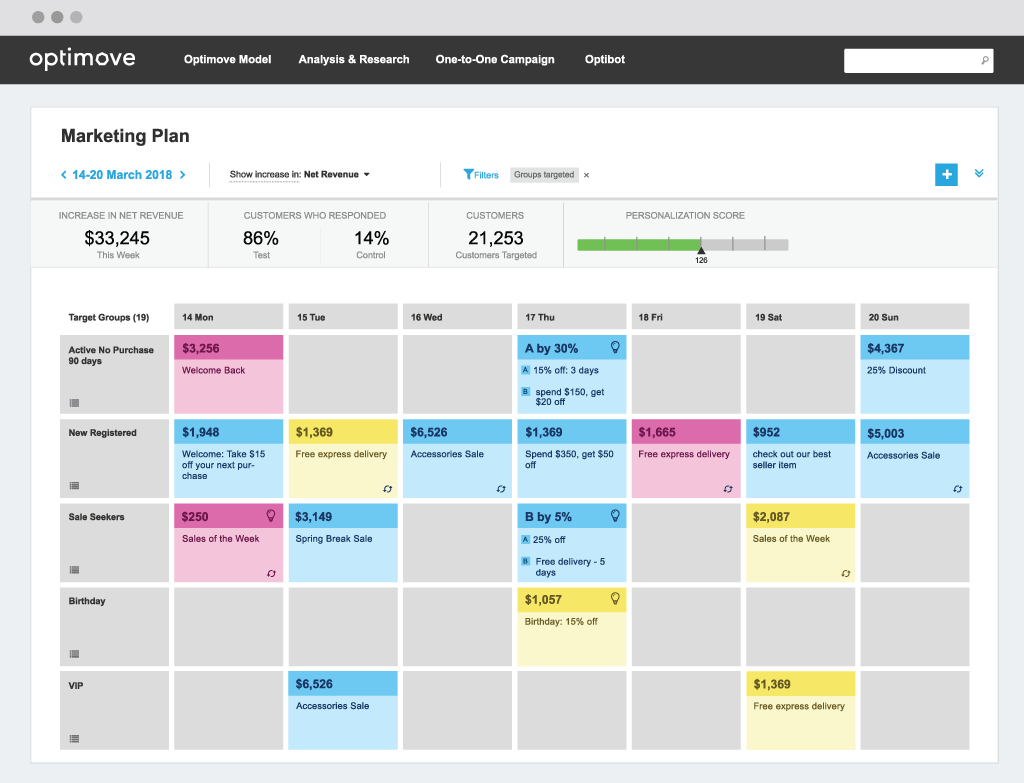 It's a data analysis tool that provides businesses with a unified overview of all data in one dashboard. The various sources Optimove operates through are aggregated into one system so businesses can readily put together marketing strategies.
6. Grammarly
Grammarly is an AI-based online writing tool that allows users to correct their grammar, spelling, and vocabulary mistakes. The AI automatically analyzes the user's writing and suggests the best word choice and proper grammar, helping users create better and more professional content.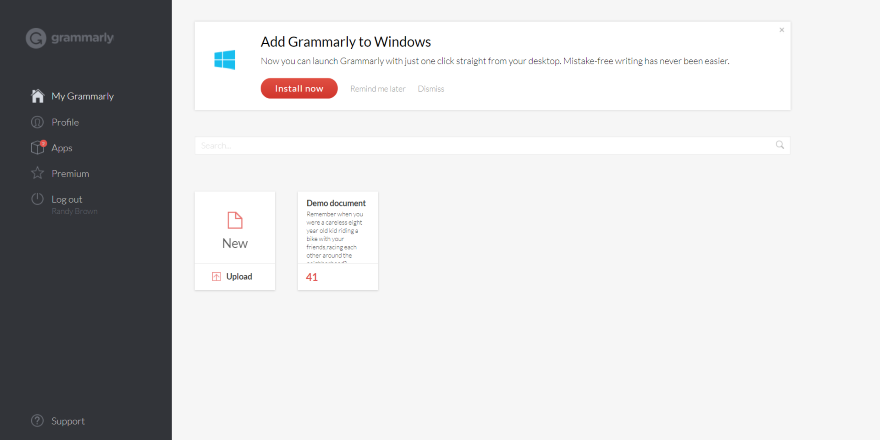 Grammarly has its roots in education and it was made to help students improve their writing skills. The software is now used in the workplace because it helps users write emails, resumes, and other important pieces of correspondence.
7. Phrasee
Phrasee is an AI marketing platform that allows brands to create copy for emails, social media posts, or content for push notifications, using the domain language of their target audience.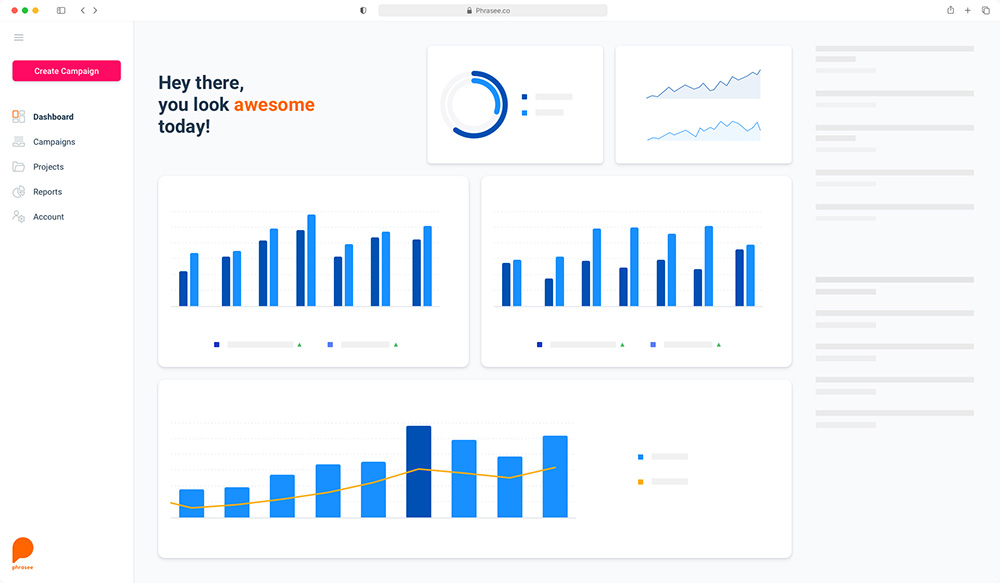 It uses a natural language generation system along with machine learning algorithms.
8. Surfer Seo
SEO Surfer is designed to optimize posts, articles, and other content. It's an AI online service for automating the technical parts of SEO.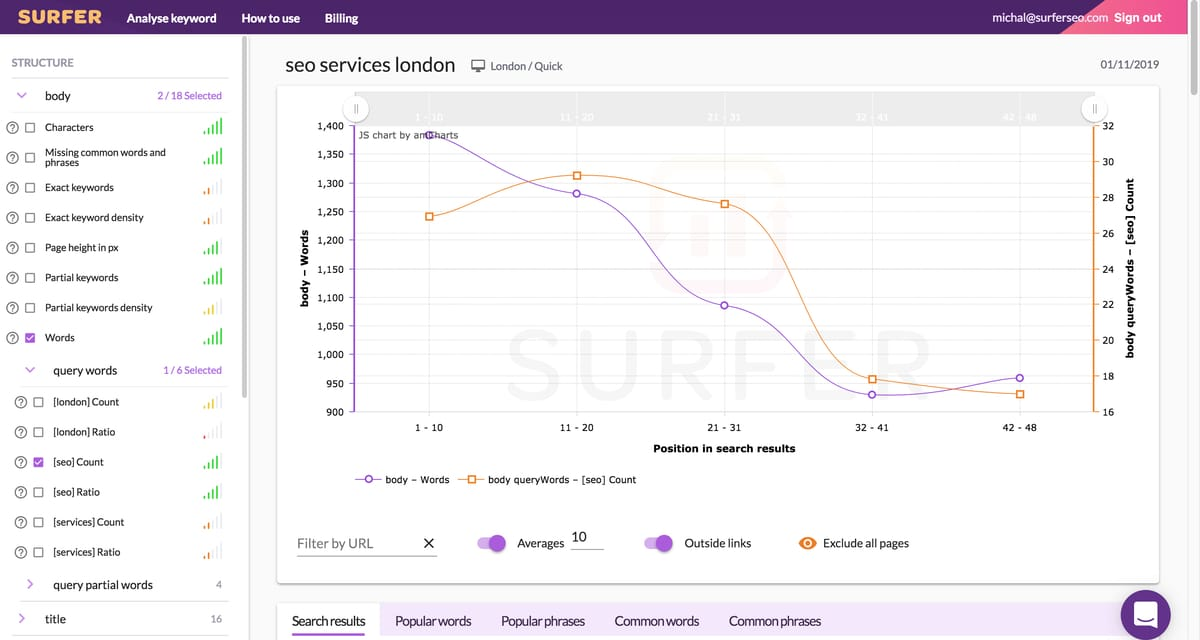 It is intended for more technical small business owner. Believe it or not, the program can effectively review existing content and compare it with competitors.
9. GrowthBar
GrowthBar provides copywriting solutions that automate blog content creation using advanced AI techniques. It runs on the latest GPT-3 AI technology made by OpenAI.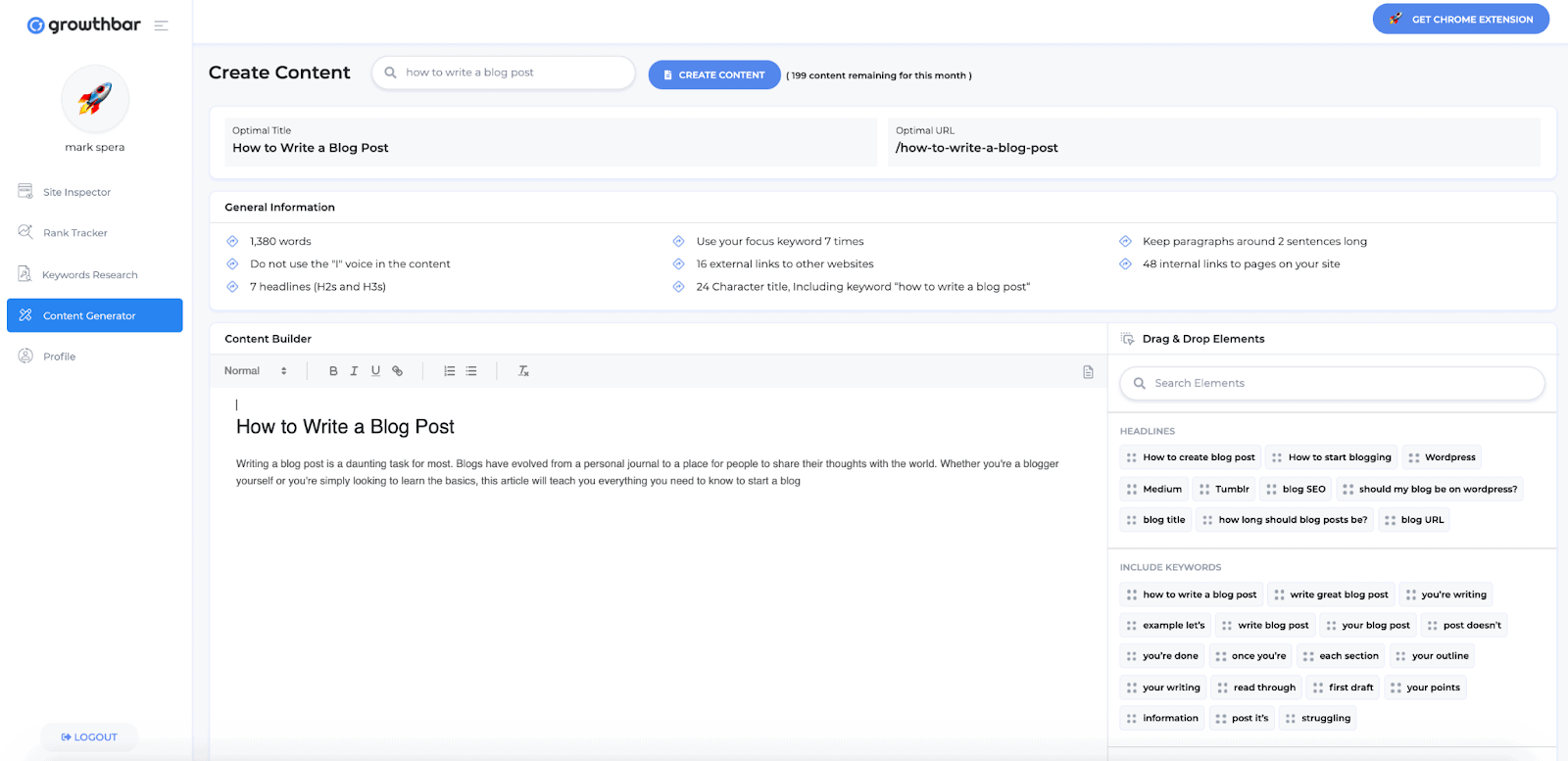 The tool can build a complete blog post outline and scan your backlinking for maximum efficiency. Other than this, it also has a Chrome extension to integrate into your website.
10. MobileMonkey
Mobile Monkey is a multi-platform chatbot creator that enables businesses to manage their marketing chat content easily.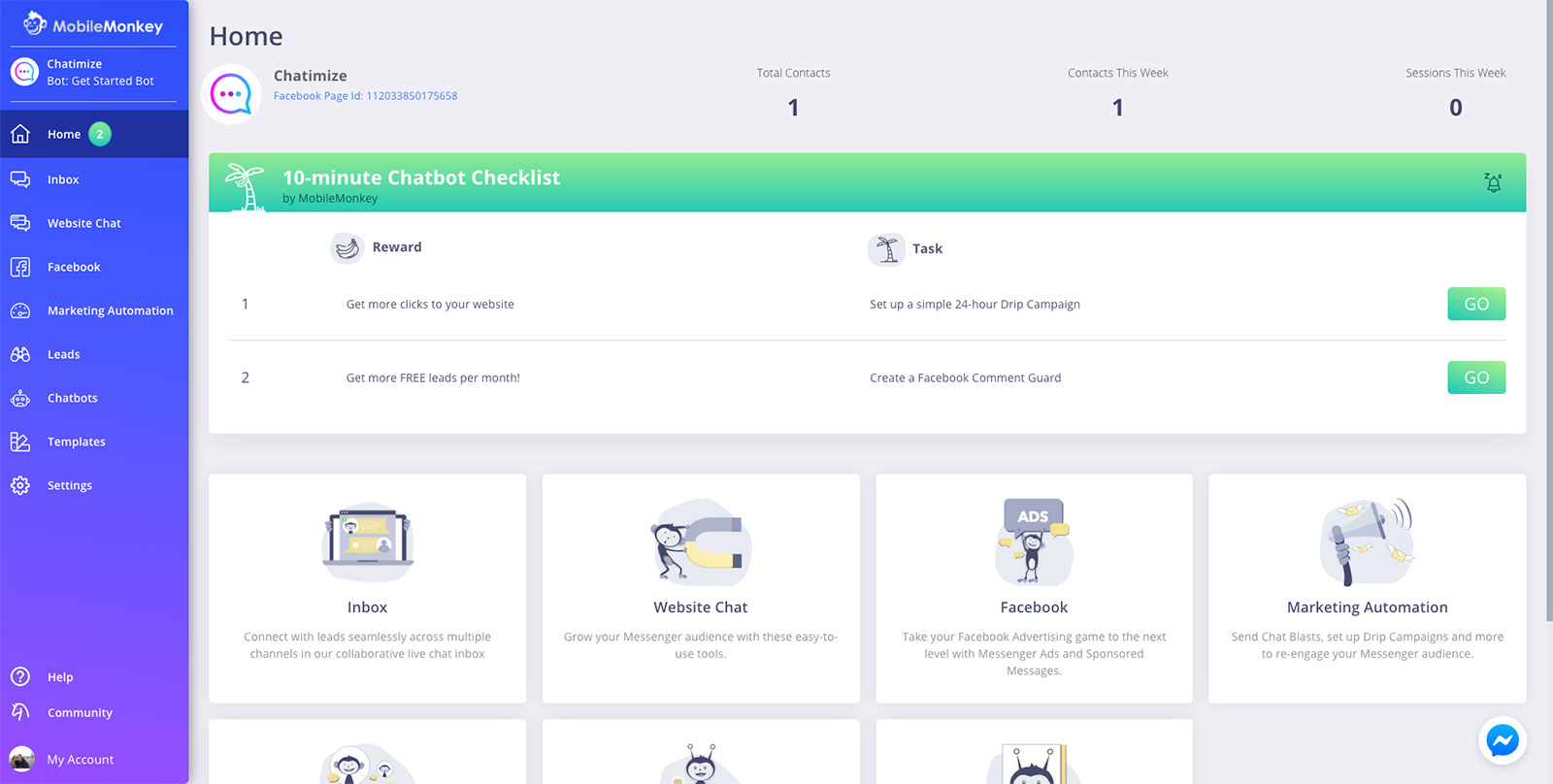 It has a Unified Chat Inbox including a toolbox of integrations for easy scaling of any campaign. They also offer InstaChamp, which is a great marketing chatbot designed for IG businesses.
The Bottom Line
With the ability to collect, analyze, and act on data in real-time, marketers can make personalized customer interactions more engaging and effective.
These tools boast several features that will help you leverage your data to improve engagement with your audience. However, it's crucial to have a strategy in place before adopting AI technology so that you can get the most out of its capabilities.