Sellers are making millions of dollars every year leveraging Shopify retargeting apps. Integrating these, they're enjoying benefits like increased sales, improved store traffic, loyal engagement from customers, and so on.
With the ever-increasing competition in the eCommerce domain, it's imperative to have every available leverage on your side. Otherwise, how would you outcompete?
Anyway, here I've compiled a list of the top 10 best Shopify retargeting apps that can enhance your store's potential instantly. So, let's get started!
1. Ads by Varinode
Ads by Varinode was developed by Varinode Inc. in 2017. The app has been rated 4.5/5 and has 3767 reviews on the Shopify app store.

Features of Ads by Varinode
Easily create new ad campaigns and ads in a few clicks
Ability to create targeted ads based on gender, interests, and location
Deep Shopify integration with an option to import new products easily
Ability to customize the look and feel of your ads to match your store theme.
Real-time analytics reports for credit exchange earnings
Pros & Cons of Ads by Varinode
Pros
Varinode provides Deep ad customization options to enhance the look and feel of ads
Seamless Shopify integration to get started right away
Cons
Occasional performance hiccups may put off some users
Ad approval may be delayed sometimes leading to lost sales opportunities
Ads by Varinode is an Ad exchange network which means you get exchange credits whenever someone clicks on ads displayed on your store. However, there are no paid plans available yet.
2. Ads by Sixads
Free Traffic and Ads by Sixads is developed by bitREC. The app has a rating of 4.5/5 and has 3428 reviews on the Shopify app store.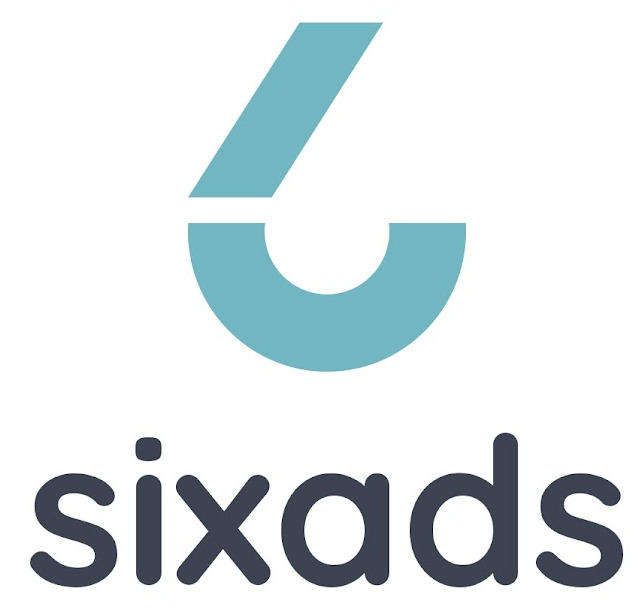 Features of Ads by Sixads
Get real-time performance analytics for Shopify retargeting deployed on yours and partner stores
All in one ad manager to manage all the ads from a single interface
Automated ad management that removes out of stock product ads
Expansive and seamless targeted ad setup options
Pros & Cons of Ads by Sixads
Pros
New users will find the simple ad setup options highly useful for Shopify retargeting
Automated Ad Manager saves you ad exchange credits for out of stock products
Cons
Limited product import options
Payment required for a few basic ad features, usually free on other platforms
You can integrate Ads by Sixads for free on your Shopify store. If we talk about paid plans, they start at $14.99/month.
3. Adroll
Adroll is a Shopify dynamic remarketing app founded by Nextroll in 2007. The app has a 4.4/5 rating and has 254 user reviews to go with it.

Features of Adroll
Sophisticated audience targeting over huge sites like Facebook and Instagram
Real-time insights for deployed Shopify retargeting campaigns
Email marketing integration enables store owners to mass-send emails to prospective customers
Deep performance analytics for seamless KPI, conversion, and sales tracking
Cross channel integration with Mailchimp, AdWords, and Privy
Pros & Cons of Adroll
Pros
Mailchimp integration for seamless email marketing
AI driven product carousel that aids conversion rates
Cons
Relatively more expensive than competing Shopify retargeting apps
Complicated initial setup and may require a certain level of expertise to leverage all the features
Adroll provides basic ad features in the free plan. You can choose to pay for plans starting at $25/month. Besides, there is also an option to increase the number of emails included with every plan, which starts at $19/month.
4. Dynamic Retargeting by Rontar
The Dynamic Retargeting app was developed by the Rontar Group with the first version released in 2011. The app currently holds a 4.2/5 rating and 248 user reviews.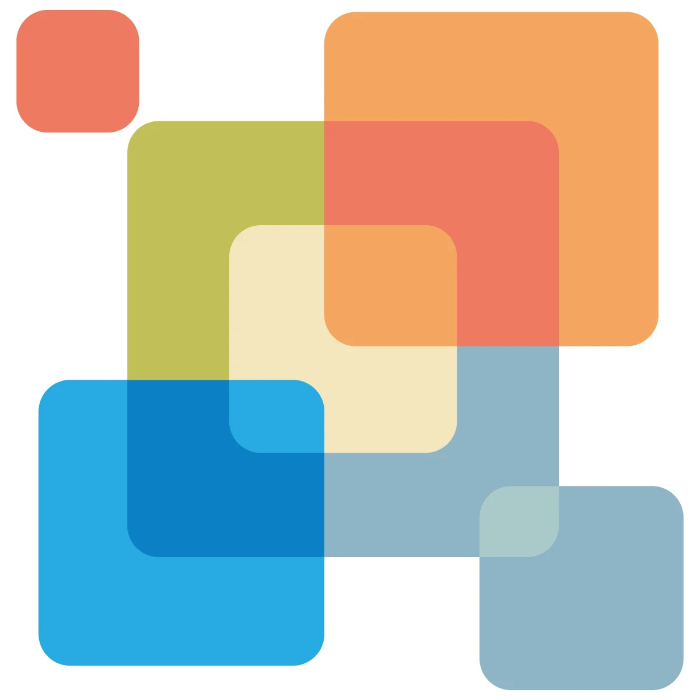 Features of Dynamic Retargeting by Rontar
Seamlessly track conversion rates, revenue and profits from a single dashboard
Expansive ad customisation options to enhance brand awareness
Easy to use campaign creation interface
Ability to generate ads based on customer behavior
Pros & Cons of Dynamic Retargeting by Rontar
Pros
Interest based ad display algorithm which significantly enhances conversion rates
Quick initial setup that enables store owners to configure their ad campaign in a few clicks
Seamless deployment as the app does not require Shopify integration to function and can be used right away
Cons
The relatively expensive pricing model charges you for the impressions whether the sale gets through
Some users reported no bump in store performance metrics
You will be required to pay an initial $25 when you install the app and every time your ad balance runs low. The charges are based on the impressions that your ads receive.
5. Dynamic Retargeting for Google By AdNabu
The Dynamic Retargeting for Google app is developed by AdNabu Inc. It holds a rating of 4.7/5 and has 66 user reviews on the Shopify app store.

Features of Dynamic Retargeting for Google
Create Shopify retargeting and remarketing tags and implement across all your pages easily
Simple installation and initial setup will be immensely useful for new users
High level of customizability enables store owners to deploy creative ads
Automatic ad implementation as no manual code change is required
Seamless audience targeting and dynamic ad creation can be performed from right within the simple app interface
Pros & Cons of Dynamic Retargeting by Google
Pros
Excellent customer support mechanism and you can expect resolution to common issues in just a few hours
Integrate tracking pixels on any page of your choice
Cons
Only integrates with Google Ad services and if you want to integrate other ad networks, better look elsewhere
A bit expensive as it only targets customers on Google Ad networks
At $9.99/month that only includes Google retargeting, the price certainly seems to be on the higher side. If this limitation doesn't bother you, just give it a go!
6. Admonks: Automated Retargeting
Admonks is a powerful dynamic remarketing app developed by Admonks LLC. The app currently has a 4.2/5 rating and 62 user reviews.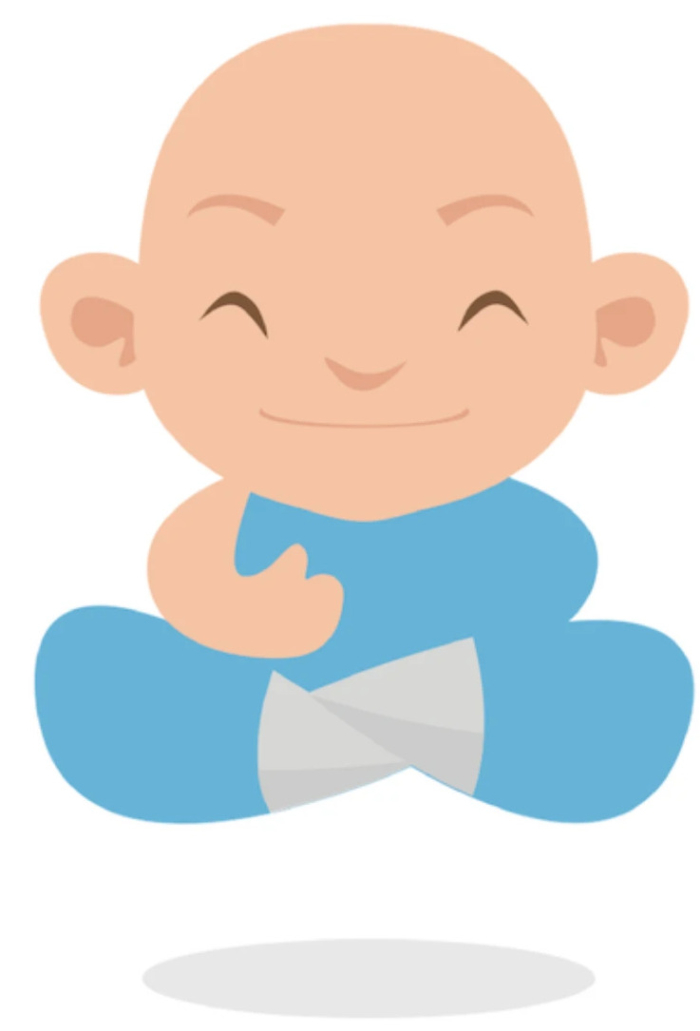 Features of Admonks: Automated Retargeting
AdBlock resistant retargeting ensures your ads won't be blocked by savvy users using the AdBlock extension
Ability to leverage client testimonials in ads that directly enhance your ad's appeal
Ability to deploy automated marketing campaigns as the app can analyse high performing ad avenues without any manual inputs
Availability of custom frames to tailor your ad for any occasion
Advanced pixel delay control to weed out accidental visitors and conserve valuable ad investments
Pros & Cons of Admonks
Pros
The AdBlock resistant pixel integration feature makes it one of the few apps that have this capability
Attractive pricing structure where the ad fee is calculated on the basis of revenue generated through the app
The 28 day trial period enables store owners to analyse the app's performance before making any commitments
Cons
As their website states, this app is only suitable for stores that receive >100 visitors a day
Slightly buggy. May be resolved in future app updates
The comprehensive 28 day trial period and an attractive pricing plan make Admonks an attractive value proposition for medium to high traffic Shopify storefronts.
7. Releva.nz Dynamic Retargeting
Releva.nz is a new kid on the block with just one user review and a 5/5 rating on the Shopify app store.

Features of Releva.nz
The app supports automatic creation of ad banners
AI based self-learning algorithms that promise an optimal ROI for your Shopify retargeting investments
Multiple ad network integrations such as Google, OpenX, Rubicon project and many more
You have the ability to manage your daily ad budget for effective utilisation of ad resources
Real-time statistics to measure ad performance and make changes on the go
Pros & Cons of Releva.nz
Pros
No payment plans and you only pay for your designated ad budget
Controlled ad deployment which only shows ads to customers who are most likely to complete the purchase
GDPR complaint integration with compatibility for popular cookie consent providers such as Consentmanager, Usercentrics, among others
Cons
The user base is slim and the platform is relatively new
Less appealing UI may deter some users
The app is free to install for a 30 day trial and you even get a 30 Euro ad credit to begin with. Chances are that this may be a promotional offer so grab it while it lasts!
8. Automated Retargeting Ads
The Automated Retargeting Ads app is developed by Meazy. It currently has a 3.9/5 rating with only 2 user reviews on the Shopify app store.

Features of Automated Retargeting Ads
Automatic banner creation to save your time and resources
The app provides a multitude of Shopify retargeting strategies that address store-specific issues
Ability to automatically update ads in real-time to reflect price and information changes
You can deploy Shopify retargeting strategies in a few clicks and start attracting visitors to your store
Pros & Cons of Automated Retargeting Ads
Pros
Start with as low as $1 advertising budget which new store owners will certainly enjoy
A range of retargeting strategies available just a few clicks away
Cons
Relatively simple app and competitors are now offering far more expansive feature sets
Temporary inability to retarget EU traffic and the app does not provide full coverage for North American traffic retargeting
Automated Retargeting Ads by Meazy will find new Shopify businesses as it's takers owing to the flexible cost options. $1 gets you a lot of value here!
9. Facebook Countdown Retargeting
The Facebook Countdown Retargeting app is developed by TopVid and focuses solely on Facebook ads. It currently has a 3.5/5 rating and 2 user reviews on the Shopify app store.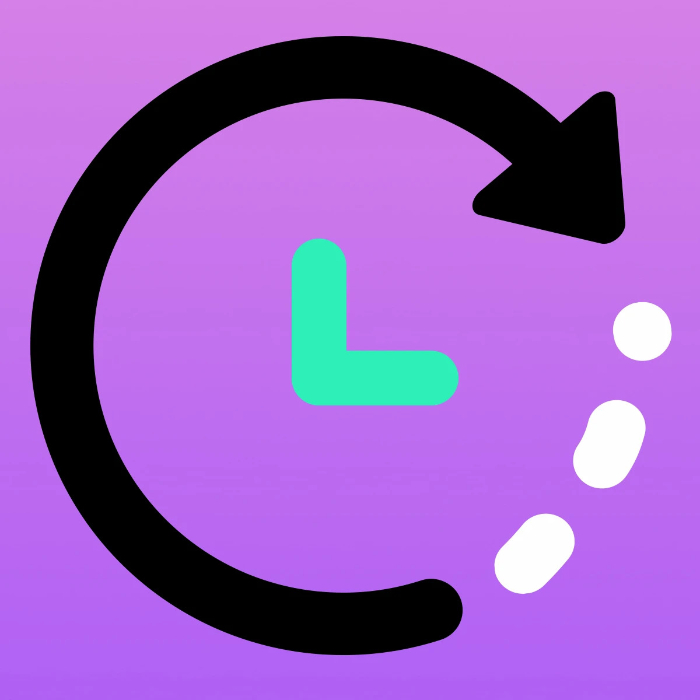 Features of Facebook Countdown Retargeting
The app leverages the Facebook pixel feature and your Facebook account which ensures you stay on top of your ad activities
Interactive countdown ad deployment on Facebook leads to enhanced engagement rates
Real-time syncing of the ad with your website. This ensures consistency within your ad and the intended landing page
Pros & Cons of Facebook Countdown Retargeting
Pros
Interactive countdown time based ads immensely enhance the ad engagement levels
Time based ad algorithm instils a purchase urgency among buyers and gives a 'purchase push'
Cons
Barebones feature set as the app only provides Facebook retargeting leaving other platforms in the mist
The app does not include a privacy policy which may prove to be an issue with GDPR compliant markets
The app is as basic as it gets and considering their pricing plans which start at $19/month and go up to $299/month, there are certainly better options to be had elsewhere.
10. RetargetApp
RetargetApp is provided by Ad Intelligence INC and is yet another app for Facebook retargeting. It has a 4.2/5 rating with 356 user reviews as of writing this article.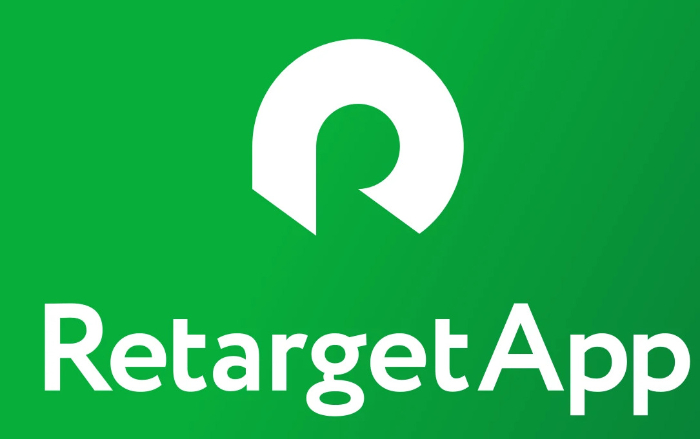 Features of RetargetApp
One click ad creation and seamless ad deployment over Facebook and other partner networks
Google Ads integration enables you to advertise on Google, Gmail, YouTube and Google Shopping (currently in beta)
Ad campaign results are directly accessible through the Facebook Ad Manager
High-quality customer support to answer any user queries, available 7 days a week
Pros & Cons of RetargetApp
Pros
Multi-channel integration is very useful when managing multiple ad network deployments
Payments directly charged through Shopify and Facebook which ensures a high level of security
Cons
Questionable analytics and there are instances of the app showing dubious results at times
The highest tier plan that includes the full feature set comes in at $499, which is a bit on the higher side
Starting at $19/month, RetargetApp might be helpful to some extent. But their higher tier plan prices may sway a few users from the app.
Which One is the Best Shopify Retargetting App in 2021?
These are the 10 best Shopify retargeting apps that can be leveraged to boost your sales. With the plethora of Shopify retargeting apps to choose from, finding the one that suits your needs might be more convoluted than it seems.
If you have recently set up your Shopify store which requires cost-effective retargeting, you can give Admonks a try owing to their unique pricing structure. But if you are already receiving a ton of traffic on your store front, opting for the more feature-rich (and expensive!) Sixads makes much better sense.