Are you trying to fix Google Merchant suspended account of yours? You should, after all Google merchant center is the fuel to promote your online products. It has several perks that accelerate your business growth.
You know, every dark cloud has a silver lining and there is always a way to figure out things. In this post, I'll share multiple ways to fix Google merchant suspended account and conditions that cause suspension.
All you have to do is implement the right techniques I'm gonna show you. So, before we share the ways, let's see what causes the Google merchant account suspension.
What Are The Conditions That Cause Google Merchant Account Suspension?
There are four conditions that put your account into boiling water. These conditions affect both brand new merchants and longer-standing merchants. Here, take a look:
Goof Ups At Important Details
This is a common error anyone can make in their initial days, especially while setting up an account, website linking, and product listing. A slight incorrect information in the website and Google merchant account triggers Google.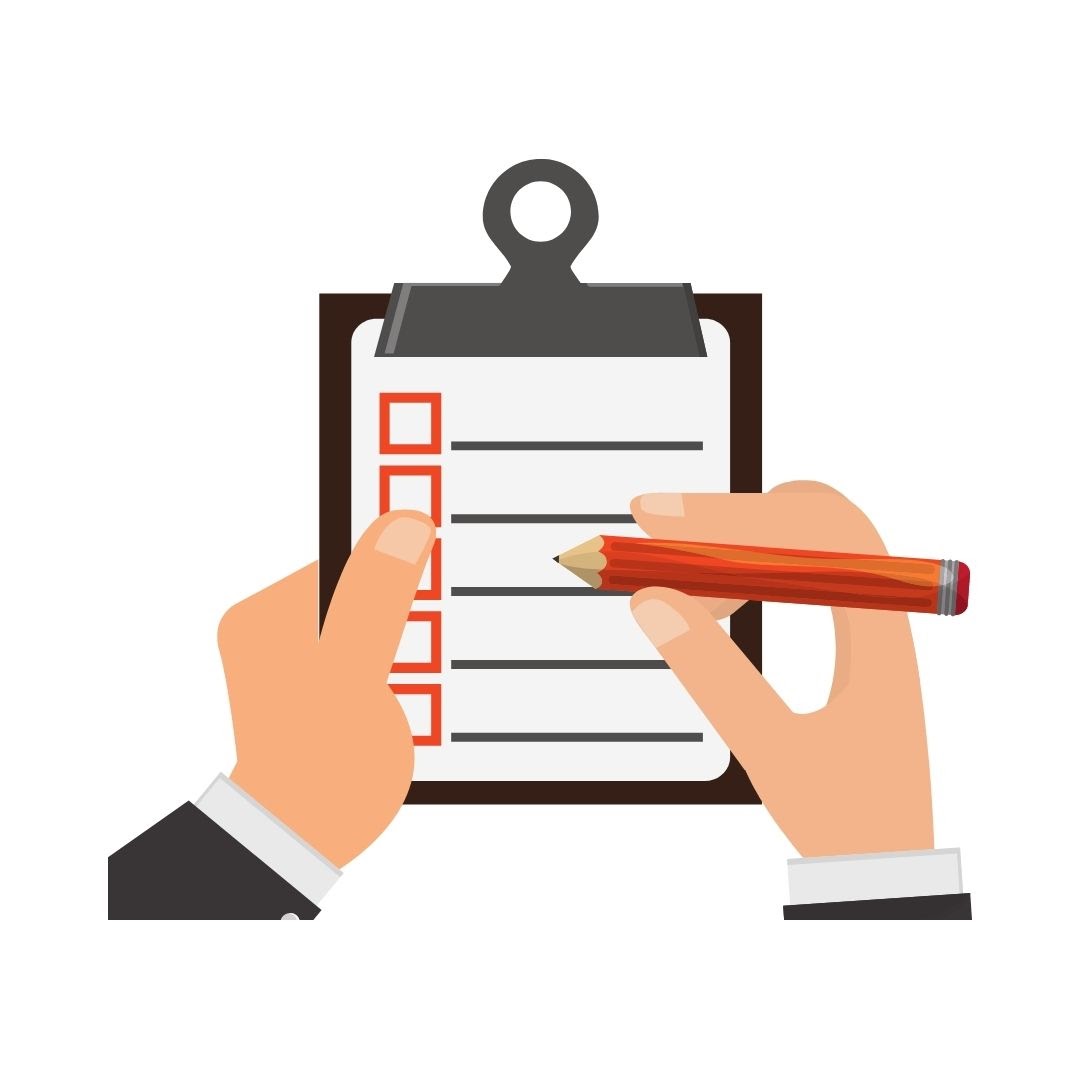 It doesn't tolerate such errors which are found by its crawlers. As soon as it finds errors, Google warns you with suspension emails and mentions what violates its policies.
Fail to Create Essential Pages
The use of Google merchants throws you into a different world which offers several benefits for your online stores.
There is always an excitement while commencing an online business which leads you making several silly mistakes. The most common is failing to create essential pages which are mandatory to your store.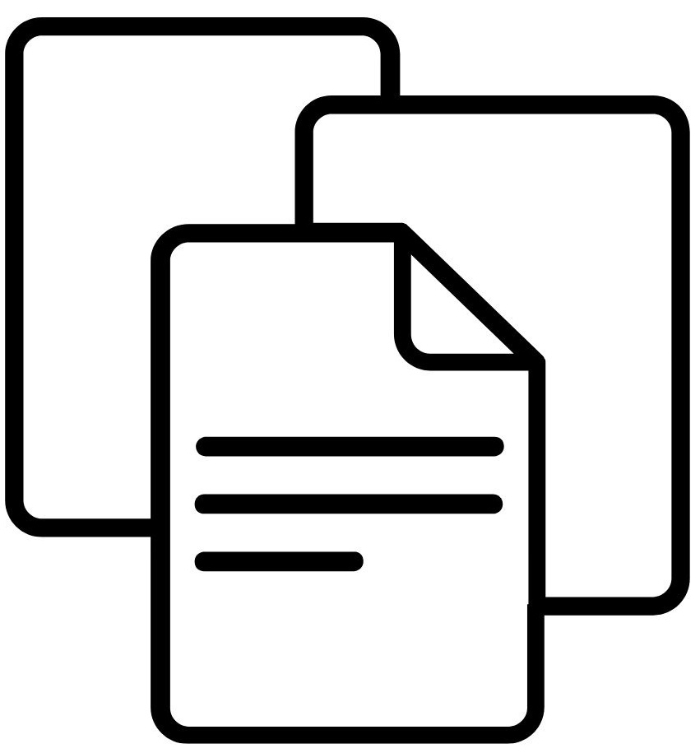 For every eCommerce store, it's mandatory to have key pages – Billing terms & conditions, privacy policy, return policy and so on. When Google detects your website has no such pages it warns and suspends your account.
Manipulative Tax Information
When there is money, there is tax too. When you fail to update tax information in a Google merchant account, it confuses Google to crawl your product pages and others. In the end, you have to justify all of your transactions and Google is strict in some scenarios, especially where money is involved.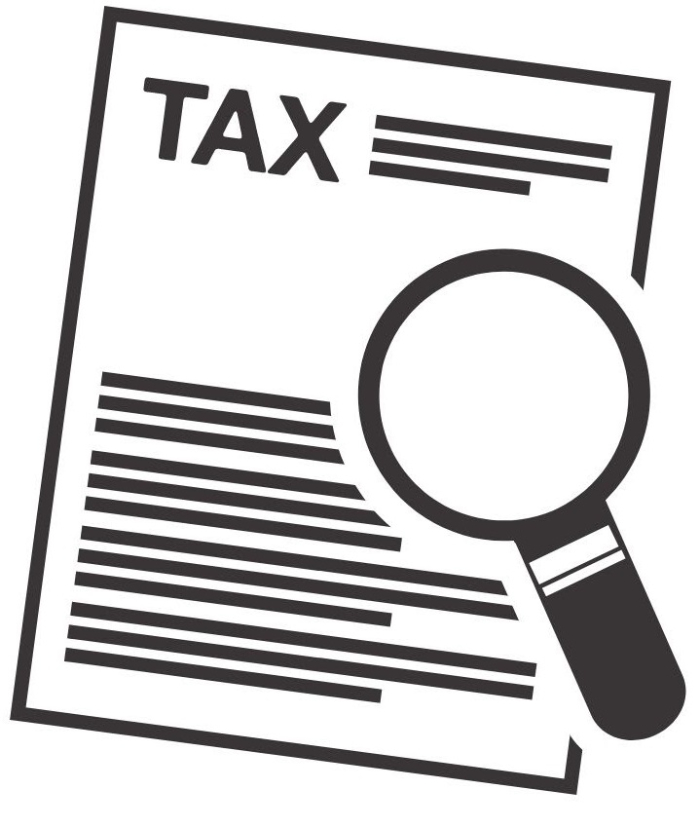 Google frowns when it finds that your information doesn't match what you provide on the website. It takes harsh steps by suspending your account.
Inexact Shipping Cost
We know there are a lot of duties you perform, sometimes, your laziness takes you closer to problems. This is when you fail to update the shipping cost on both sides. Two different details in the checkout process and Google merchant center overwhelm the big Google.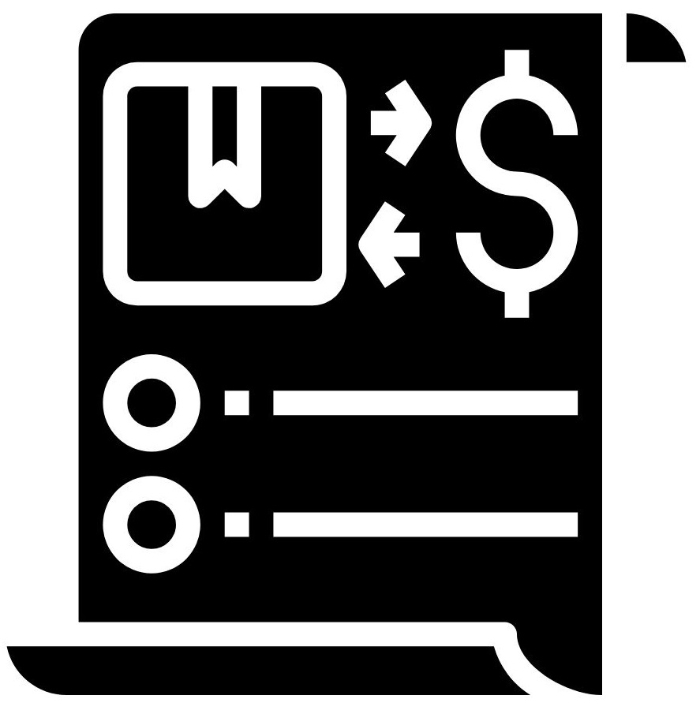 That's when Google considers your account as spam and frightens you for your error with suspension emails. Now you know what overwhelms Google that eventually makes it suspend your Google merchant account.
Let's learn how this suspension works and what are the ways to fix Google merchant suspended account.
How Does the Google Merchant Account Suspension Work?
The account suspension is an act to remove unfair business practitioners. It works to enhance the experience of buyers and sets an example to those who indulge in malicious practice. You need to understand how the suspension works before learning how to fix it.
There are 4 factors that teach you how Google merchant account suspension works:
Take A Look At Policies
There are 13 policies every Google merchant account has to adhere to. You need to work by keeping these policies in mind.
Counterfeit Goods: Can't use identical logos from other brands and claims as yours
Inappropriate Content: Never choose violent and hatred content to promote your store
Dangerous Products: Illegal to endorse harmful substances that affect mental and physical health of people
Dishonest Behaviour Of Products: Can't mislead your buyers via products
Unsupported Shopping Ads Content: Never promote content that is inappropriate to the platform
Abuse Of Ad Network: Prohibited to misuse the platform to land your buyer in trouble
Irresponsible Data Collection: Can't use data of users for unclear purposes
Misrepresentation: Never misrepresent your brand and urge people to buy your products
Adult-Oriented Content: Illegal to use nudity and sexual suggestions to create your content
Alcoholic Beverages: Can't promote products like Alcohol.
Copyrighted Content: Prohibited to use copyrighted content and associate with the other content
Gambling-Related Content: Never promote gambling via content
Healthcare-Related Content: Illegal to promote healthcare products
Political Content: Never create political content to advertise your product
Trademark Content: Have to share the reference of your trademark
Editorial Requirements: Can't excite buyers and land them in an invalid landing page
Initial Review
When you add items to your website, the first work Google performs is reviewing it. It reviews your website in 3 working days and checks every section of it. After reviewing, if it catches any error, it warns you by sending an email.
Warnings
When Google identifies any error and finds your website violating any of its policies, it emails you for the sake of your account protection. The email contains detailed information on "what went wrong" and "how to fix it".
And it decides the future of your Google merchant account.
Account Suspension
When you receive dreadful emails from Google merchant center you see errors that need to be fixed. Even after sending you emails, when you fail to rectify them in a warning period, it suspends your Google merchant account.
Now you know what boils Google that turns your Google merchant account down. Let's learn how to fix a Google merchant suspended account to kickstart your listing.
How To Fix Google Merchant Suspended Account?
You know what Google hates and how it responds. It's time to learn how to fix Google merchant suspended account.
So basically, there are 4 steps on 'How to fix a suspended Google merchant account'.
Find The Root Cause For The Suspended Account
You can find the cure only when you understand the disorder. Just remember, it's not easy to lift your suspension account in days. Have enough patience to check the emails carefully to learn what went wrong.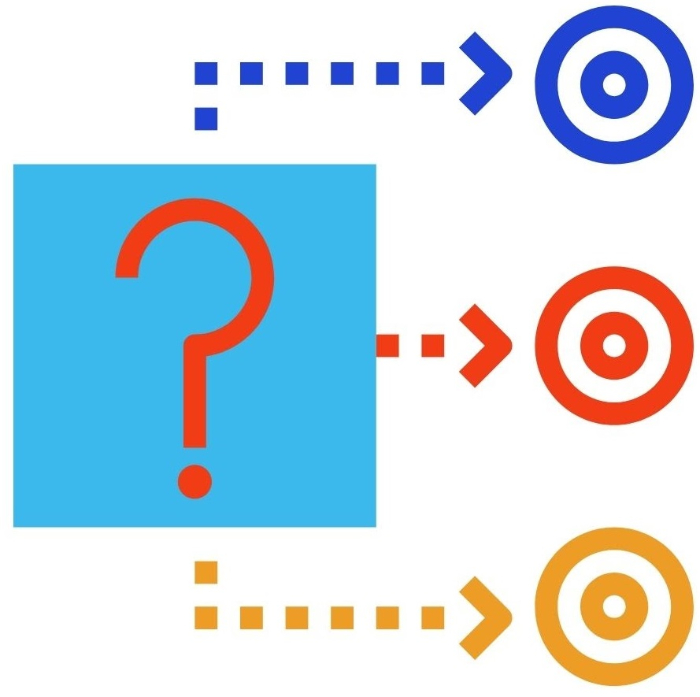 Whenever Google suspends your merchant account, it sends the reasons and ways. You need to recheck your email and jot down what overwhelms Google.
Try to Address the Problems & Find Solutions
After reading your email, It's time to find 'how'. You have to work on the backend of your website and check your merchant account as well. If it's a major one or you can't find one, you have to ask for help from experts. Without hesitation, you should ask for assistance and adjust the settings as early as possible.
Apply The Solutions to Your Website Or Your Account
When you figure out solutions and do the adjustments that comply with Google merchant center, you're ready to connect with its customer support.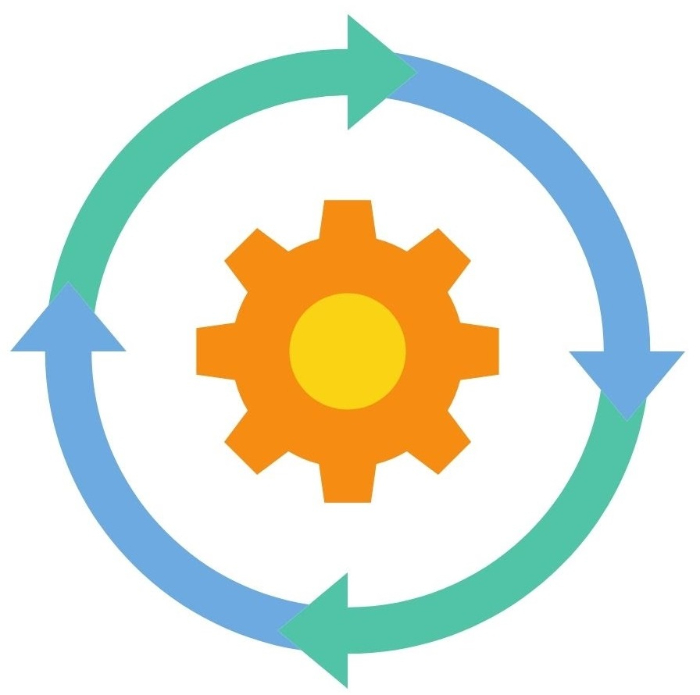 Before you drop the email to them, check your website, backend, accounts, settings and so on, to confirm there are no such errors left.
Request for A Merchant Center Review to Remove the Suspension
After rechecking all of your changes without wasting a second, connect with Google merchant customer support. By emails, you can ask them to review your website, store, and setting & lift the suspension to resume its functionality.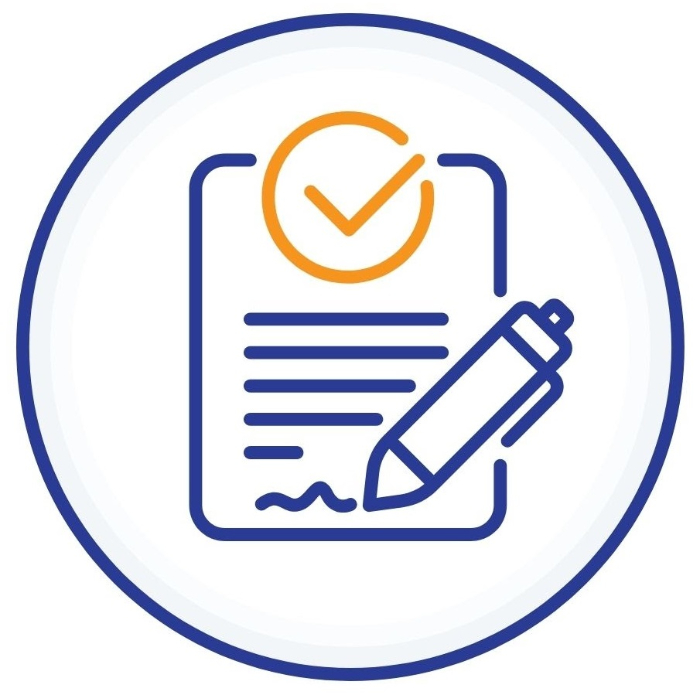 These are the 4 steps you need to follow when you experience Google merchant account suspension. However, there are some rare scenarios where it becomes challenging to lift the suspension.
Merchant Account Suspensions That Stay Longer & May Not Be Lifted
The above-mentioned ways are proven ways to remove the suspension on Google merchant accounts. But wait there comes a time when some accounts don't see the ray of light again. This is when you constantly neglect the warning sent by Google merchant center.
Once Google flagged your account, there are no experts in the world who can bring your account back into existence. Furthermore, Google suspends your account by removing items forever and putting all of your efforts in vain.
Final Words
Google merchant center is the future of small businesses. It offers endless opportunities as a listing service. From listing your products free on the Images tab to allowing you to use paid features for displaying your products throughout the Google ecosystem.
However, your lack of knowledge and understanding of its policies lead your account to suspension. So, here's a proven summary of the whole article and something that would definitely work for your case.
Find the root cause
Try to address the problem
Apply the solutions to the website
Request for a merchant center to review