The surge in eCommerce and accelerated digital transformation due to the pandemic has made high ticket dropshipping quite popular in 2021. So, if you're worried about setting up your new dropshipping business or looking for ways to up your game, you are at the right place.
In this ultimate go-to guide for high ticket dropshipping, we will walk you through all aspects of dropshipping like its pros and cons, best niches, how to set off your own store, and everything in between. Sounds good? Let's jump right in.
What Is High Ticket Dropshipping?
High ticket dropshipping refers to selling high value products (something like jewellery and bicycles) for earning high profits as compared to standard dropshipping which involves selling low cost products at a low profit margin.
For instance, if you're selling a high ticket item like a camping tent for $300 and your net margin is 30%, you will make $90 for each sale. On the other hand, you can sell a soft toy for $20 with a 25% margin, earning $5 for each sale.
As we have a basic understanding of what high ticket dropshipping is, let's dive into the advantages and disadvantages of high ticket dropshipping.
Benefits of High Ticket Dropshipping
Better Profits
Greater margins of profit provide a strong foundation for you to launch your business. Inevitably, high profit would mean more money to invest for the growth of your business.
If a product comes at $200 and you can sell it for $1000, the margin would be $800 and that's the benefit of high ticket dropshipping.
Less Trendy & More Sustainable
While dropshipping high ticket items, you will face less competition and even manage to stay long-term in the business. Wondering why? Well, high ticket dropshipping involves a more stable market. That is, selling lesser trendy products such as electric bikes or steam showers.
On the flip side, traditional dropshipping often involves hopping onto the latest trending product, like books or cosmetics. So basically, customers might not want to buy what you're selling. But yes, if you have enough guts to sell, you can make more money than you ever could selling low ticket items.
Enhanced Customer Experience
With fewer customers, there will be lesser customer support requests. Consequently, you will have more time to focus on other facets of the business.
Not only this, it will also allow you to allocate your resources, care, and attention to high paying customers. That's a win-win situation, isn't it?
Drawbacks of High Ticket Dropshipping
Before you invest all of your savings into a new dropshipping business, make sure to be well aware about its disadvantages. Here are all the problems with dropshipping that you should keep in mind before kickstarting your new venture:
Skyrocketing Costs of Start-Ups
The costs of a start-up may be low as compared to other businesses. However, one would need more money for low-ticket dropshipping products.
In order to attract the right customer base, one would have to spend more money in advertising as well as setting up their store (copywriting, photography, etc.).
Better If Experienced
In today's fast facing competitive world, an experience in branding, advertising, and sales undoubtedly gives you an upper hand. But remember, this doesn't mean it's impossible for a fresher to make headway through high ticket dropshipping business.
Put yourself in your customer's shoes and think. Would you make an impulse buy of $1000 gym equipment like you would for a $10 mobile cover? No, right? This is exactly where the aspect of helping customers through their journey as a buyer kicks in.
Longer Time in Shipping
It's essential to look for high-end dropshipping suppliers which deliver good quality and fast delivery. If you use poor quality suppliers, you may frustrate your customers and fail to make high ticket dropshipping sales.
10 Best High Ticket Dropshipping Niches
To align your actions to your vision, right choices play an indispensable role. One major choice that you have to make while starting with high ticket dropshipping is choosing the right niche.
Listed below are the best high ticket items:
Yard and Gardening
Here comes one of the best high ticket niches for dropshipping that has ample opportunities to explore. Take a look below and see what you can sell and what's the potential.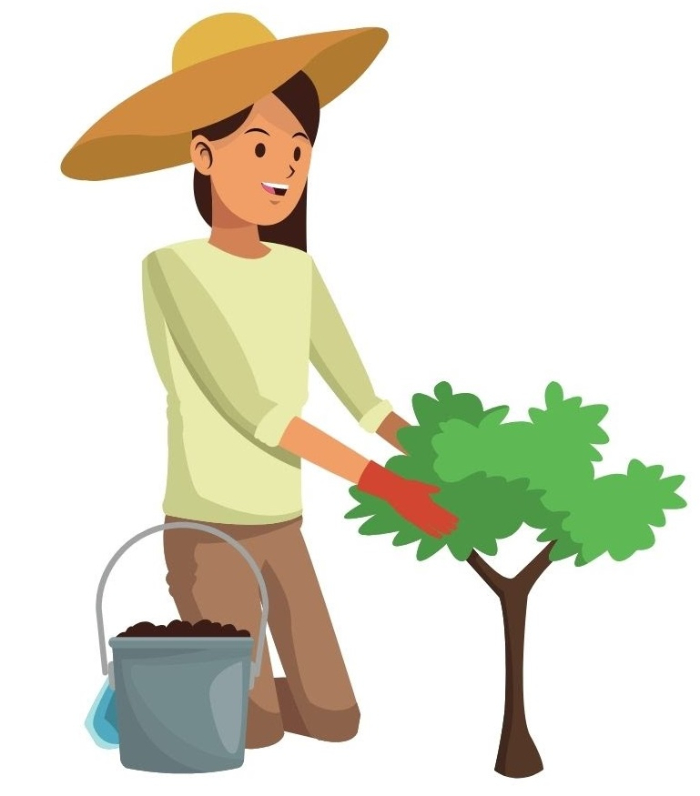 Modular Garden Shed: Sheds are custom-built structures which can be assembled at home. Depending on the quality of material, garden sheds can be sold at around $1,000 to $2,000, or even more, making it one of the high ticket niche items for 2021.
Vertical Aeroponics Growing Systems: Innumerable people are fascinated by at-home gardening. A vertical aeroponics growing system is a gardening equipment which helps people grow their own produce at home, while making sure no dangerous pesticides are being sprayed. Its selling price ranges from $1000 to $12000.
Lawn Mower Robot: Modern equipment like lawn mower robots which costs around $1500 to $4000 can attract a lot of buyers, especially those who are reluctant to work or make others work on their lawn.
Sunroom: It's possible to sell a sunroom for anywhere between $10,000 to $30,000 and that can yield brilliant profits. Even a 1% margin would get you at least $1,000 per sale.
3D Printing
The popularity of 3D printers is expected to grow over the next decade. From basic ones at $200 to more advanced models at $10,000, one can earn substantial profits in this high ticket niche.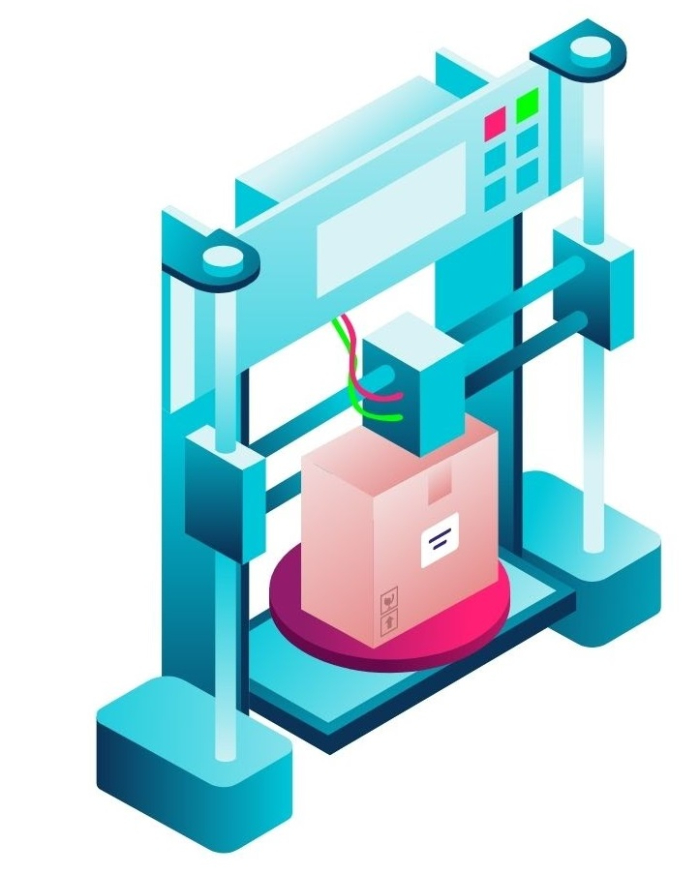 Home Fitness & Sports
The growing demand of home fitness and sports has been a highly profitable niche for dropshippers in the past. The global pandemic has locked everyone indoors and most people are finding ways to stay fit at home.
The market has a lot of scope but you won't be able to take a cut from that if you don't market creatively.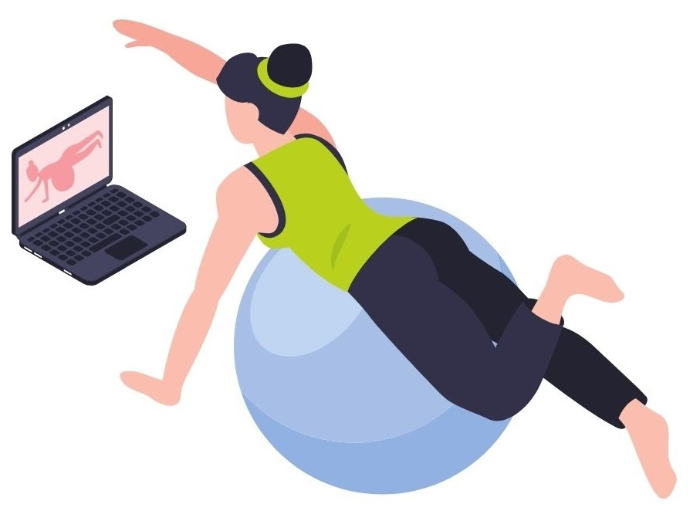 Yoga Board: Long gone are yoga mats! Now we have yoga boards – advanced yoga mats that move. More and more people are getting aware about fitness and yoga. As staying fit is an inextricable part of living a healthy and disease-free life, people are looking for fun ways to stay active while at home. Using yoga boards which cost around $500 to $2000 is once such a way.
Water Trampoline: Water trampoline is a super fun activity for children and adults to play on. There are high ticket customers with a front or back yard who are willing to spend on fun leisure-time activities such as a water trampoline. These cost anywhere between $3,000 to $5,000.
Balance Beam: The target customer base for balance beams includes parents who are willing to teach their kids gymnastics at home. These would cost around $3,000 to $5,000.
Kitchen
Will cooking at home ever go out-of-trend? Even if it does, there will always be a fair share of people embracing the cooking experience. Here's what you can sell: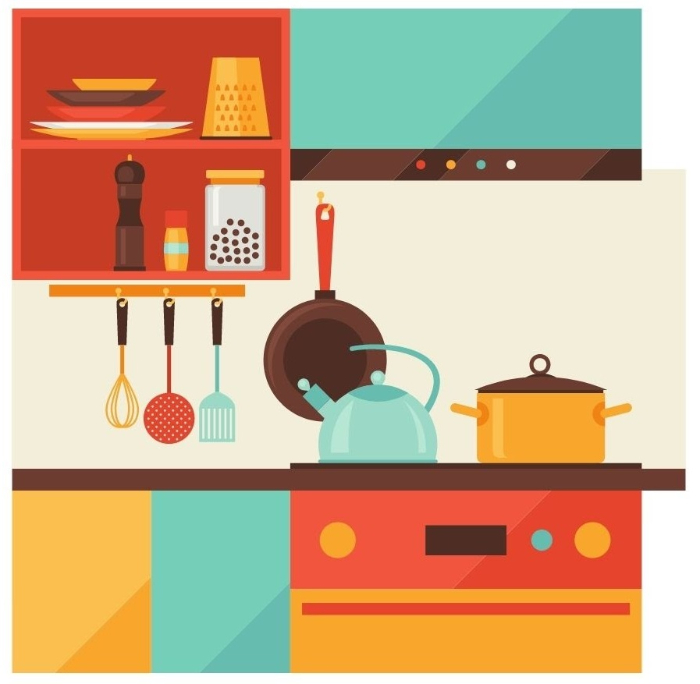 Range Hood: A range hood keeps the kitchen free from fumes, smoke, and grease. Safety always comes first and people value it for real. So in that case, it can cost anywhere between $500 to $2,000.
Water Softener and Filter: People often go for water softeners and filters for safety and better taste. Guess what? These can cost around $500 to $3,000.
Induction Cooktop : From restaurants and home chefs to regular households, this kitchen equipment has become quite popular. They first heat and then direct it into your cookware unlike the traditional stove which spreads the heat. As far as I know, induction cooktops cost anywhere between $2,000 to $10,000.
Large Fryers: Today, many food stalls and households are adopting massive fryers. A good quality fryer can cost between $5,000 to as much as $12,000.
Gym Equipment
Gym equipment at home is not a new concept. However, it's not definitely going anywhere for years to come. With the spread of the virus, people find it safer to exercise at home. In order to facilitate that, you can dropship various high ticket items in this category.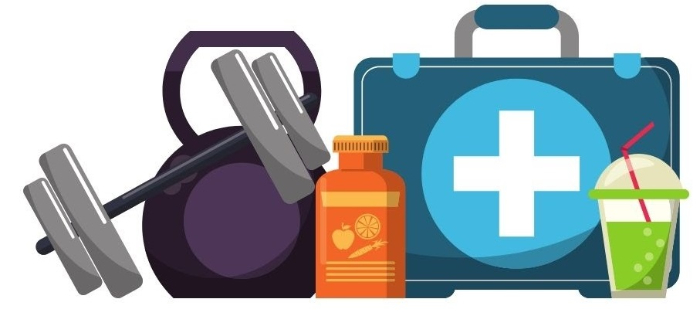 Treadmill: The most basic yet primary equipment is the treadmill. Good quality treadmills cost anywhere between $1,000 to $5,000.
Stationary Bicycle: Another cardio equipment is the stationary bicycle which costs around $500-$2000. Besides, it's more compact and cost-effective than a treadmill.
Beverage Equipment
There are endless high ticket products that can be sold in the beverage industry. Creating your own beer or other beverages is enjoyed by many people today.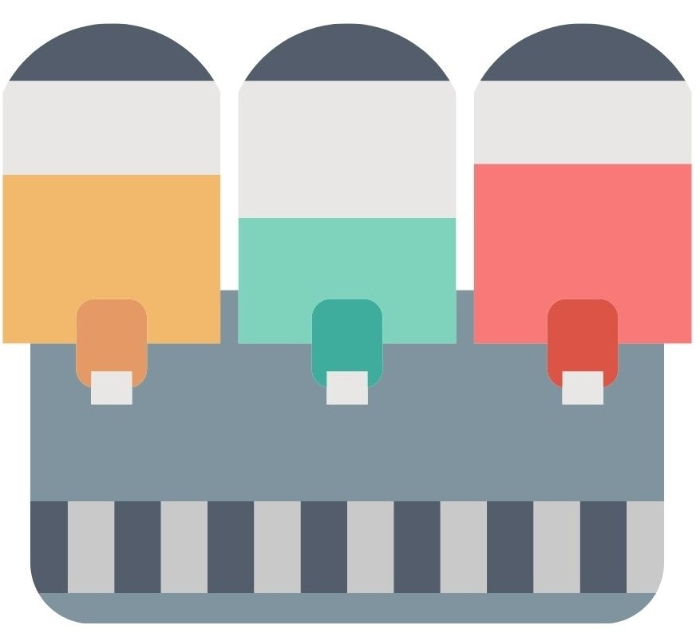 Beer Brewing Kit: It's a perfect equipment for home brewing which can be sold for around $1,000 to 5,000.
Espresso Maker: Coffee lovers love making their own coffee and that reason is enough for them to have an espresso machine at home. So, you can sell them these for $300 to $1,000.
Stress Relief Equipment
In the stress relief equipment niche, there are many high ticket products. Out of those, steam showers are one of the greatest ones. However, a lot of people look for a more relaxing shower experience. The profit margin is also as great as a steam shower costs, which is around $2000 to $5000.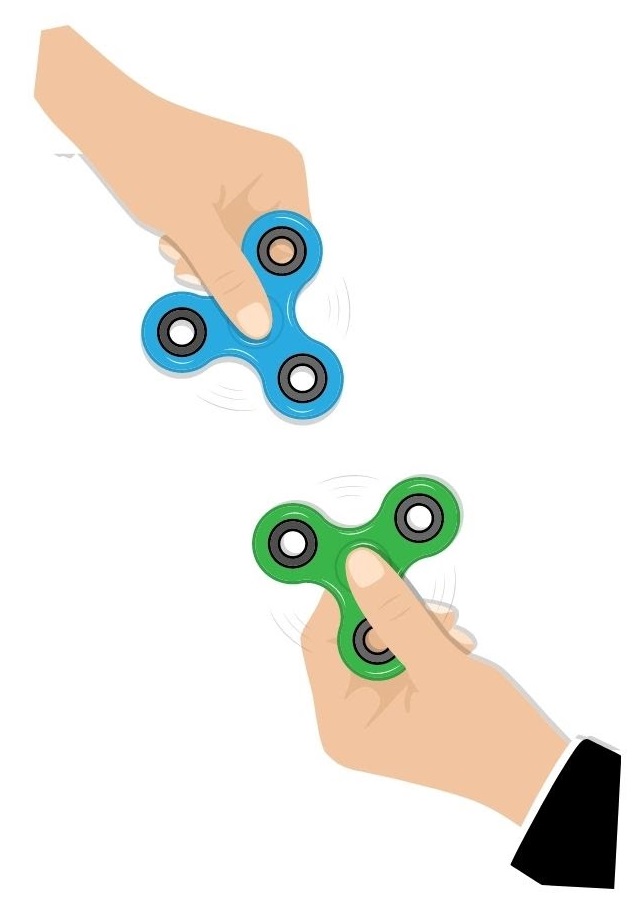 Infrared Sauna: Due to the cool technology and spa-like ambience at home, more people are willing to purchase the infrared sauna. Such saunas cost $7000 to $10,000.
Massage Chair: Amidst the pandemic, everyone likes to relax a bit. I'm sure many people are gonna have their own massage chairs at home. For which, they're ready to spend anywhere between $1,000 to $3,000.
Outdoor
Most of you might think outdoor is not gonna work due to the pandemic. Well, think again. There are some stubborn people like me. Or more likely, there are those who don't care about Covid-19 at all.
Where I'm heading with all of this is – many entrepreneurs won't get into this niche because they're thinking people are not gonna care about outdoor stuff.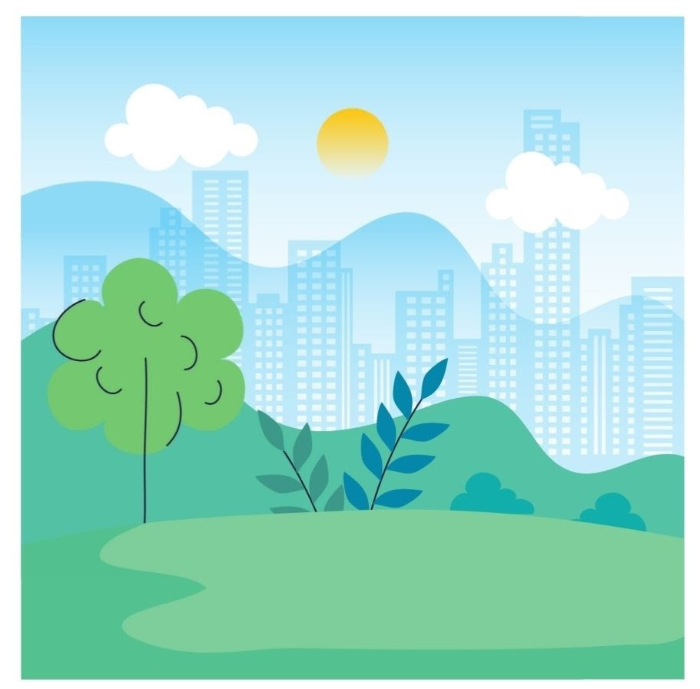 Roof Racks: Roof racks are best used for camping, hiking, or any other outdoor trips. They range anywhere between $500 to $1,000.
Standup Paddle Board: Standup paddle boards offer fun outdoor water activity and cost around $500 to $2,000.
Electric Bicycles
There are many types of electric bikes that cost between $400-$2000. Those with pedals or no pedals, you can easily find a supplier to contract with. And guess what? It's easy to market such bikes.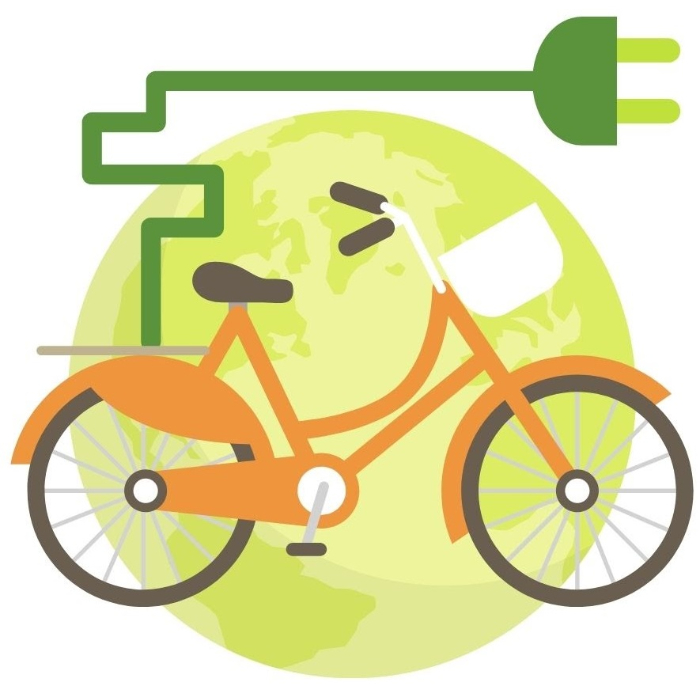 Pool Equipment
Swimming pools require quite high maintenance. In order to preserve the cost, people are willing to spend a good amount of money.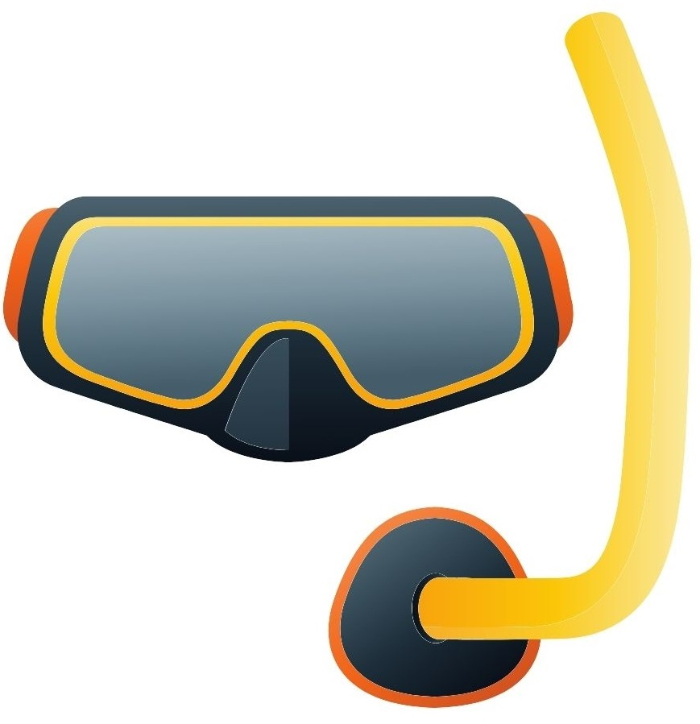 Pool Cover Roller: Pool cover rollers are aluminium rollers which protect pools from debris and they keep them clean.. This durable equipment costs $300 to $1,300.
Pool Cleaning Robot: A pool cleaning robot is pretty cool as it can save pool owners thousands of dollars. The robots can collect insects, leaves, and whatever tiny object the pool has. They cost $1,000 to $2,500.
Setting Up Your High Ticket Dropshipping Store
Before building your own store for high ticket dropshipping, it's vital to know everything in and out. Take note as you must tick all the mentioned points below before building your own high ticket dropshipping store.
Branding: Logo & Website
‍Branding is the key. Beautiful design, visuals, and photography play an extricable part in building a dropshipping store.
To create a strong presence online, top-notch website, high-quality photography, relevant logo, a proper product description help create a brand identity, which stands at the center of any high ticket dropshipping business.
From copies to the web design, be clear and concise about your store's purpose.
Always look at the larger picture while working on this. You have to make it look clean, professional, and consistent. And remember, it's a paramount to create a brand voice that communicates with your audience. Investing on the same will definitely be worth it.
Appealing Design & Visuals
Photographs have the power to make or break it for you. The right photography for your products can boost your sales for sure.
In order to maintain transparency and build credibility, you should ideally have more than one picture of the item you're selling.
Copywriting is another important aspect as persuasive copy has the power to connect with the emotions of your customers. The copy should also include all important details like cost, available colors, cloth material, delivery charges, measurements, and so on about the product.
Frequently Asked Questions (FAQ Section)
Well-developed FAQ section is proof of your business legitimacy. A complete, helpful, and conveniently accessible FAQ section makes your high ticket dropshipping business more trustable for your potential buyers.
Answer the questions your customers might have. It will save a lot of time and effort on both ends. Still confused about what to include? Ideally, the FAQs should cover the following:
Payment Methods
Exchanges and Refunds
Return Policies
Privacy Policies
Guarantees & Warranties
Badges of Trust
Publishing trust badges is a straightforward and most effective way to build trust among your customers. It is as simple as displaying the logos of shipping and payment companies to clearly specify the payment options.
Customer Feedback
People trust reviews as much as they trust the words that come out of their family and friends.
Authentic customer reviews can help your potential buyers develop trust and ultimately spend money to buy your high ticket dropshipping commodity.
Encouraging customers to drop a review is also a great way to ensure good customer servicing. After all, customer satisfaction is the ultimate goal.
Your customers and their positive reviews can make a huge difference. Remember to humbly thank them after!
Customer Communication Channel
Be it social media, direct messages, or email, online shoppers wish to connect with brands on a personal level. So, it should be convenient for them to communicate with you.
Including a chatbot for effective online communication gives your customer quick service and even saves a lot of them. This can enable you to boost sales and even upsell organically. Not only that, you can target your ads on chatbots for a better customer experience.
The Bottom Line
High ticket dropshipping is far from normal dropshipping. It has much greater returns if you follow the right approach. However, it would require much more effort and patience. If you're new in the dropshipping niche, I wouldn't recommend it because people are making millions on low ticket products as well.
At the end of the day, it's all about passion. Do what you love!