When it comes to Magento vs Shopify comparison, things go nothing but complex. Read ahead so that you can equip yourself with some solid points.
Without ingredients, you can't make a recipe. Similarly, without knowing about these two, you can't get to a conclusion.
Today we're gonna discuss both platform's features, pricing, and what makes one different from the other. Sounds pleasing enough? Yes, it is.. So without any further ado, let's get started.
Magento vs Shopify – Which is More Powerful?
Shopify Overview
When you're looking for an eCommerce platform, it's all rainbows and butterflies with Shopify as it's pretty straightforward to use and it offers 24/7 customer service.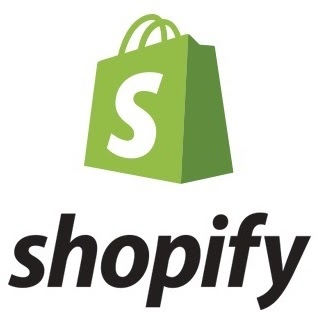 They're always ready to answer, even when you mess up with your store at 3 a.m. More importantly, it has a bunch of integrations that make it super powerful for eCommerce.
Point of Sale
Point of Sale simply means it's an app or software that tracks your inventory when you're gonna set up an in-person or a physical store. Besides, it can also be installed for a physical store that you currently own.
Shopify POS syncs with Shopify to track your orders and inventory for all of your active sales channels, retail locations, and online stores.
Easy Sales Analysis
You don't have to hire a data analyst for your website's performance analysis. With Shopify, it's easy to analyze sales, traffic, purchase rates, and customer demographics. Not only this, if you integrate to advanced apps like Profiteer, HIT analytics, Xporter, etc, you will get more detailed reports.

Supports Different Languages & Currencies
The world is a global village. In that case, let your products fly far and wide with Shopify as it makes this possible by adding multi-currency and web interface translation options.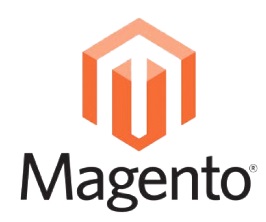 Magento Overview
Magento is definitely one of the intuitive and robust eCommerce platforms on the market. The fun fact is – most people don't know that Magneto is an open-source platform with a solid community. Along with this, it offers a huge range of powerful tools for building, marketing, and managing your online store.
Engage Your Audience
It comes with advanced customer engagement tools like Multi-tier pricing for quantity discounts and Minimum Advertised Price (MAP) to organize your selling activity.
Generate Sales By Strategizing
The platform can generate flexible coupons and modify to stores, customer groups, time period, products, and categories.

Magento vs Shopify Comparison
Benefits of Shopify
Quick and intuitive store setup that makes it easy to launch your eCommerce store
24/7 customer support and technical assist
A mobile responsive storefront includes a built-in mobile eCommerce shopping cart that increases your sales
No web hosting or server maintenance charges because Shopify takes care of it
Did you know Shopify has an inbuilt payment gateway that charges 0% transaction fees?
Benefits of Magento
Guest checkout enables visitors to purchase a product without the hassle of registration quickly
A friendly and seller-supportive open source community
Magento permits shipping to multiple addresses in one order
Authorized payment gateways and integration with Authorize.net
Gives you the ability to alter the price of the specific product depending upon the group of customers
Shopify Advantages Over Magento
Basic Setup
When it comes to Magento, the learning curve is pretty steep compared to Shopify. You will have to interpret the jargon and use code to build the online store you want. At some point, you might feel the need for hiring a developer.
Whereas Shopify's easy customization saves you time and peace of mind. So you can tune in to your favorite song, open your browser, and start customizing your store.
Beginner's Sales Tools
Magento's overall extensions cost installation for sales can get a little bit more pricey and a lot harsher on your pocket. In addition, it relies on its marketplace to enable extra features for your store.
Being an all-in-one seller, SEO expert, marketer, and designer can be a tiring task. Why don't you let Shopify carry some tracking and analyzing sales while putting your energy into the business you do?
It has features like Abandoned cart recovery, which pings your customers that they've left a great product in their carts without purchasing it. And speaking of carts, its Multi-channel selling (selling on Facebook, Insta, and more) makes your sales journey a lot easier.
Web Hosting
When it comes to web hosting, Magento expects you to be an expert which is time-consuming. With Magento, you should arrange your own hosting, install, setup, and configure everything before you can actually start your store.
With Shopify, you can go straight to the customization as it itself hosts your Shopify store.
Read more about Shopify plus vs regular Shopify packages here in order to get better comparison between Shopify packages and prgrams.
Magento Advantages Over Shopify
Advanced Customization
In Shopify, some elements can be modified. However, most features like the checkout process cannot be customized.
Whereas Magento is versatile for advanced customization and provides integrations that allow for marketing automation systems, CRMs (Customer Relationship Management), and ERPs (Enterprise resource planning). Don't let the lengthy terms confuse you because Magneto makes it easier for you.
Open Source
Shopify is not an open-source platform. It makes use of a proprietary coding language with limited developer support, and you're pretty much on your own with the help center assistance.
On the other hand, Magneto is more inclined towards giving assistance for customization and seems to have better developer support. In fact, Magento boasts having "260,000 developers worldwide who are continually generating new innovations and functionality."
B2B Friendly Builder
Shopify is usually made to attract visitors and customers (B2C business). They're not much business-friendly for transactions and heavy operations.
Magento vs Shopify Pricing Comparison
How Much Does Shopify Cost?

There are 3 different plans for 3 different needs!
Use Basic Shopify for getting started
Standard Shopify for building a good customer base
Advanced Shopify for businesses that have started achieving big volumes of orders.
Additional Plans Offered By Shopify
Shopify Lite: It's definitely worth investing in, especially when you run another blog or website. It allows you to pop that 'Buy Now' button for all of your products on different websites. Customers can quickly checkout in a few clicks and you can easily gain the extra eyes (a.k.a. visitors) for your fabulous store.
Pricing: $9 per month
Shopify Plus: It's not for most small businesses, and honestly, it's not really required until you need highly complicated and advanced features for your Shopify store.
Pricing: $2000 per month

How Much Does Magento Cost?
Although Magneto is free to install, before you give me a big smile after reading the word FREE, let me pop that bubble and say that web hosting, extensions, and your domain is NOT FREE.
If we calculate, it would cost anywhere between $10 to $100 per month to host your website on different domain providers. The variation in price exists because the services offered by multiple providers differ.
Here are the monthly hosting packages offered by SiteGround, which is a well-known web hosting service and goes well with Magneto:
Startup: $6.99
GrowBig: $9.99
GoGeek: $14.95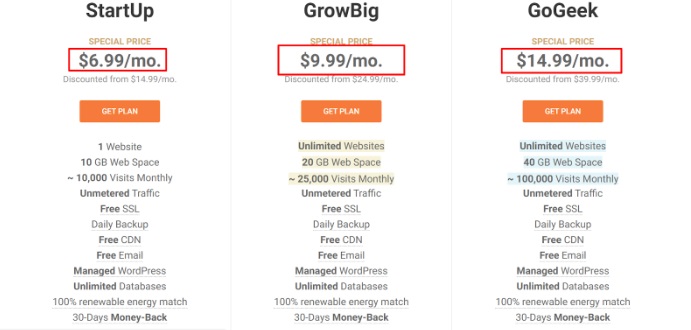 There are costs associated with buying your own domain, which usually costs around $10-$20 per year. To buy a domain name, you can visit popular domain registrars such as Domain.com, Namecheap.com, and GoDaddy.com, to register your new domain.

Setting Up Shopify
Step 1: Register for Shopify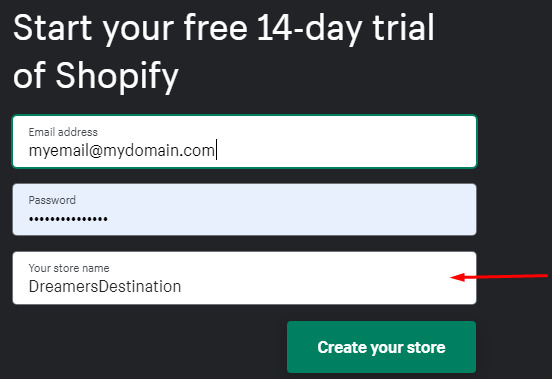 Step 2: Fill In the Details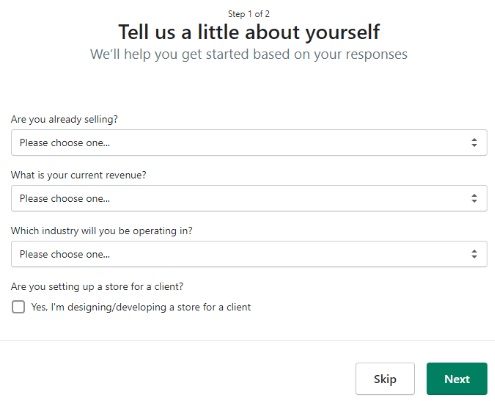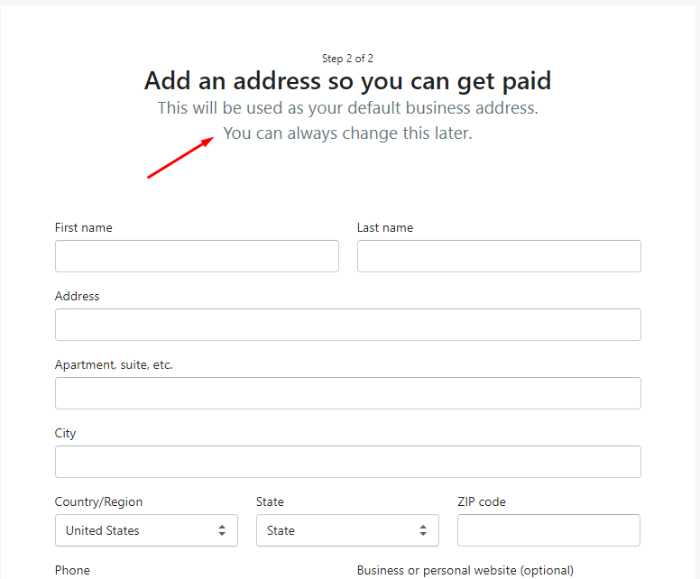 After completing this step, wait for a few sections and that's it. Now you will be able to access your brand new dashboard.
Step 3: Add In Your Product Or Import Product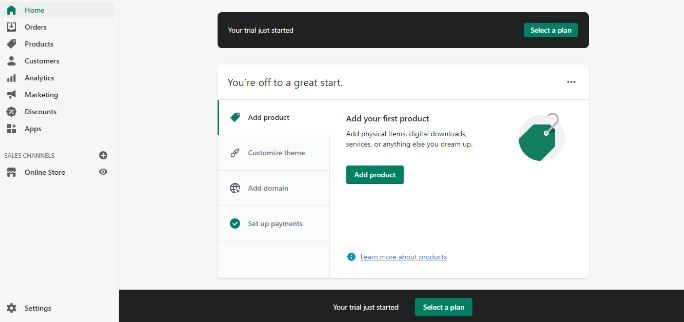 If you're selling your own products, you can manually add the products. If you're a dropshipper, you have to import using Oberlo or Google Chrome extensions.
Step 4: Customize How Your Store Looks!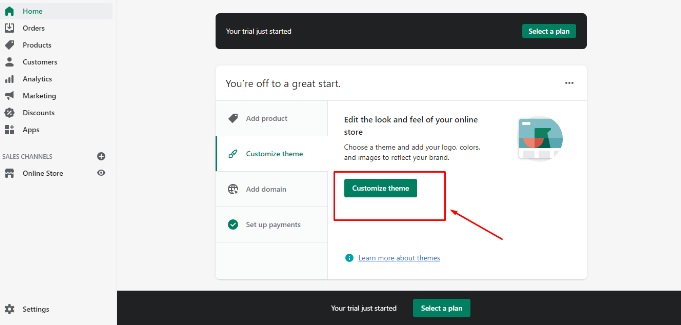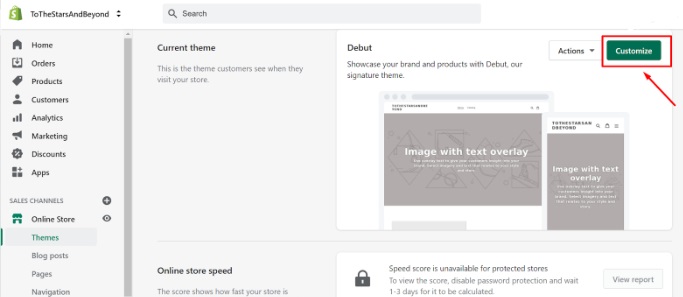 Step 5: Set Your Payment Methods

There are a wide range of payment options that you can set up with Shopify. Choose the one that fits well for you and your eCommerce business.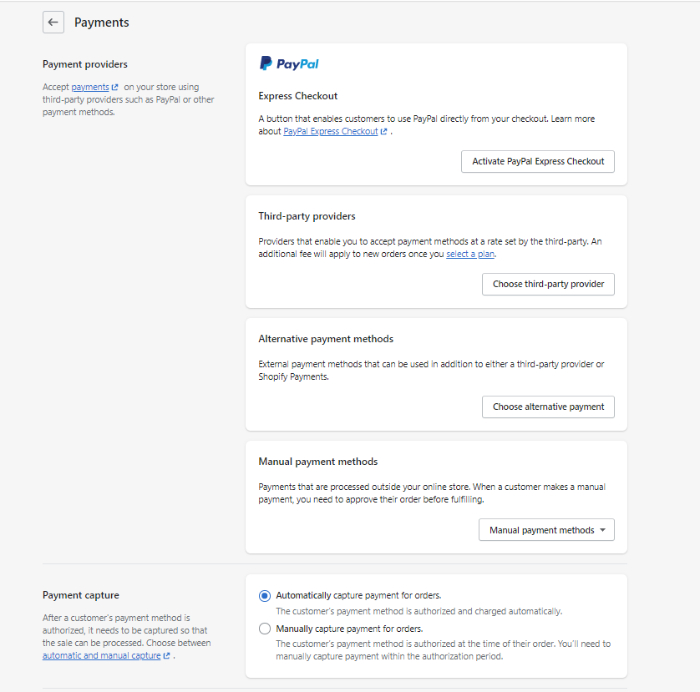 Step 6: Set Shipping Rates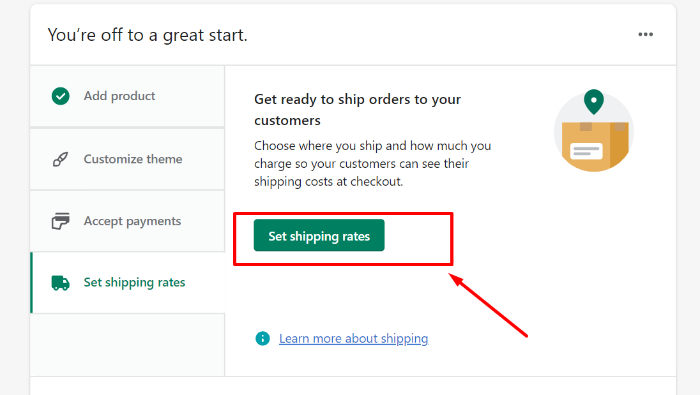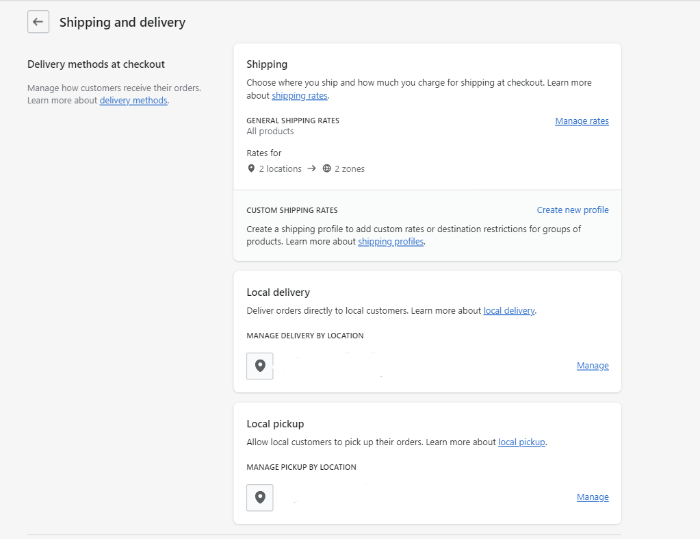 You can click on manage rates and set your rates accordingly.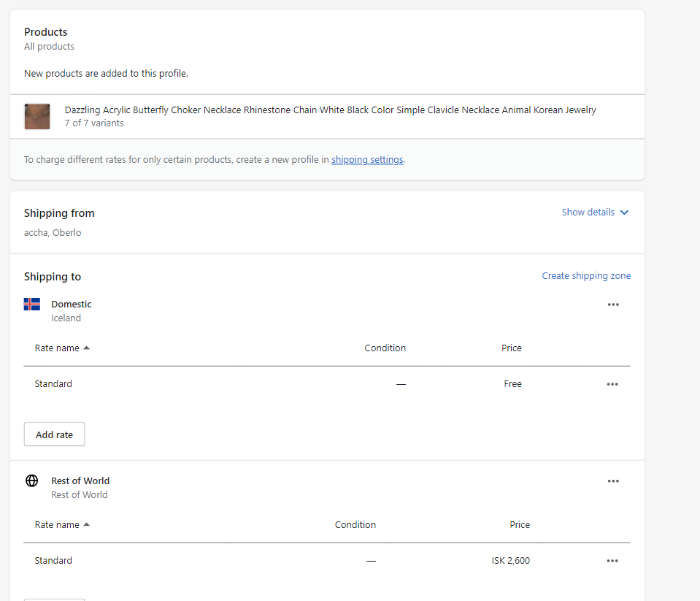 Congrats! You're pretty much done with setting up the basics of your Shopify store.
Setting Up Magento for eCommerce
To setup Magneto, you have to install it manually and such a process can be a little time-consuming. However, time-consumption is not an indicator of difficulty here, don't worry it would be easy and I've simplified the steps for you:
Step 1: Find a Web Server
A web server is basically where you host your website on the internet. SiteGround is a great choice for setting up your Magento store because it offers free and automatic Magento installation.
Step 2: Download Magento
Before you can install Magento on the server you just purchased, you need to download the Magento software onto your local computer.
Let's go to Magento's download page. Here, you will see three different Magento installation options: Composer, Git, and Archive.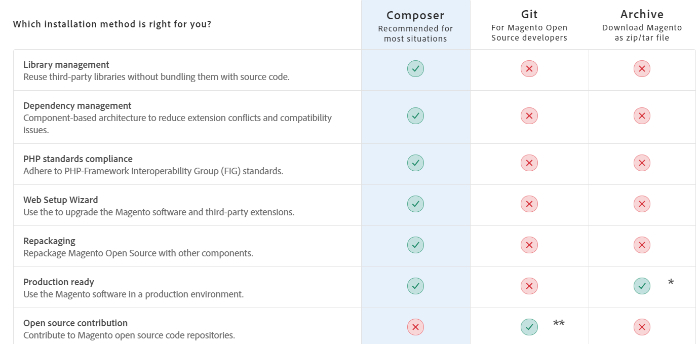 This tutorial will cover how you can set up the Archive version of Magento. Relatively, it's easy to install and pretty beginner-friendly.
Scroll down on the same Magento download page and you will find this 'Archive' section. Click on that download button.

You don't have an account and I know that too. So go ahead and create a new one.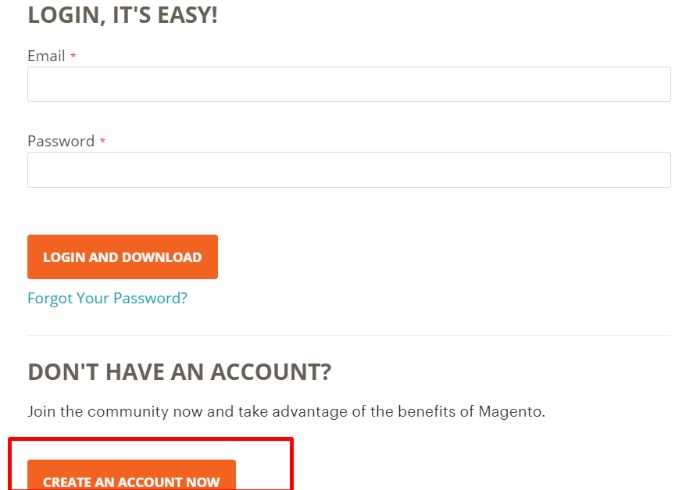 Fill in the details: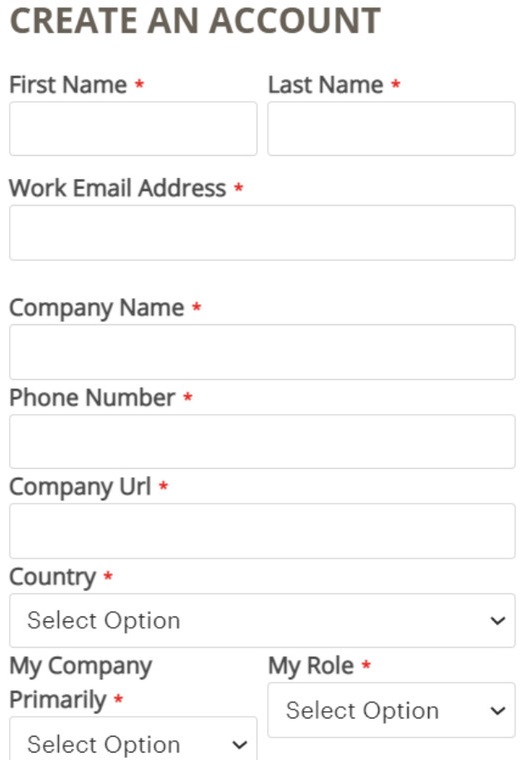 After adding details, check your given email ID to see an email from Magento. Once you get it, click on 'verify your email.'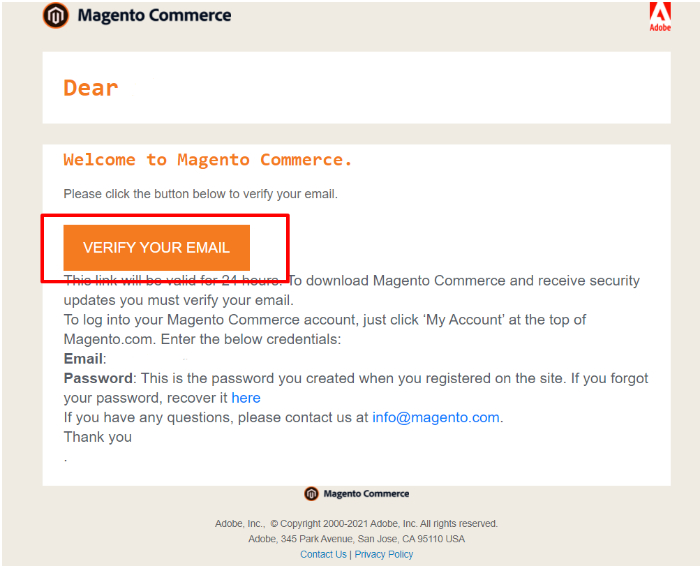 After validating your email, you will be prompted to your dashboard :
Come back to the Magneto Download site and hit on the 'download' button again.

This time, the file will be downloaded.
Step 3: Create a Database
Magento installation needs a database on your web host. If you're using SiteGround, follow these steps:

Create a New MySQL Database: To do this, go to your hosting account's control panel and find the database section. In the SiteGround control panel, you will find the database section under Site Tools > Site > MySQL. Now click the 'Create Database' button.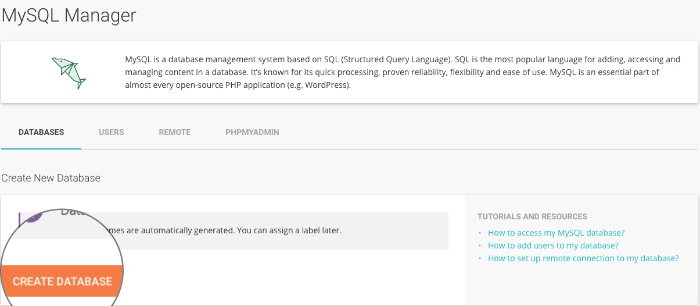 Create User Account: Once your database is ready, find the 'Users' tab. Click on 'Create User.' After this step, you will receive an automatically generated new username and password.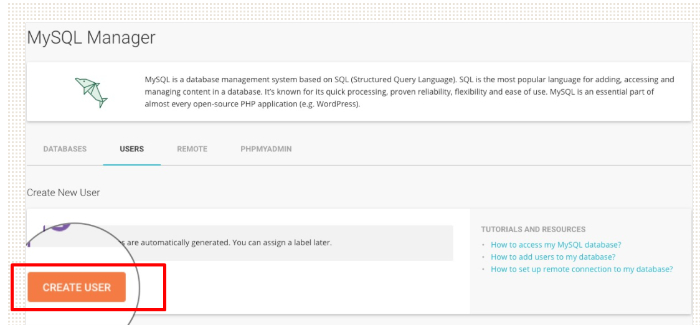 Set User Permissions: For you to manage the database, the user permissions need to be set. First, click the 'Add New Database' button next to the new username. When the page opens, go ahead and choose the desired user privileges and click 'Confirm.'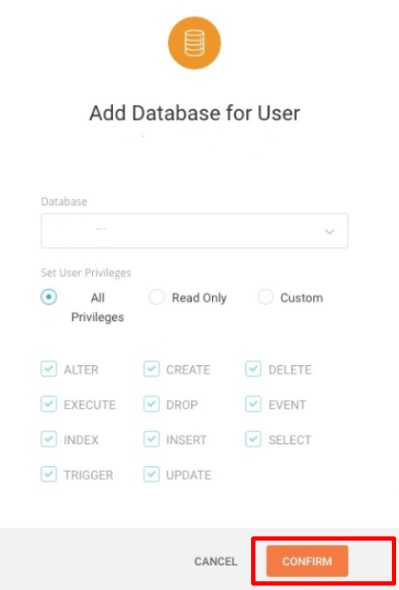 Step 4: Run Magento Installation
Once the database is created, run the Magento installation, go to the web browser and specify the URL of the Magento folder. After entering the URL, you will see something like this: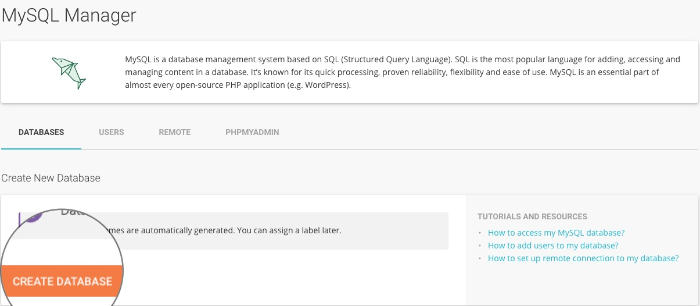 After all of this, you will get a page like this where you need to click 'start readiness check.'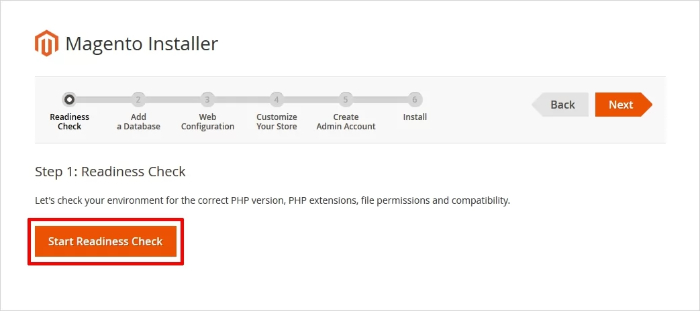 If you've followed the previous steps right, you will see something like this. Yes, click on Next.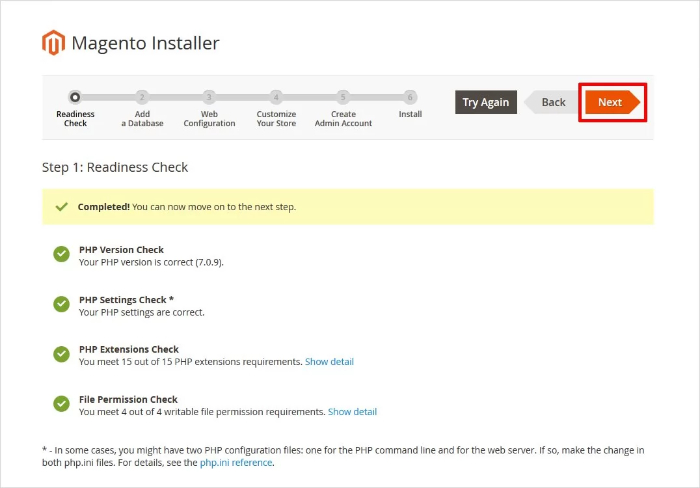 Add Your Database Details Now. I hope you have saved it all, didn't you?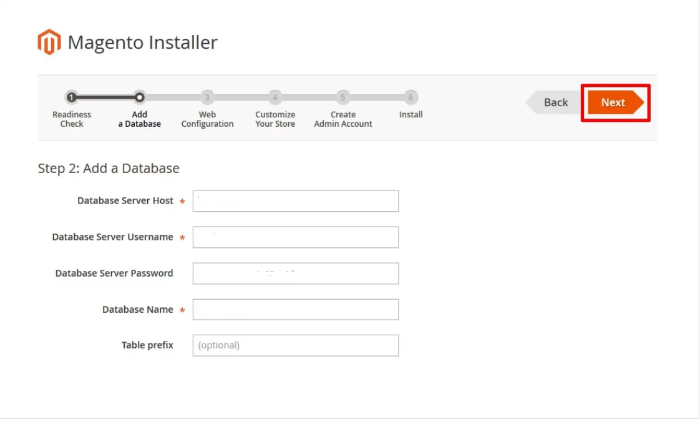 Take Care of the Magento Web Configuration
Add your Store Address, Magento Admin Address, Encryption Key type and any other thing that you see. And remember, under encryption Key, you can either use Magento generated-key or a custom one.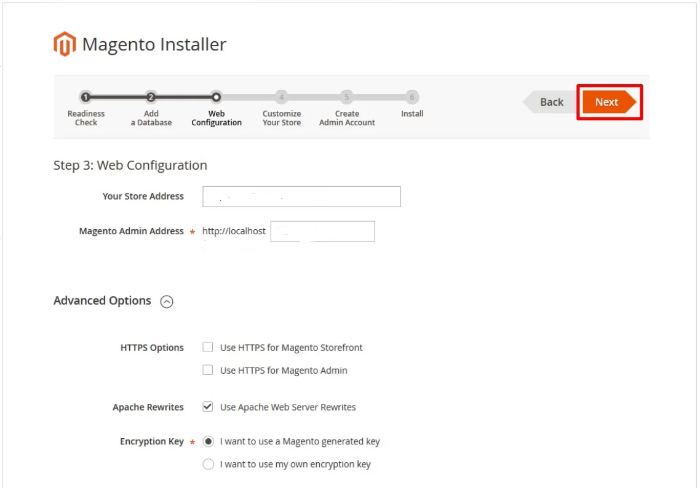 Now you can customize your store!
Add the details of your store, like its default time zone, default currency, and language. Don't worry, you can change these values anytime.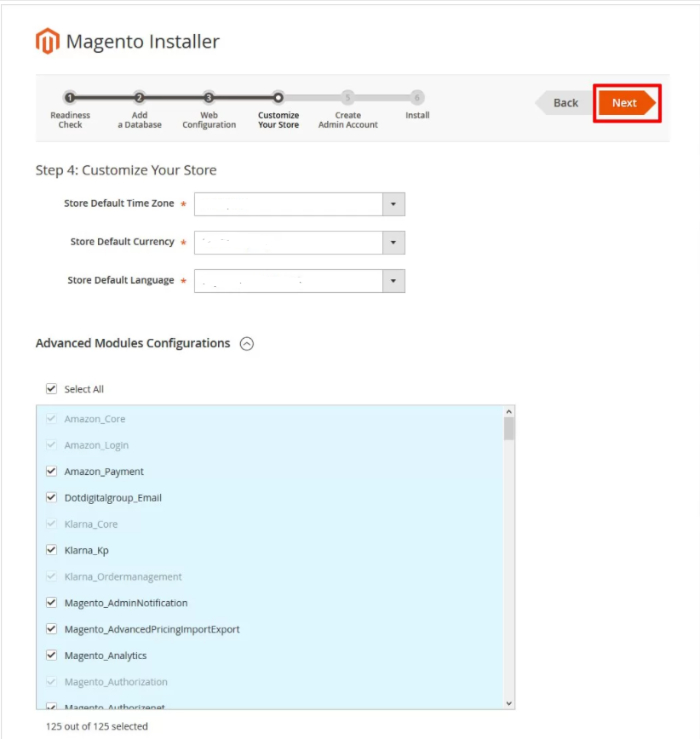 Create Admin Account
This page will allow you to create an Admin account to manage your store. Note down these credentials for your future reference because you will need them to access your Magento backend.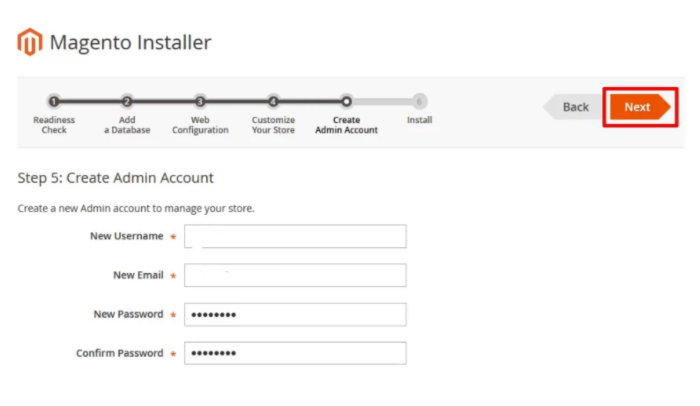 Install Magento
The favorite part after all the hard work! You're ready for installation. Press that gorgeous 'Install Now' button to get ahead.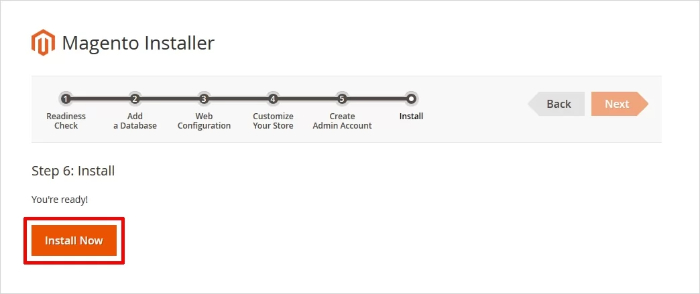 Yay, and we're done! Now you will be able to access your dashboard.
Here's a quick summary of the Magento installation process:
Get Your Server Ready: You can use SiteGround
Download Magento – Download the Magento software from its official website
Create a Database on Your Host
Unzip and Upload Magento – Upload the Magento files to your new database
Set Up Magento – Add in the details and customizations
Install and Finish – Tada!
Shopify Vs Magento – Who is the Winner?
After analyzing the various features of the two eCommerce website builders, I've reached a conclusion for Shopify Vs Magento. Shopify is excellent for small businesses and beginners because of its intuitive, easy-to-set-up, and rich in-built features.
Whereas Magento is targeted towards experienced eCommerce stores and established businesses, who have the budget and time to build an eCommerce store from pretty much scratch. Magento plays around with coding and designing, so if you're ready to invest your time into setting up and going the DIY route, then Magento is your best bet.
Both these features are amazing for businesses who have high aspirations and are looking to set up their perfect eCommerce store. Choose the platform that best suits your business needs and get started!