If you're trying to open an online store, you must be keen to know the difference between Shopify vs Shopify plus.
The most successful platform for creating eCommerce stores has a plan with pretty much everything you can think of to scale your eCommerce business. It's called the Shopify Plus plan.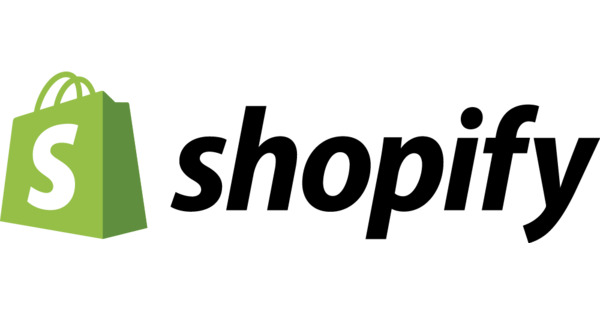 The plan is for larger corporations that need a website to handle thousands of transactions everyday. Along with that, the Plus version offers business owners premium support and more customization.
If you're still wondering whether your company needs to upgrade to Shopify Plus, keep reading. You will get to know about the features that Shopify plus gives compared to the normal Shopify plan.
Advantages of Shopify Plus over Shopify Plan
When I compare Shopify vs Shopify Plus, I try to look into what one plan offers versus the other. After that, I consider the right choice.
Choosing Shopify Plus instead of the standard platform will provide many benefits for your company. If you want to learn more about what those are and how to use them, keep reading.
I've analyzed & used both platforms and now I want to tell you which plan is the one you need.
More Opportunities to Customize the Design
The standard Shopify platform offers plenty of themes that you can customize using the built-in editor. However, it's almost impossible to create an entirely new theme and specific theme for your business.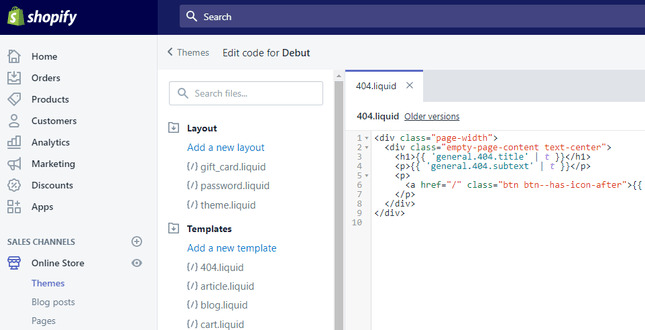 This is where the Shopify plus plan comes into play! By choosing it, businesses can customize as much as they like to.
Liquid, which is Shopify's theme language, makes high-level editing and customization possible with Shopify plus.
Working with Liquid, any business owner can make changes to the code of the website. Besides, could be capable of creating an online store that would be especially designed for the business.
Premium Dedicated Support
With the standard Shopify plan, you get in touch with representatives via phone, chat, or e-mail. However, if you need further assistance with building your website, you can only hire experts externally.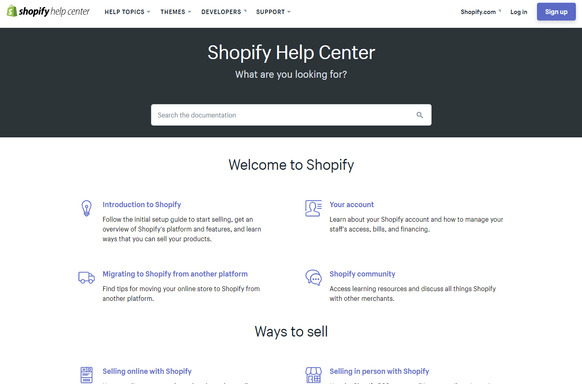 In contrast with the Shopify Plus plan, you get such a support that is specifically dedicated to your online store and enterprise. Once you sign up, a Launch Engineer will be assigned to you who can aid you with setting up or migrating your store.
Whether it's an integrated application or specific design that you want to implement, the Launch Engineer will be there to tweak every issue you might face.
Get Access to Exclusive Apps
Users who decide to go on the Shopify Plus platform will get access to applications that are not available on normal Shopify plans.
They aim to provide you with more customization tools so that your website can be as useful as possible for your customers.
Some of these exclusive applications include the Script editor, Shopify flow, and much more!
Access to Other Helpful Resources
Being a member of the newer platform, you also get access to many helpful resources. This includes a merchant success program, a partner's directory, and an online Facebook community.
Along with that, you will be given early access to beta features and you will be able to participate in the Shopify Plus Academy so that you can learn how to manage your store on the platform more efficiently.
Get More Control with the Script Editor
With Shopify Plus, you get the opportunity to work with Shopify Scripts. The integrated Script Editor gives you more control over different parts of the website.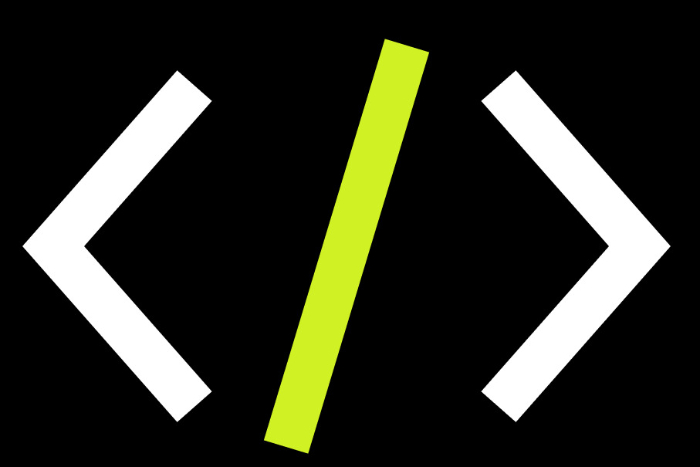 Shopify Script Editor Logo
Utilizing this tool, you can customize your customers checkout experience based on their preferences. Not only this, you can also personalize the shipping details and payment options.
Such a feature is unavailable in the standard Shopify platform unless you have a paid third-party to pull this off.
Automate Your Processes with Shopify Flow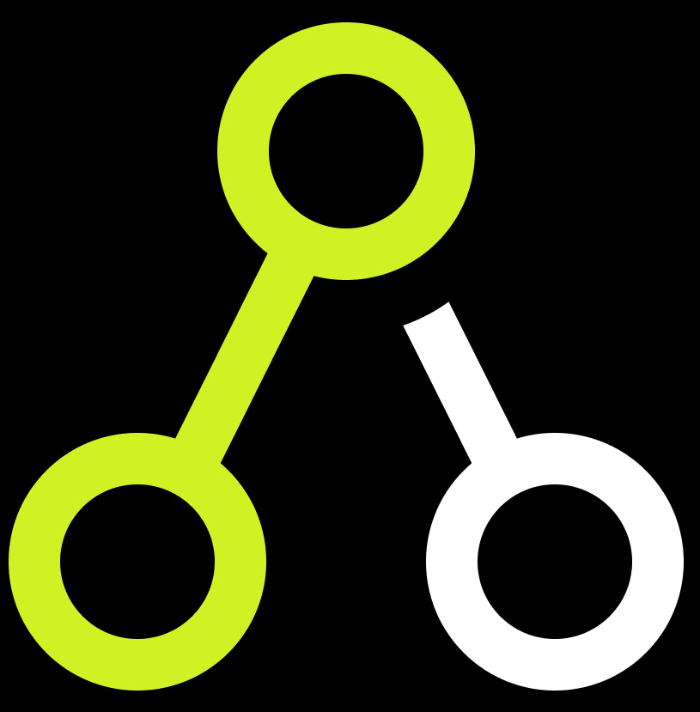 Shopify Flow Logo
One of the major Shopify Plus benefits is access to Shopify Flow. This is an eCommerce automation platform that allows you to make many customer-facing tasks and processes within your store automatic.
It's able to tailor the website experience to the customer.
Let me give you an example:
Suppose you have a client interested in one specific product and he always purchases it. In that case, you can create triggers that automatically send them notifications, especially when that product goes on sale or is restocked – pretty cool, right?
Thanks to Flow, you can fine-tune the website to make it fit your customers individually.
Manage Both B2C And B2B from One Place
By adding the wholesale channel option, Shopify Plus offers you a chance to manage both B2C and B2B platforms from the same place.
Shopify Plus offers users the opportunity to create a separate wholesale store. This feature is a way for you to offer exclusive products and discount prices to clients who purchase from you in bulk. It aims to nurture the B2B relationships, allowing you to create a different experience for your business clients.
In addition, there are plenty of features that can be utilized to make your store even more attractive to them – like offering package deals, subscriptions, etc.

Access to A Unified Dashboard to Manage All Your Sites
There are plenty of terrific Shopify Plus features and one of them is the dashboard that the platform offers. It allows you to manage all of your stores, their analytics, staff accounts, and permission, along with the different applications and tools in one place.
Besides that, it will give you a full overview of the way your business operates online. It's gonna enable you to spot recurring issues and to areas that could potentially be automated. This is especially useful for those who manage multiple stores and should be able to control them simultaneously.
Enhanced API Integrations
With any online store, integrations with third-party applications happen through APIs. By upgrading to Shopify Plus, you will enjoy more API resources such as Gift Card, Users, and Multipass.
Along with letting you use more and more third-party applications, Shopify Plus will also allow you to customize already existing applications or even build your own.
Utilization with Existing Platforms
On the standard Shopify platform, you can connect multiple different applications to your store. On the other hand, one of Shopify Plus's benefits is integrating specific platforms with the website.
This is especially useful for bigger and more complex businesses and it's now possible using the API.
These platforms are specifically created for massive enterprises that work with a huge inventory and make management easy.
So you can choose which ones to integrate based on your company's needs. From managing inventory and orders to customer relationship management, Shopify plus gives you extremely specific applications.
Limitless Staff Accounts
Another upgrade you will want to check out in this Shopify vs Shopify Plus debate is staff accounts. In the standard platform, you're offered a limited amount of accounts. And guess what? You don't have the opportunity to give a different role to each staff member.
On the other hand, with Shopify Plus, you can create an unlimited amount of accounts for the staff. Thanks to the integrated store admin, you also have more control over what they can and can't do.
Better And More In-Depth Analytics
The detailed analytics dashboard is another one of the many great Spotify Plus benefits. Shopify reveals that they have been working with leading analytics companies to create an easy-to-use dashboard for your specific business.
Currently, it will allow you to get quick updates on stats like sales, most-purchased products, no. of visitors, returning customers, and more.
What's more to like about it is its dashboard, which also enables you to keep up with the trends of your company.

Shopify vs Shopify Plus – Time to Upgrade or Not?
It all boils down to what kind of business you own. In this Shopify vs Shopify Plus debate, it's all about the right choice for you and your company.
In case you own a small business, a start-up, or a venture that doesn't get high online traffic and orders, then staying on the standard plan is the correct choice for you.
On the other hand, if you're the owner of a major enterprise with many customers, Shopify Plus is the plan you have to buy. With this, you will get access to premium features that will be useful for your business.
On top of everything, you get dedicated technical experts that can assist you in managing your online store seamlessly.