Many CEOs are leveraging metaverse opportunities for brands. This virtual space consists of persistent, immersive, 3 dimensional, and virtual experience on the internet.
Metaverses are pulling cyberspace with the continuous explosion of virtual reality (VR) and augmented reality (AR).
It's predicted that within a few years, as many as 85 million virtual reality (VR) or augmented reality (AR), users will be able to explore these worlds at least once per month in 2022.
Brands are devising concepts in Metaverse before the marketplace becomes stagnant. And that's why we've put 5 amazing metaverse opportunities ideas for brands that can help them grow in the market. So, let's have a look at it.
1. Virtual Branding
Virtual branding is the process of creating a digital representation of a business in cyberspace.
In this day and age, where consumers are more aware, conscious, and educated about what they buy, the importance of being online has been emphasized.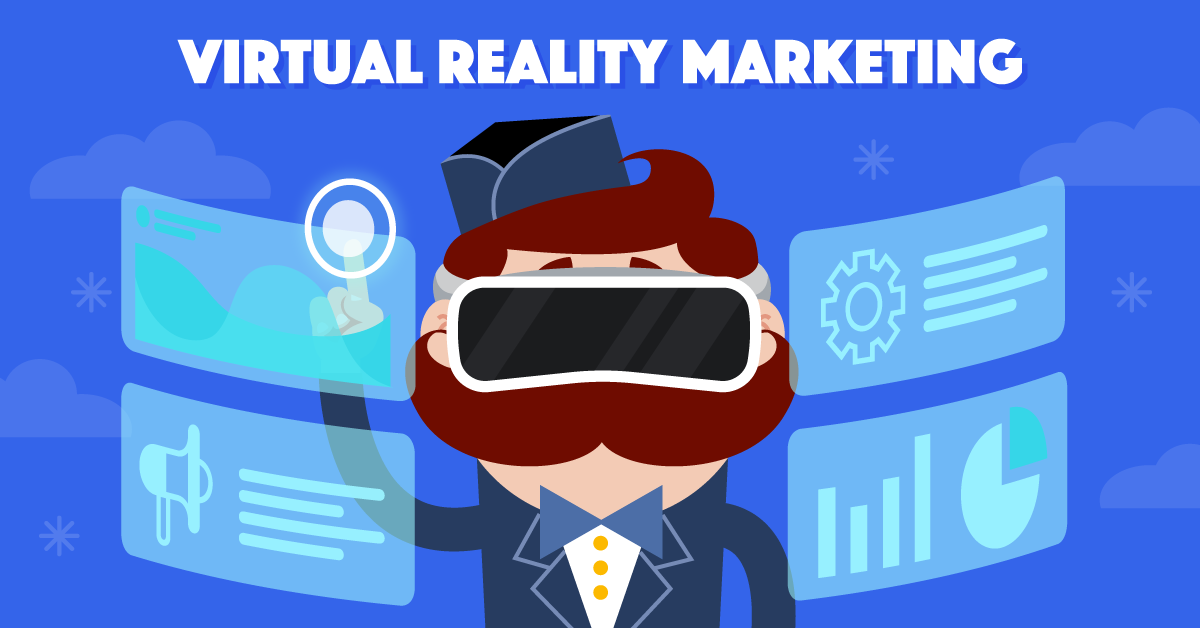 The virtual marketplace can create virtual stores with an infinite number of objects for sale.
It's ideal for businesses who want to create a presence in the virtual world.
Virtual branding gives companies the ability to create a web presence and create a dynamic community of consumers where they can form an association with the company.
2. Collectables and NFTs
Digital assets that are secured on a blockchain are NFTs. When someone purchases an NFT, they purchase a token, proving they exclusively "own" a digital asset.
This new kind of online trading has become incredibly popular over the last few years, to the extent that many companies now sell digital tokens.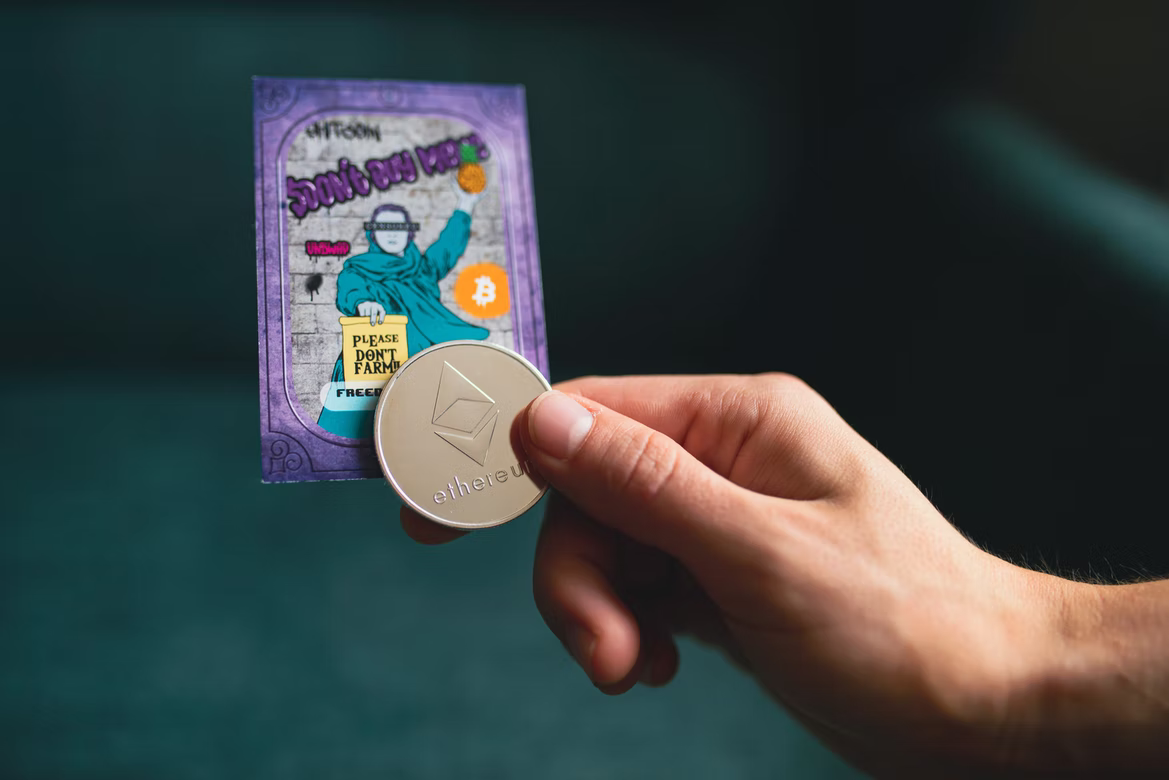 The world of collectables and NFTs is a universe unto itself with many legal and business implications.
Many gaming, sports, and entertainment brands are jumping on the bandwagon to capitalize on this new market.
According to various researches, the NFT market might reach $80 Billion by 2025.
Brands across all industries are using the flexibility of NFTs to create unique experiences. Some companies that have jumped into the NFT market include Atari, DC Comics, Disney, Ubisoft, and World of Warcraft.
3. Massive Interactive Live Events (MILEs)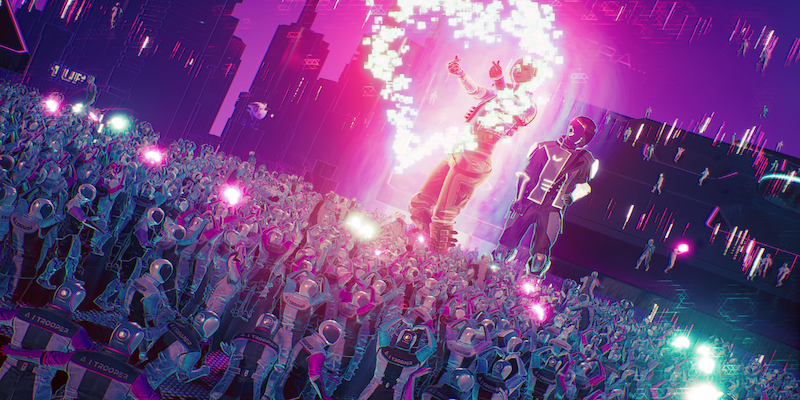 Live events are an exhilarating yet expensive investment for any company. Massive interactive live events (MILEs) is an innovative way to produce a live event that can scale from small gatherings to 100,000+ people with the same quality of production.
MILEs saves companies time and money that would otherwise goes on production by leveraging its proprietary technology and services.
Massive interactive live events create one live simulation to integrate large amounts of people who interact and influence a real-life event or game in real-time.
The event becomes real through special effects, game mechanics, and a real-time viewer.
Such events go live through a streaming platform. It allows viewers to interact with the event as it happens. Some examples of MILEs include Travis Scott putting on a live concert to 12.3 million Fortnite players that later went on to win the digital craft award at Cannes Lions.
4. Create Your Virtual Venue
A 3D store, museum, or island can help you establish a presence in the Metaverse and form strong connections with your customers.
You can show tours, virtual fit-boxes or try-on, and interactive 3D product exhibits.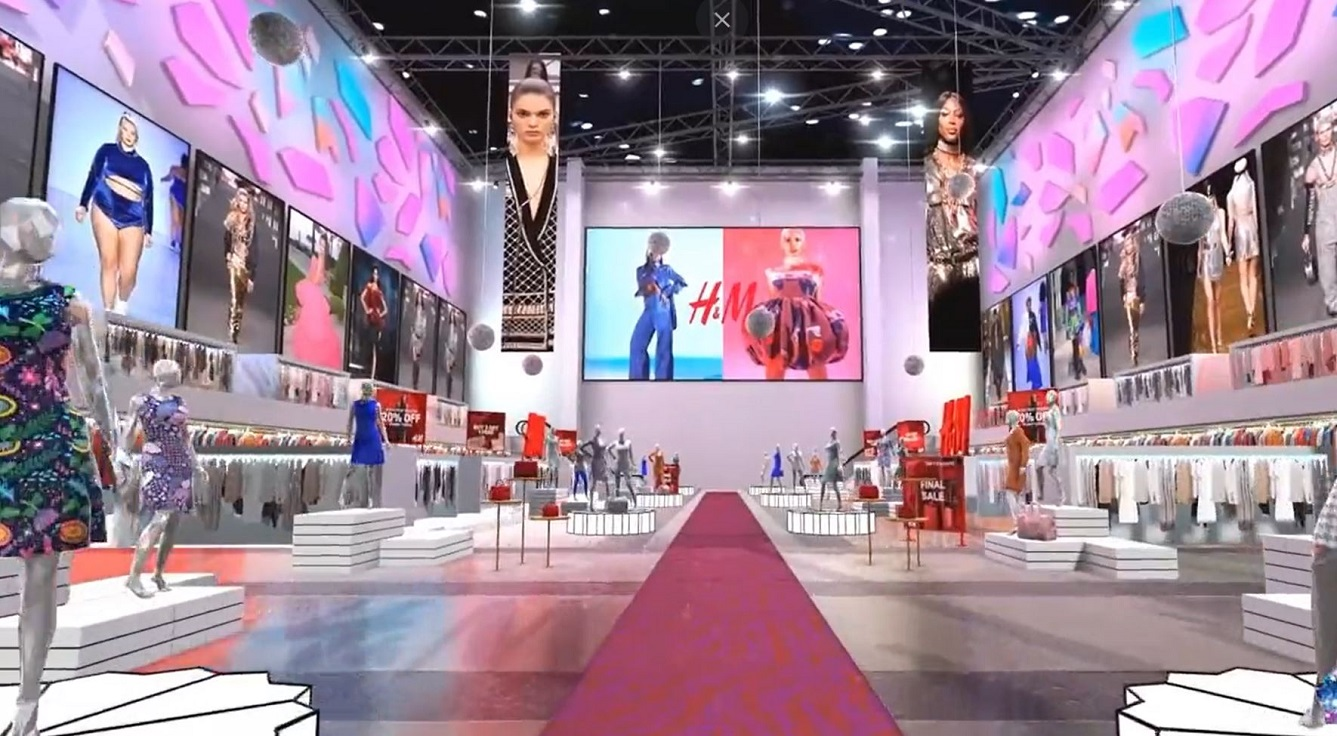 Virtual reality (VR) and augmented reality (AR), which overlay graphics and metrics on real-time video streams, are transforming the way we interact with the world and its people.
We can use both technologies as platforms for marketing outreach and entertainment. Through these technologies, brands such as Audi and Samsung have used VR and AR to showcase their products and create immersive experiences for consumers.
5. Digital Avatars
As the first virtual representation of our physical selves, avatars are considered "the first mega opportunity for brands," thanks to the endless number of garments and foodstuffs that can be sold to this electronic form.
Almost every product sold to humans can also be sold to its virtual counterpart.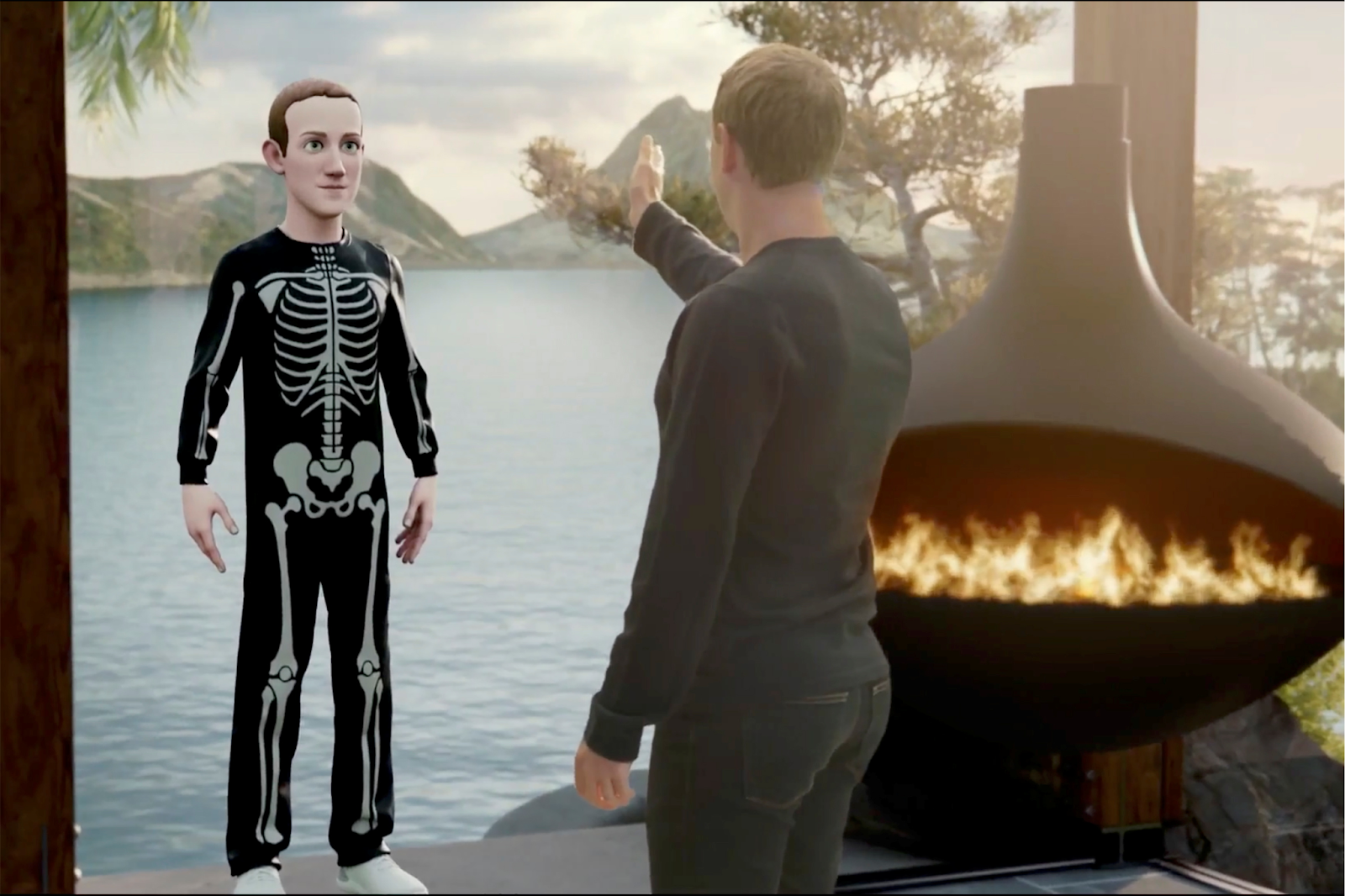 A large study showed that nearly 92 per cent believe that customizability is vital to creating their virtual avatars. In the capacity of virtual reality, these personalities are spending a lot ensuring that they're expressing themselves to the fullest.
The Bottom Line
The Metaverse will alter how individuals interact with companies. Regarding Metaverse, the most influential companies globally are consumer brands.
After all, immersive internet technology enables a direct connection with reduced effort between user and brand, resulting in continuous brand engagement and exposure.