Are you tired of the chaos that AliExpress long shipping times caused to your dropshipping store?
In that case, learn a few facts about this and implement these 5 ways to tackle delays for your next shipping.
Where Does AliExpress Ship Products?
Currently, there are several countries where AliExpress ships its products from.
For the majority of products, China and Turkey are always available.
Whereas if you live in Europe, you can also choose countries like Spain, France, Italy, etc, that are parts of the EU.
Buyers can choose the shipping origin while filtering their product search or choosing the option on the product page.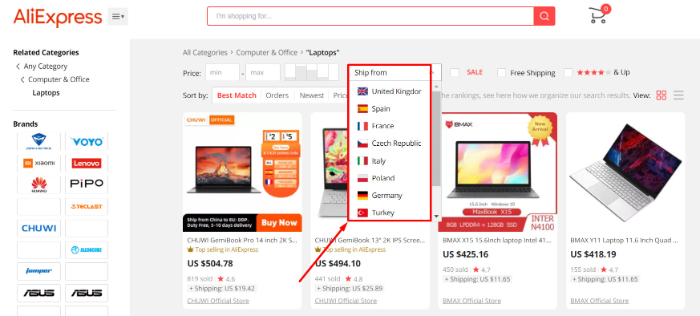 If you live in North America, the only options you have are the USA, Turkey, and China.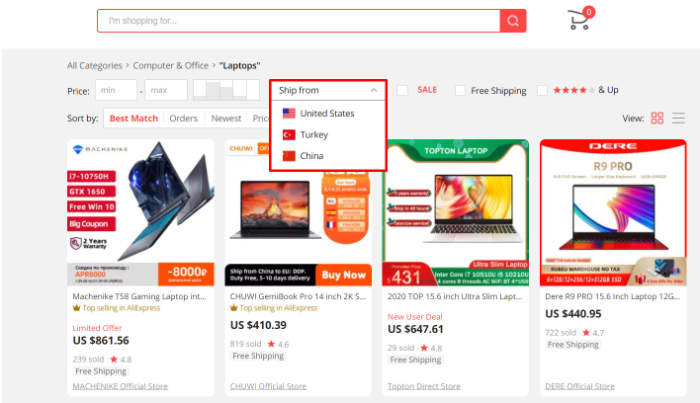 When you click on the product you want to purchase, the page will also have available countries where the product can be shipped from.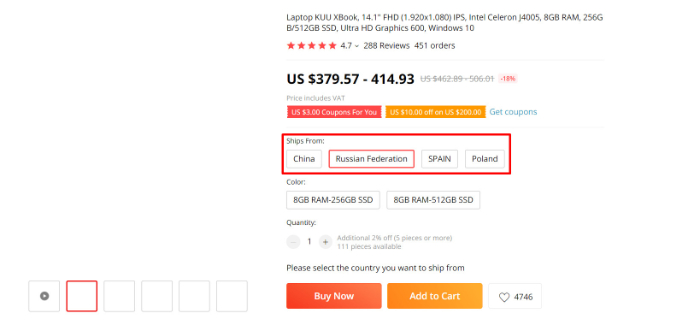 Another way to find out the country of origin is by locating the AliExpress shipping tracking menu and seeing the warehouse location.
Here, you can see all the details about your product's shipping route and journey.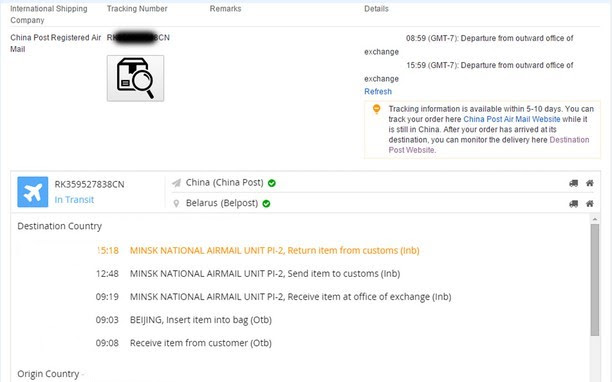 In case the country of origin is hidden, make an estimate by looking at the shipping method.
To do that, you need to search where the shipping company is based and confirm the country of origin.
With that being said, the majority of products will be shipped from China as it is the country where AliExpress is based.
So, if you're ordering from the USA or any European country, the AliExpress standard shipping time will be long.
A Note About AliExpress Shipping Methods
Ever wondered why AliExpress shipping is so slow?
The shipping method you choose is the primary reason for the shipping times you experience. Usually, there are 2 factors that affect the shipping:
The choice of delivery service and the mode of delivery itself.
The modes of delivery are either by sea, air, or road. Delivery by air is the fastest mode and delivery by sea is the slowest, as simple as that!
However, the choice of delivery service i.e. shipping method is another factor where you can make a choice.
Let's just go over other various shipping methods that may help you increase shipping speed.
1. AliExpress Standard Shipping
The most popular choice for buyers is the AliExpress standard shipping.
It's fast, cheap, and you can also track your order.
For the most part, AliExpress standard shipping is free but sometimes you may have to pay anywhere between $1 to higher depending upon your location.
When you opt for AliExpress Standard Shipping, the expected delivery time is around 15-30 days.
2. AliExpress Premium Shipping
For those of you who want the order to be delivered faster, AliExpress has a premium shipping option as well.
Although the shipping costs are slightly higher with premium one, you get the same tracking with faster delivery times.
If we talk about the premium, it takes about 7-15 days.
3. ePacket
ePacket Shipping is the most affordable and fastest shipping method on AliExpress.

For most products that have ePacket shipping, the charges are either free or extremely low.
The delivery usually takes place between 12 – 20 days after placing the order and it is available worldwide with a few exceptions.
Currently, the ePacket shipping option is not available due to COVID-19 restrictions.
Regardless, you can keep an eye on it for future orders.
4. Free Shipping Options
Free shipping options usually have the longest shipping times that go as high as 50 days in the worst cases.
Sellers choose free shipping options to cut costs but that results in your orders getting delayed.
Some countries will have government-run postal services like China Post who take just about a month or even more to deliver.
5. Major Carriers
If your concern is reliability, Major Carriers are the way to go.
AliExpress has shipping partners like DHL, FedEx, UPS, etc. who provide reliable delivery within 12-20 days or even less, depending upon your location.
The only bad part about this is the expensive services which go high depending upon your product, location, and country of origin.
No matter which of these shipping methods you choose, you will have to wait at least 7 days to get your order delivered.
Let's take a look at how you can take care of these long shipping times.
5 Ways AliExpress Long Shipping Times Can be Taken Care of
1. Select the Closest Country of Origin
Like we discussed earlier, you have a few options for where you want the products to ship from.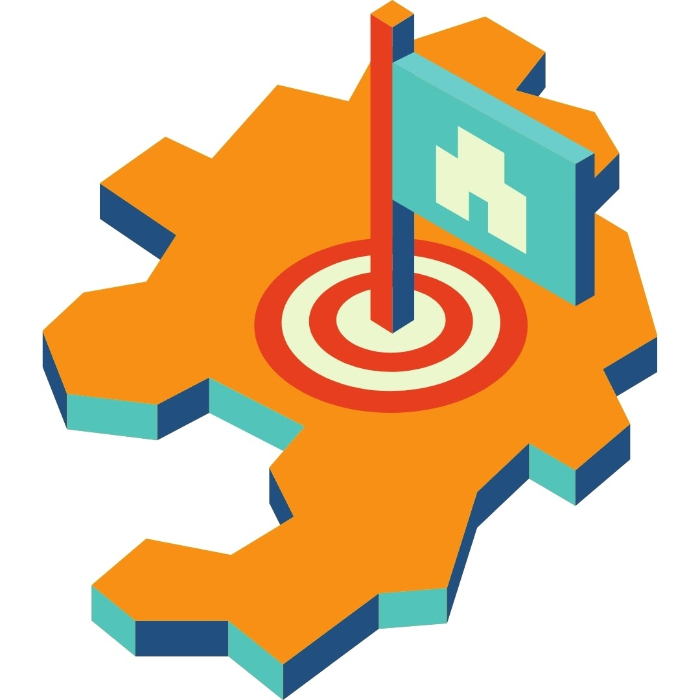 Make sure you go for your home country or choose one that will be faster than others.
This will also affect the shipping methods and suppliers, so you need to be aware of that as well.
2. Choose the Right Shipping Method
The shipping method is a primary thing you can take care of to minimize the delivery times.
For the most part, you should choose suppliers that offer ePacket Shipping for the reasons mentioned earlier.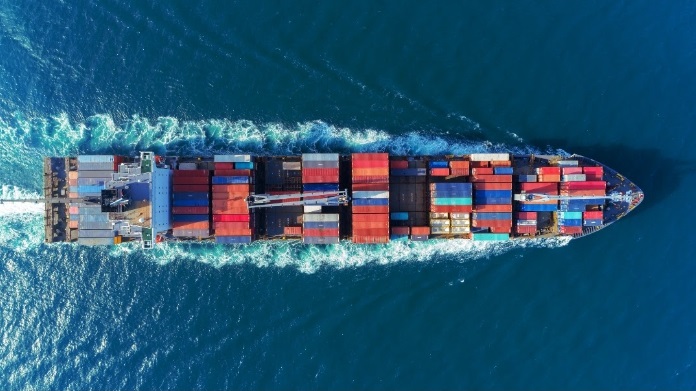 If that isn't available, you can go for AliExpress Standard or Premium Shipping.
You can also go with major carriers available but that will cost substantially more.
3. Check the Processing Times before buying
Whenever you place an order on AliExpress, there is a 1-5 days processing time to ship it.
To have the fastest delivery, look out for this while checking the products.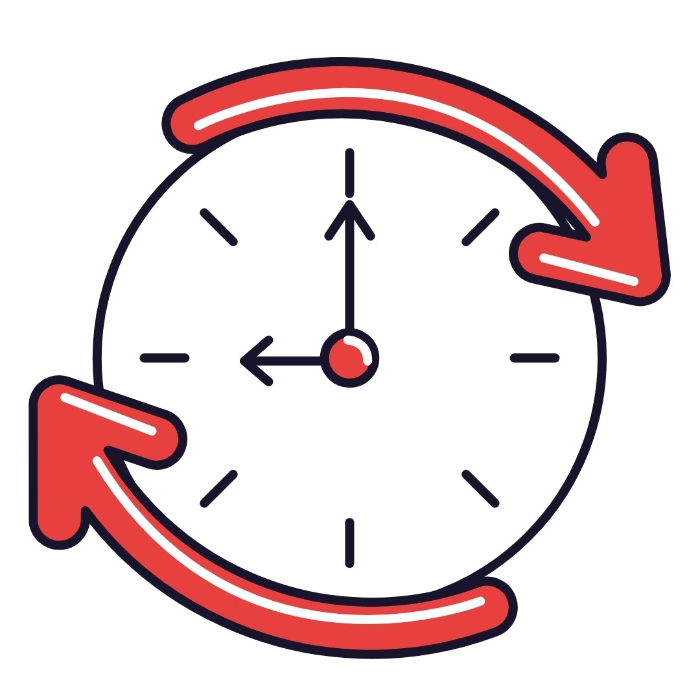 Usually, the processing time mentioned on the product page is fairly accurate and you can expect the shipping process to start promptly afterwards.
You can also add a few extensions like Oberlo that show the processing time while searching for products.
4. Opt for Trusted Suppliers only
AliExpress is notorious for not having a strong defense against bad suppliers.
Sometimes, people don't even receive their package, let alone getting it faster.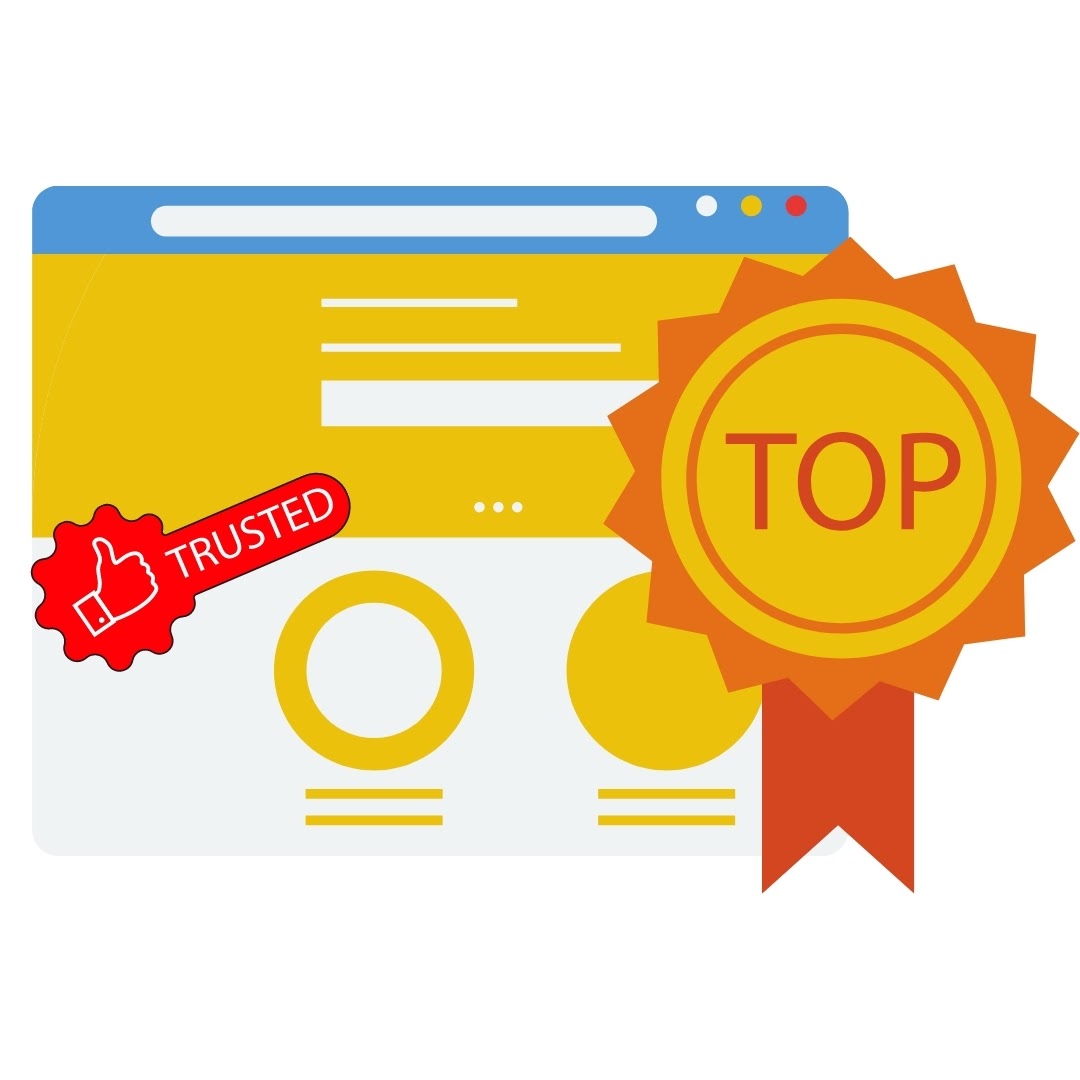 You should avoid this by only choosing reputed suppliers with a decent amount of positive reviews.
The reviews are indications of a good and honest shipping procedure for satisfied customers.
Other than this, you can connect with the supplier to know about the exact details of shipping and see how it follows through with your order.
5. Order a Test Product
To fight the notion of scams, AliExpress suppliers offer a test product.
This means you can order a test product to see how fast the shipping is and check the product if it matches the photos and description.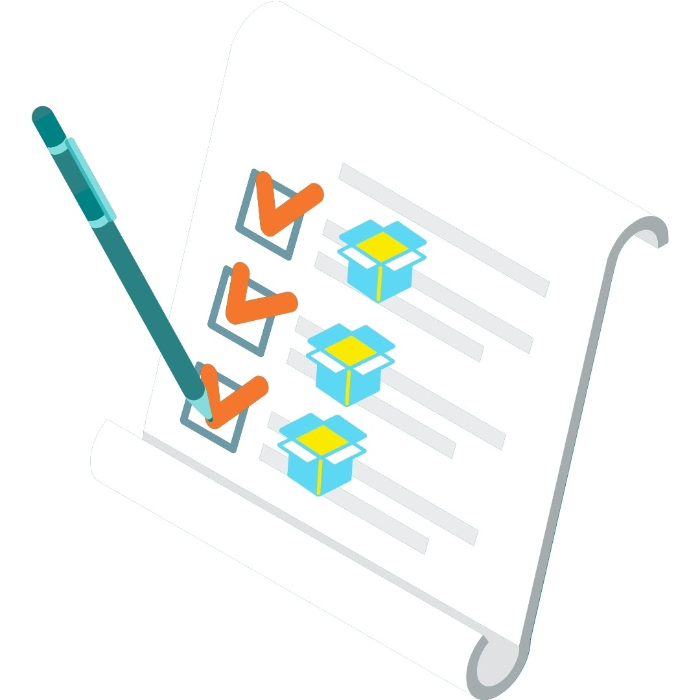 Most of the reputed suppliers have an option for it and you can test multiple at the same time.
Additionally, you can follow the same with shipping methods to see which one is the fastest.
Managing Delayed Shipping As A Supplier – If It's Unavoidable
As a supplier, it can be a daunting task to keep the shipping times low and fast.
If you really can't avoid it, you need to manage the delays in a way that keeps your customers calm and your business running.
Here are a few tips I've compiled for you to follow in an unfortunate shipping delay situation.
1. Inform your Customers about the Delay & Why it Happened
A Customer has the right to know when their product is facing a delay.
You need to give them a heads up beforehand and let them know why the delay will be expected.
To inform them, you can send an email or call them up from the contact details they provide during the checkout.
You can also mention the possibility of delays before the purchase is completed if you see it coming.
2. Be Active In Terms of Response Time & Customer Service
Whenever there is a delay in shipping, you will have angry customers that will demand answers.
You need to make sure that you respond as soon as possible and have appropriate answers.
Good customer service will always give you a greater chance of making the buyer happy and satisfied, even during delays.
Also, you should never use an aggressive tone or interrupt your customer while discussing about the delay.
3. Have Multiple Warehouse Locations
Having different warehouse locations will unlock different pathways.
In case there is a possibility of delaying the shipping, you can reassign it from a different warehouse which will have a better chance to make a faster delivery.
Additionally, keep your inventory stocked and only list products that are available to avoid any scenario of delays.
4. Have a Clear Discussion with Your Courier Partners About Delivery Times
Your delivery agents have just as much contribution towards the shipping times as you.
You should do a proper background check for their previous record or go with a reputed delivery partner.
Once an order is placed, you should check with them for any possible delays and relay the communication to your customers.
So, that's all you need to follow as a supplier to either eliminate the possibility of a delay or manage it well enough for better customer service!