Today we're going to talk about how to do competitive analysis in marketing because it's one of the most important things that most businesses across the globe are doing to make profits.
The 21st century is the best time to create a brand (because it's easy & the market is huge). But yes, it's also one of the toughest times to become a market leader. The pure simplicity of creating a new business has created an array of new competitors.
Being a business owner, I'm sure you understand the importance of monitoring what your competition is doing.
And also, proactively choosing what works best for your brand.
So without any further ado, let's just see how the whole analyzing thing works in 2021.
Identification of Your Competitors
Before knowing how to do competitive analysis in marketing, know this – you need to be sure of who your competitors are. It's important to be clear, concise, and well versed about your industry & sector to pinpoint the exact competitors you will move forward with.
Identification is so important in this process that if you get it wrong, start your process all over again.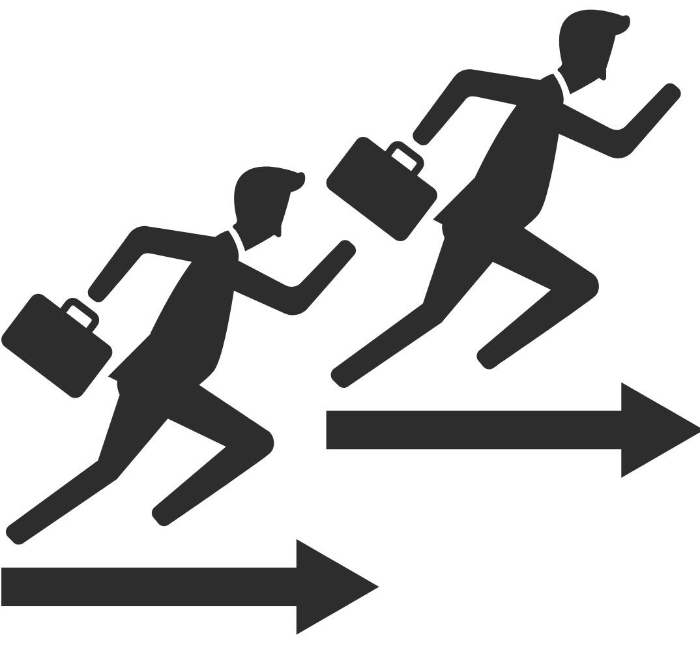 Remember, these are the competitors whose market share you're looking to exploit. So, this is how you can identify the right competitors for your business.
Make a list of brands that sell your product or something similar to yours which satisfies the needs of your audience.
Classify these brands into either direct or indirect competitors.
Direct Competitors are those brands that do what you do. For example, Google & Yahoo! Both provide search engine services. Therefore, they're directly competing with each other.
Indirect Competitors are brands that will satisfy the same need as you but with a unique product. For example, Pizza Hut & KFC, they both sell completely different products that satisfy the same need. So, they're indirect competitors.
Once segregated, your direct competitors are the ones that you have to prioritize. Your indirect competitors are also important though. As they can enter your market anytime, you need to check-up on them regularly.
Marketing experts suggest brands to routinely create a competitive analysis report in marketing to gain an advantage over competitors.
Determine What Your Competition is Offering
This is where the real work begins. Your competition is also in a business and they could be doing better or worse, it's really important for you to know what they offer.
Why? How does it help in doing competitive analysis in marketing? Well..
Because you "learn from your competitors' mistakes." And not only that, you also see what they do right.
On the surface, you need to find out what your competitors are offering on the 3 following levels:
Product Offering
An in-depth analysis of your competitors' products is the base of this research. It's simple and you need to think of as many questions as you can to know about products of your competitors.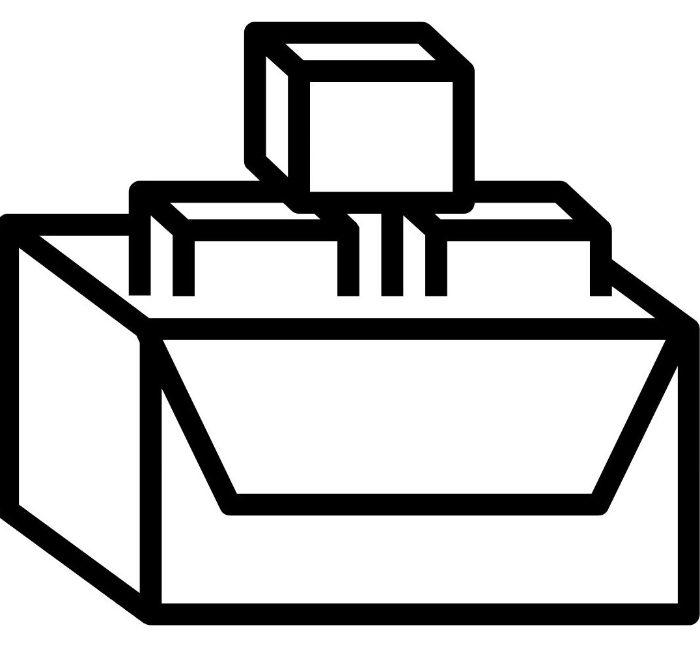 You can ask yourself these questions to breeze through this section:
What products are my competitors offering?
What is their product line?
What is their product range?
What's the difference between our products and their products?
How are they branding their products?
What makes them better than us?
What are they doing differently than we are?
Packaging, Price, Promotion & Place
Simply put, this level focuses on the products of your competitors deeply.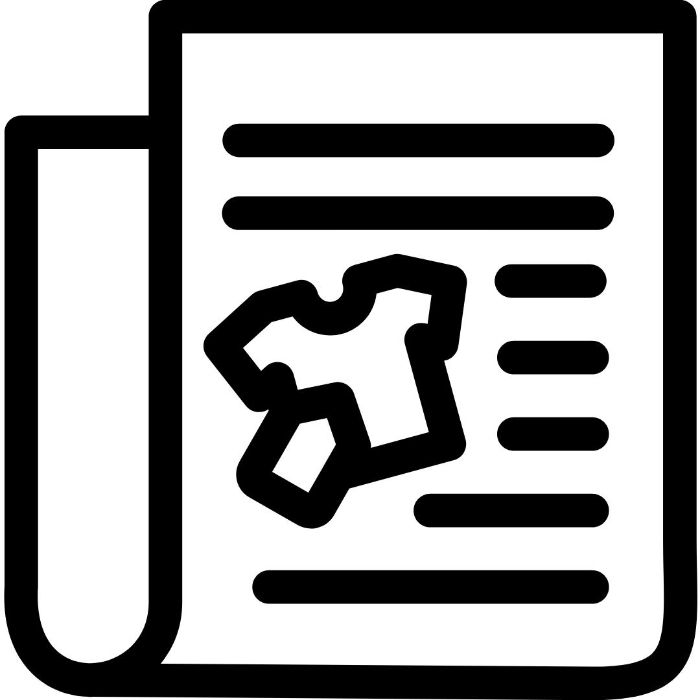 Constantly note down insights about these on a notepad by asking the following questions:
What is the average price of products?
Are they expensive or stingy compared to ours?
How are the products packed?
Is the packing aesthetically pleasing?
Is the packing environment-friendly?
Do they offer smaller, larger, and user friendly packs (like a pouch)?
What do they promote when they sell their products?
What are their distribution channels?
Is their product easily accessible?
Market Mapping & Business Model
Here comes the last level of analyzing the products of your competitors. This one gets a little complex as you need to have some technical knowledge to learn how to do a competitive analysis in marketing. But yes, it's not rocket science!
Market mapping is a competitive analysis technique that plots a brand based on 2 parameters at 4 levels. This is done between 4 quadrants.
For example, the products are mapped on factors like price & quality in the figure given below. They lie between High & Low and are subdivided into 4 quadrants:
High Price, High Quality
High Price, Low Quality
Low Price, High Quality
Low Price, Low Quality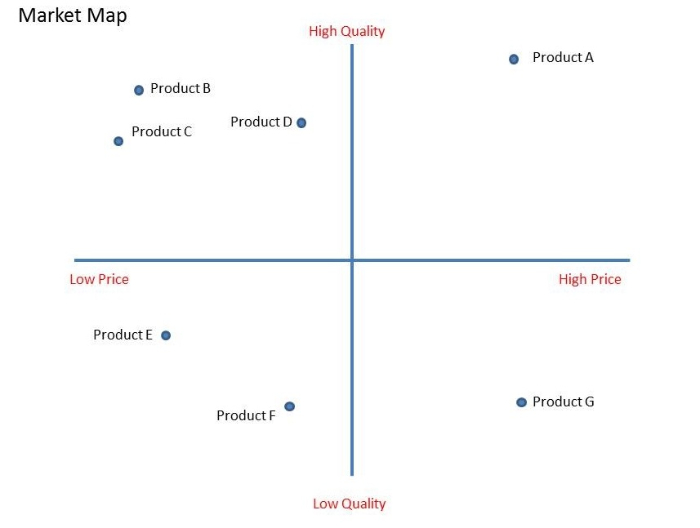 You need to map your competitors on this map (see image) in order to know where you stand compared to others. Also, look at the business model of your competitors so that you can know the absolute ins and outs of your competition.
Investigate Their Sales Strategy
Every business has their own way to generate leads and there is no right way to do so. There are a variety of strategies a business can use to get the most sales. So pay attention, this is another important part that would explain how to do competitive analysis in marketing.
If a sales strategy works for your competitors, it doesn't mean it will also work for you.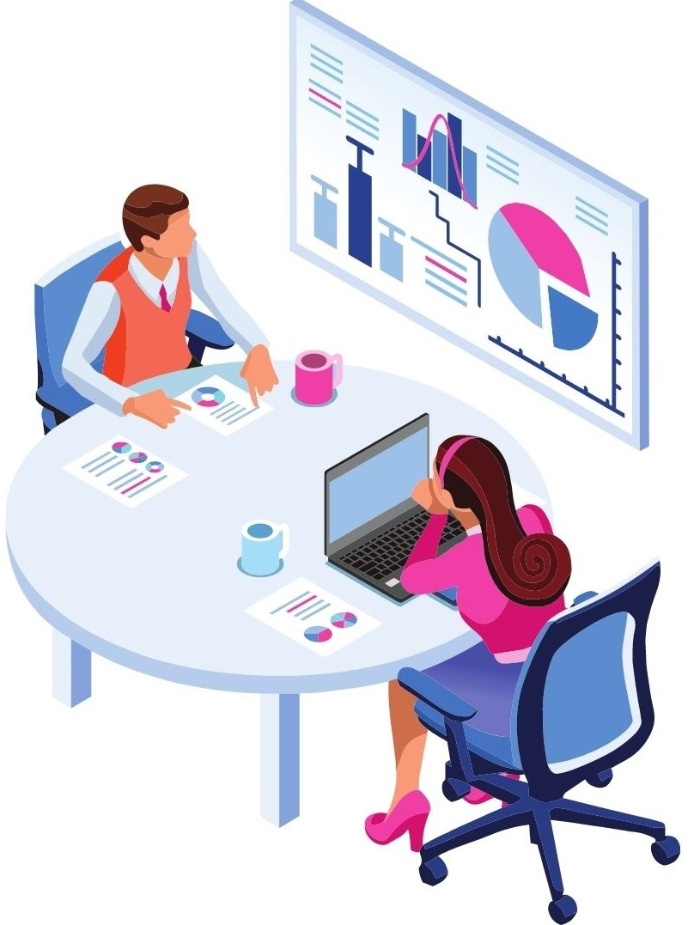 Although make sure you analyze the sales strategy of your competitors because it will help you formulate one of your own.
Ask these questions and you will be ready to go:
How do my competitors generate leads?
How many sales channels do they have?
Is their plan working?
Do they offer discounts?
Do they have loyalty programs?
How do they market their product?
Are they expanding their sales?
Do they offer samples of their products?
While trying to analyze your competition, it's crucial to ask questions about them. Even if they are stupid, you must keep asking. Awaken your curiosity to gain more insights.
You can also gain insights on how your competitors make sales by asking their customers about their products directly or indirectly through surveys.
Find Out Your Competition's Market Share & Reach
It's important to know how big your competitor's market share is. Being in the business, it will help you know how big your competitors are in front of yours.
For example, if your competitor has a higher market share than you, your goal must be to take their customers, even if it's a small number. (Of course, life is not a fairy tale and sometimes you have to be the villain for the sake of your business)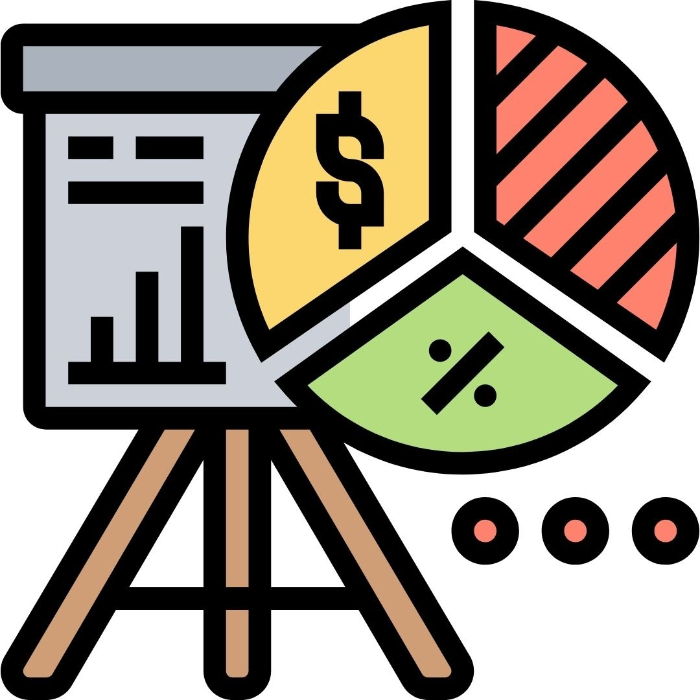 On the other hand, if you are leading the market, it's more about protecting your client base. After that, you can continue focusing on increasing it for more business.
How to Find Out A Company's Market Share?
In the USA, companies share their balance sheets to the public for analysis. You will find a company's balance sheet on their website. You can also calculate the market share of a company by subtracting a company's sales from annual industry revenue. Whereas in the UK, companies file their annual report in the Companies House.
Market Reach
A company's market reach tells you how they reach their own customers. Now you must be wondering – how to find out a company's market reach? Well, there are 2 major ways:
Online Stores: If your competitor owns an online store, investigate how the company fulfils their orders and look for the following things:
Logistics
Shipping Costs
Delivery Partners
Delivery Areas
Delivery Time
Offline Stores: In case we're looking into offline stores, here's something that we should look for:
Selling Outlets
Delivery
Delivery costs, time and reach
Product return strategy
Analyze the Marketing Strategy of Your Competitors
The simplest way to analyze the strategy of your competitors is to check their website. The website of your competitors can tell you everything they're trying to achieve. First thing you need to find out is their lead generation process.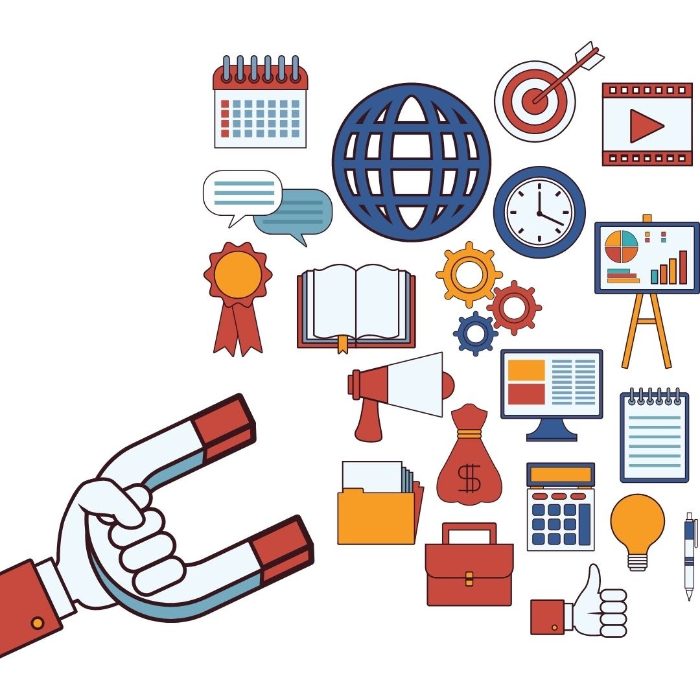 Ask yourself whether your competitor is doing the following and why. Look for the following for mint competitor research:
Blog
Case Study
Infographics, Images, Videos
Guides & Data Sheets
Slide Decks
Podcasts
FAQ Sections
Featured Articles
Online & Offline Advertising Strategies (Most Important)
How do they portray themselves to their target audience?
We will talk more about this question in the next section. For now, focus on doing this correctly.
Find Out How Satisfied Their Customers Are!
The last section we spoke about is directly linked with how satisfied customers of your competitors are.
Marketing is all about how to portray yourself to your own customers. This is a very important part of how a company attains more market over their competition.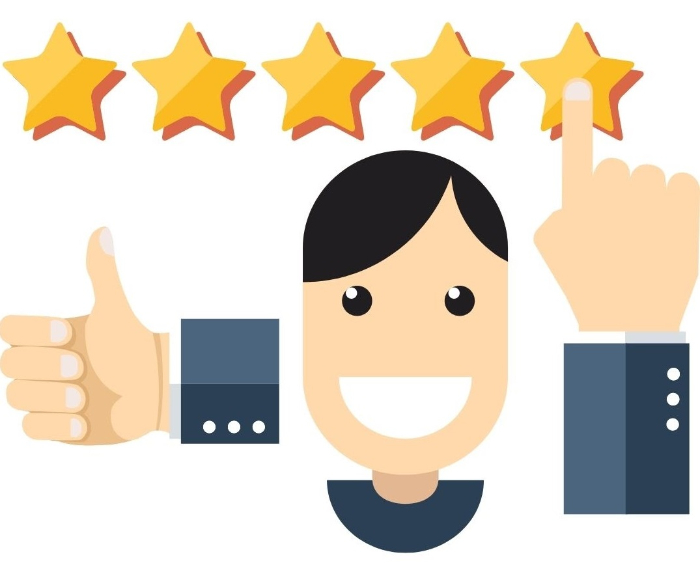 The only way to find out how satisfied the customer base of your competitors is to connect with their customers and this is the way to do it.
Try to Look into Surveys
The most common way to find out how satisfied a customer is to do a survey. A good rule of thumb is to ask quick MCQ type questions rather than detailed questions. Sure detailed questions will help but make sure to not include a lot of them.
Questions to know how a customer base feels is important but you are targeting your customer's market. What's different here is – you have to look for more problems their customers face. This will help you do what your competition is not doing and also help you learn what they are doing right.
There are plenty of ways to survey a customer base. The most common ones are:
Social Media
Live Chats
SMS
Email
Take A Note Of What Technology Stack They Use
Technology makes running of daily practices smoother in the organization. In the modern generation, it's tough to keep up with the new updates and techniques to grow your business.
As of now, data analytics and artificial intelligence are at the core of organizations' working patterns. Believe it or not, these two are what biggest organizations can't run without in the 21st century.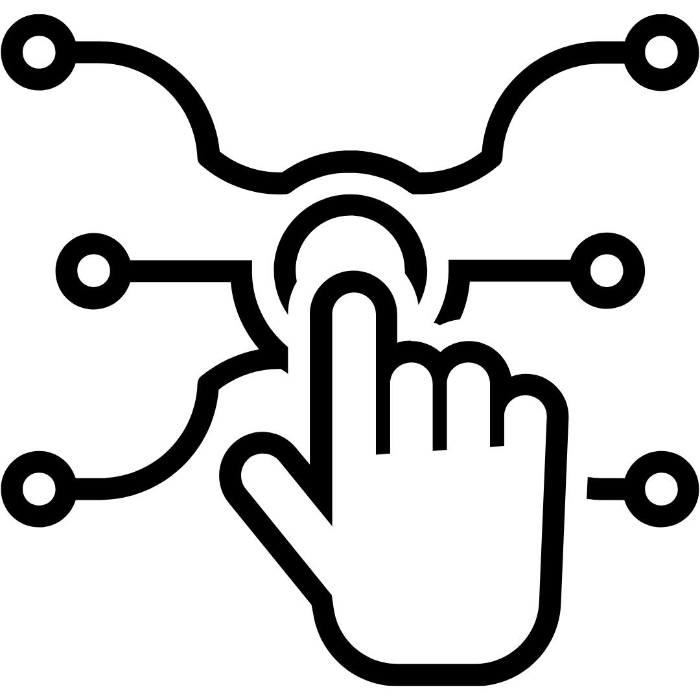 Thoroughly check up on the technology stack of your competitors. This will help you to find out techniques you have not been taking advantage of. For example, your competitor uses data analytics to make their decisions, which is by far the most important job in the marketplace. Getting key decisions right should involve the correct expertise & softwares.
Leverage Built With Tool
Built With is a free online tool that will help you find out the details of every tool your competitor might be using. Just use your competitors URL and paste it on Built With. In a matter of minutes, a free report will be ready for you.
Alternatively, you can also keep an eye on the job listings of your competitors. It could be web designers, data analysts, data scientists, or whatever.
Update yourself on these listings and look at their job profiles. You can get a rough idea on what software and technologies your competitors are using to do their job.
Investigate Their Social Media Presence
A key area to analyze your competitors is Social Media. It's a relatively new part to analyze because it didn't exist a decade ago. It's simple to find out what your competitor is doing on Social Media. Just look for the following platforms on the internet and search for your competitors:
Facebook
Instagram
Twitter
LinkedIn
Youtube
Pinterest
Analyze the advertising strategy, posting strategy, media strategy, audience response, etc. Keep an eye on their followers, followings, engagement, etc. In fact, there exists many softwares online that would make it easy for you to give a complete report on a social media page.
Analyze Their Content Strategy & Engagement Rates
Once you are aware of all the platforms your competitors are present on, we start to focus on their content. Ask the following questions to enhance your research quality:
How many followers do they have?
How many likes & comments do they get?
How many times do they post in a single day?
Who have they hired as influencers?
How are they generating more engagement?
Also have a keen eye on the websites of your competitors. If they are blogging or have a newsletter, you need to thoroughly investigate these two. This is how most people generate more sales for their brand.
Lastly, make use of modern freely available tools like BuzzSumo. Simply, enter your competitor's website URL and find out the number of likes, shares, and comments they get on their content.
Perform a SWOT Analysis
SWOT stands for Strengths, Weaknesses, Opportunities, and Threats. Simply speaking, this is the final step of your report analysis. What will you achieve by doing this?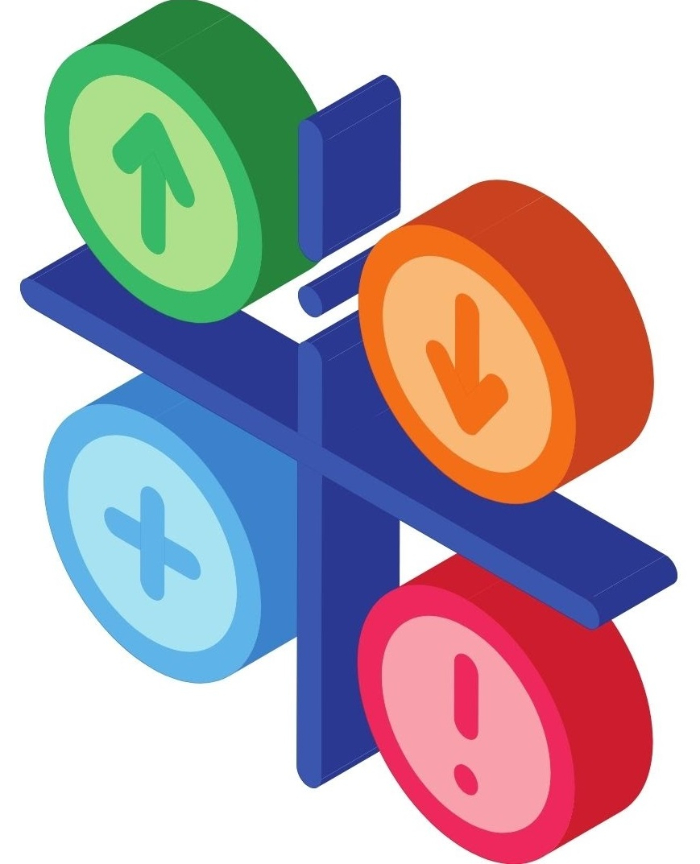 This is the part of the report you will refer to when you need to know what you found out from your analysis.
Do An Analysis of Your Analysis
Ask yourself the following questions to do a SWOT analysis:
What are your competitors' strengths & weaknesses?
What are their blind spots?
How can you exploit your competitor?
What kind of opportunities are available or will be available in the future?
What are the threats your competitors face that you could make most of?
This helps you understand your competitor from the inside out. And then, you can go about planning out your actions and make decisions that are best for your organization. Other than this, it's also important to understand your own organization and do a SWOT analysis for your own brand.
Final Words
Competitive analysis in marketing is an important part for any organization to know the know-hows of the current market. You have to focus on yourself but also keep an eye on your competitors.
There are plenty of competitive analysis tools in the market to make your job easy for you. Your options include Google Alerts, Company House Alerts, STAT, Attest, and the list goes on.
You need to keep an eye on both your direct & indirect competitors because an indirect competitor can become direct very easily. The most important quality you can develop is to be alert on the market.
A general suggestion is to carry out a competitive analysis on a routine basis to gain perspective over where you stand in the market compared to your competition. This process can give you a headstart compared to your competition because of its complexity.