80% of eCommerce websites don't pay much attention to their product title optimization technique.

The remaining 20% of eCommerce websites that optimize their product title, pocket 80% of the industry's revenue.
These statistics come into play when you apply the Pareto principle for marketing. To understand how the other 20% stores optimize their product titles, please go through 5 techniques:
1. Make Your Title Keyword Heavy
A product title that's keyword-heavy is vital to your website's SEO. Keyword optimization is the primary metric of a successful e-commerce website.
But why are keywords needed? Why don't you write a product's name as the title and move on with it?
Here are some reasons why you need keyword optimization:
Increases Your Clickthrough Rate: If you use the words that users were searching for, they would find your website more relevant than others.
Helps Search Engines Categorize Web Pages: Search engines rely on these keywords to determine the relevancy of a webpage.
Ranks A Website Higher: Helps search engines know where a website should rank.
Since keywords can help your eCommerce company grow, you might wonder how to find the perfect keywords for a product.
That won't be covered here, but there are tons of keyword software for eCommerce websites you can use for this.
Now, let's move on.
2. Making the Length of the Title Perfect is A Great Product Title Optimization Technique
Keep the length of your eCommerce product title between 55-70 characters.
An eCommerce product title only needs to convince a user that you've got what they are looking for.
Google Shopping product titles must be keyword optimized at the beginning. After all, the algorithm doesn't pick up on keywords that come after a certain number of characters.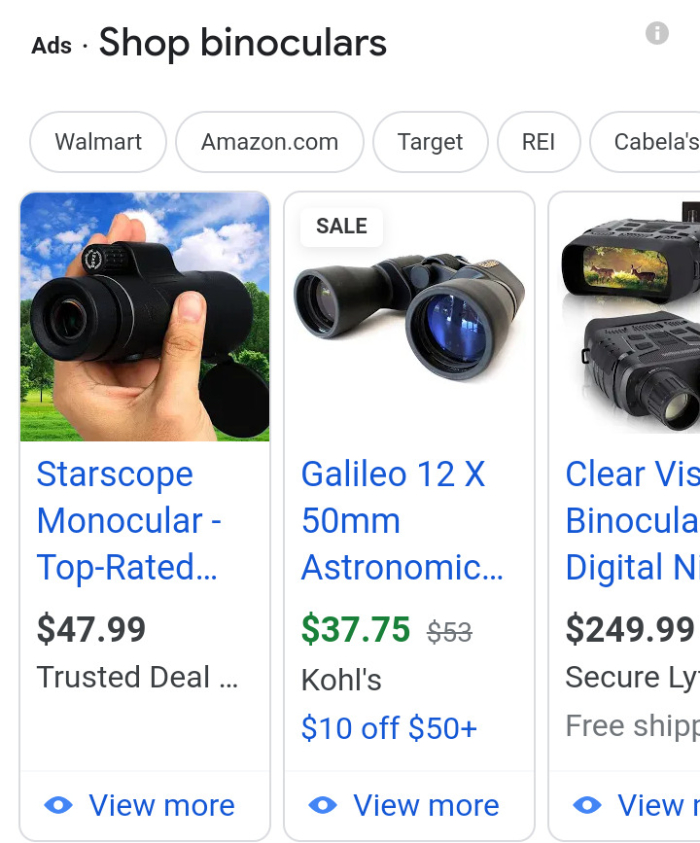 For mobile, you can only see 50-60 characters. On the desktop, you can see 50-70 characters.
So it's also important you optimize your Google shopping product title for both desktop as well as mobile.
eCommerce product titles may reach their full length for the search engine categorization, however a user would only see 50-70 characters.
The character limit would vary depending on the sales channel. On shopping channels like Amazon, we might see a 200 character limit.
3. Make Your Title Unique
An average eCommerce product title is copied from the next similar website. So, they all struggle to stay above each other.
Stock product titles are very accessible through software nowadays. If you run an eCommerce website, you don't want to use that for your products.
You would be favoring the next website that copies the same title as you. And guess what? You would end up competing instead of ranking.
This is already popular with sites and it hurts their sales.
And even if they are well-written product titles, they're not optimized for your site layout or buyer funnel.
To make your product title unique, you can make it personalized with multiple keywords.
When you do this perfectly, it's like wearing a suit where everyone else is wearing some Polo and Shorts.
Who do you think would get the most attention?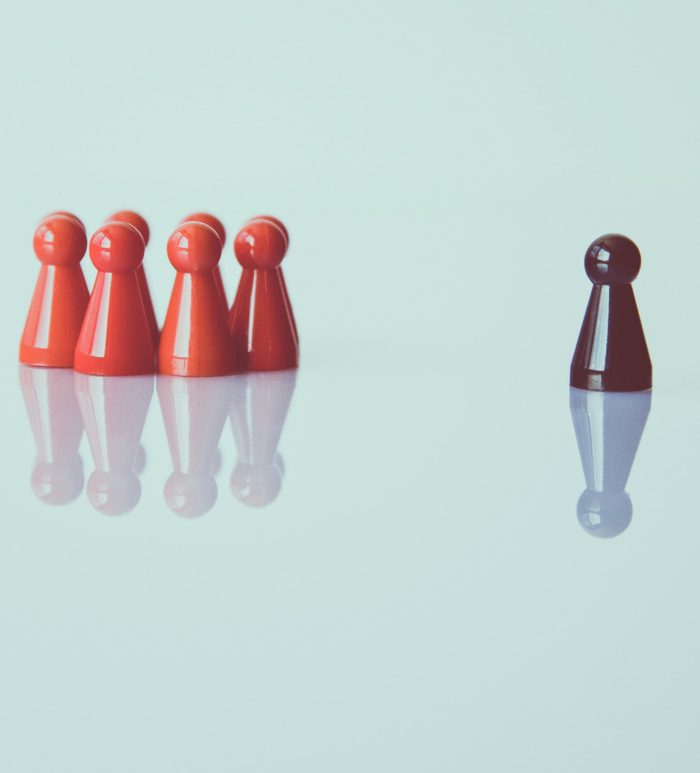 A unique eCommerce product title can also place you as an authority in your niche. Other websites would want to link back to you if you build a reputation in an industry.
So stop using stock eCommerce Product titles.
4. Structure Your Title Right
56% of customers report being loyal to some specific brands. Users react to a page that starts a product title with its brand name. Therefore, you want to include your brand name in your eCommerce product title.
Branded titles help in ranking a page whenever a user searches with your brand name.
Along with this, it's always the brand name that catches a new customer's eye. Not only this, it helps to sort your items in the proper categories on Google Shopping.
Yet when you are selling unbranded products, you don't have to include a brand name. Else you decide to brand the product.
And also,if you're a manufacturer and your customers are aware of your products, you also don't need to include your brand name in the product title.
In cases like this, you should try to focus on other relevant keywords for your product.
5. Add Modifiers to Make Your Title Look Attractive
Modifiers narrow down searches for eCommerce sites.
It's important to create pages that are search engine and user friendly. You can do this with the proper repetition of color and style modifiers, which can outsmart even the big eCommerce brands.
Red, White: Color modifiers can create comparisons on styles and even sizes of a product
Size XL, XX, L: These are used to distinguish between sizes of products
Weight: Be it LBS, OZ, or KG, all can help with keyword optimization for a product
Note: Spell out modifiers like ounces, pounds, kilograms in your eCommerce product descriptions.
Other modifiers you could use depend on the products.
For example, product-specific modifiers help you bring in relevant traffic that can convert like crazy.
These modifiers are the materials used in the product, the year it was created, the model, and so on.
6. Avoid These 4 Things While Optimizing Your Product Titles
Use of Capital Titles
All caps can make your product title look aggressive and commanding.
Check how it feels reading SHUT THE DOOR and how it feels reading it in the small case "Shut the door".
Titles in capital cases can appear arrogant and this can psychologically repel customers.
And Google shopping titles can't be written in all caps as per rules. Avoid using this psychological trigger to your disadvantage.
Grammar Or Spelling Errors
Spelling errors can drastically turn off a customer. The way a product title is presented could say a lot about the quality of the product.
This could also steer up a lack of trust in the buyer. They might perceive your Amazon product listing as scammy.
Also try to avoid punctuation marks in places where it's not necessary, as they might appear unprofessional.
Fluff Words that Don't Add Any Value
The only words necessary in your product title are keywords and modifiers. Avoid words that have little or no meaning to your product listing.
Words like "Best", "Free", "offer" might be necessary for blogs and content.
eCommerce product listings should focus on product keywords rather than fluff words.
These words could be used in the product description other than in the product title.
Keep it Readable – Don't Stuff it
Your eCommerce product title must be clear and concise. If a user finds it tough to understand your product title and what your product does, they instantly click off.
For example: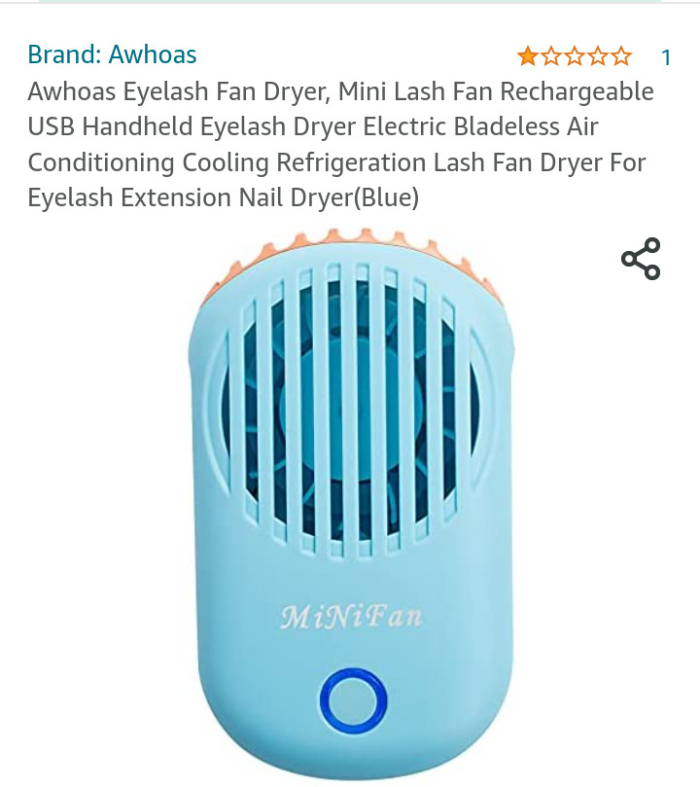 The product title above could do better if written as "Eyelash dryer fan" instead of "Eyelash fan dryer", which then confuses the customer.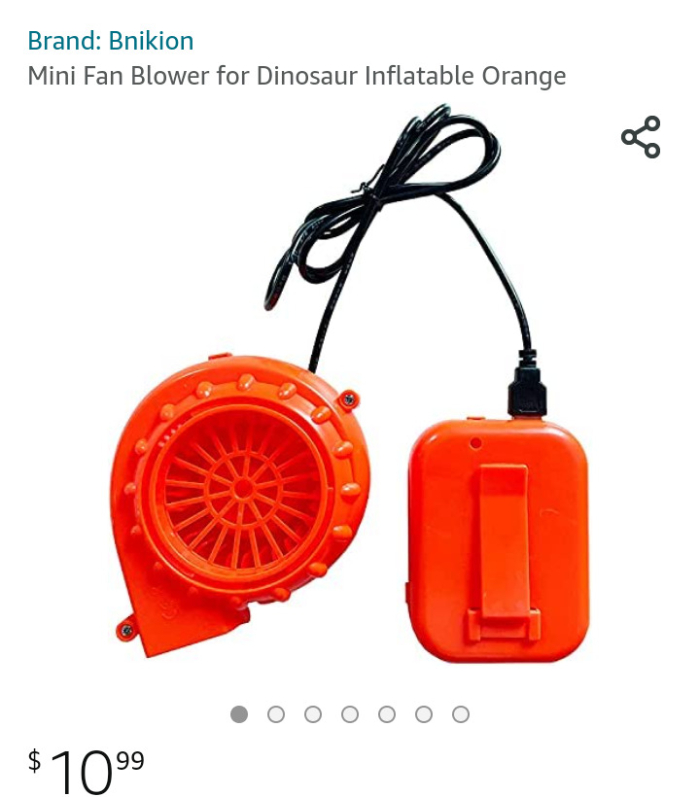 Here is another example from Amazon with little to no clarity.
Clarity is power when it comes to product titles, it should be readable as well as keyword optimized.
7. Use An Ideal Product Title Templates for Various Niches
These templates can guide you while writing your eCommerce product title. either for Amazon products or google shopping.

Here's a good eCommerce title example from Kohler.
Even though Kohler mentions their brand name, industrial, and building products, they tend to focus more on the technicalities than the brand.

This is because customers place less emphasis on the brand name and more on the technicalities.
Kholer showcases brand reputation and still uses keywords to pinpoint the sidebar and hose availability.
Here is another example in the fashion niche from Carhartt.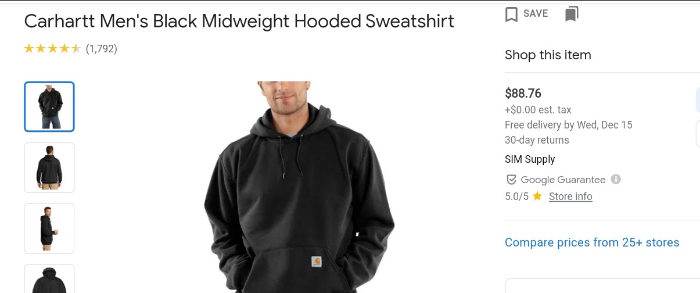 Customers pay emphasis on a clothes brand, color, style, and size. Carhartt does a good job of using all those keywords in the product title above.
A short and well-written title like this would often get shown in search results.

Here is a Nike shoe product title example from Nordstrom. It's short, clear, concise, has both Title cases and short cases.
Note: Here's a little tip that might pay off handsome dividends, research for less frequently used keywords associated with bigger brands.
Try to model after them but do this sparingly.