Is Niche Scraper the right tool to choose products for your eCommerce brand? Is it a waste of time to invest in this tool?
Here you would get an in-depth review of niche scrapper where you'll discover how it works for eCommerce product hunting.
Overview of Niche Scraper
You have an eCommerce brand and you've tried the manual product research method but I guess it left you stressed out and indecisive?
Don't worry because this was a problem Eric Smith discovered early and did his best to solve it by developing the research tool Niche Scrapper.
Niche scraper lies on the good side of bots, these bots do their job by helping you scrape products for your eCommerce brand.
Softwares like niche scrapers are being developed to help eCommerce brands.
They can easily scrape the best products in the market that promise profits of some sort.
These are the little secrets of big eCommerce brands, they use software like niche scrapers to stay at the top of their game.
Imagine being able to scrape the winning products of other stores. Reveal their expected revenue and even find the suppliers of the products.
It means that whenever your products start to perform poorly you can easily find the next winning product.
And you know a lot of the eCommerce budget is used for product testing, a product like your money on project testing.
A Step-by-Step Guide On Leveraging Niche Scraper In 2022
Product Discovery In Niche Scraper
Product Scraper
Visit https://nichescraper.com/ and create a free account.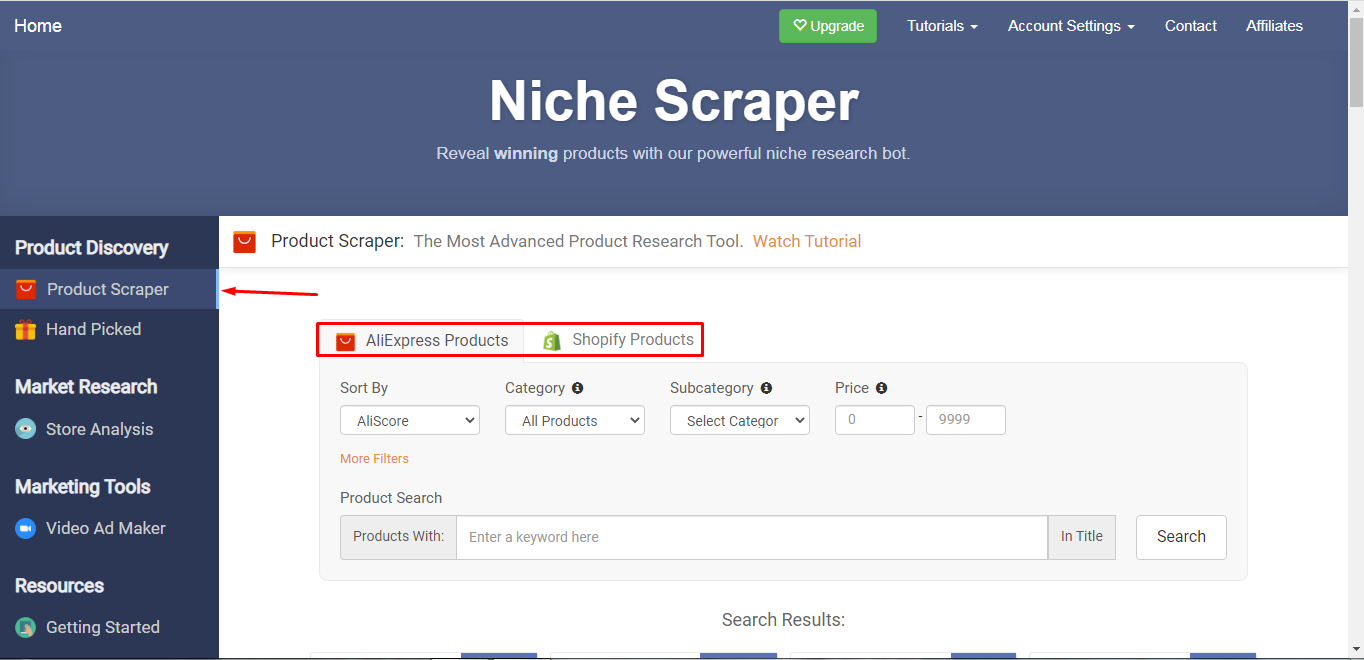 In this section of the software, you have an option to search for winning products in both Aliexpress and Shopify.
These options come with different features to make your search more detailed.

You might want to sort your search using some filters.
These filters can go a long way to narrow down your search for a product.
In the sort by option, you can sort your search by four different options:

The AliScore option only exists for AliExpress search.
You can use this option to search for products with the default Niche Scraper filters for AliExpress.
The competition option lets you search for products that are low competitive in purchases.
This is because the more a product sells at AliExpress, the more the competition.
The third option which is the growth rate, means the level at which a product has grown in the last 7 days, the higher the number the better.
Sorting by recent orders lets you see products according to their order level. You don't want a product with low orders or high orders.
The perfect order amount should be somewhere between.
This is because the higher the order level, the more competitive it is.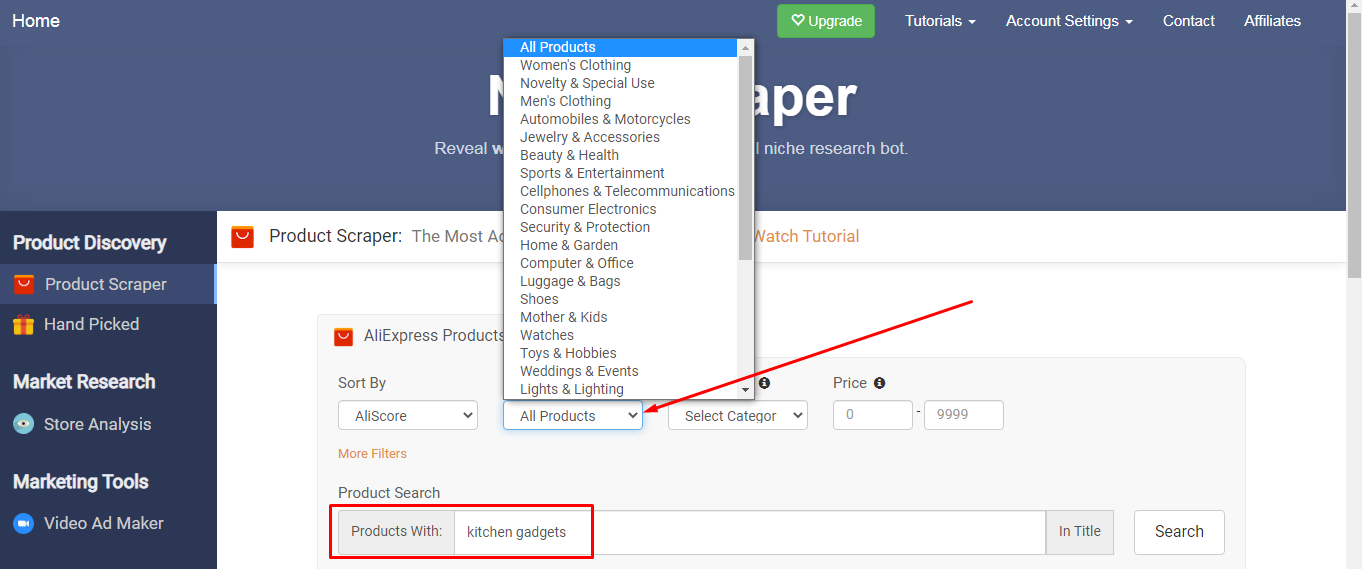 You can decide to enter the product name in the product search tab.
Or use the "all products" option from the filter section to select a product or a niche of your choice.
When you click the search icon after niching down as you wish, Niche Scraper would automatically run the search.
And you can choose from any of the products that are selling.
Hand-Picked
This is a review of the handpicked section of niche scraper. It is a daily winning product catalog automatically picked by Niche Scraper.
It's obvious that finding a winning store on Shopify can take a long time but this software does that in minutes.
You can easily find a winning Shopify automatically.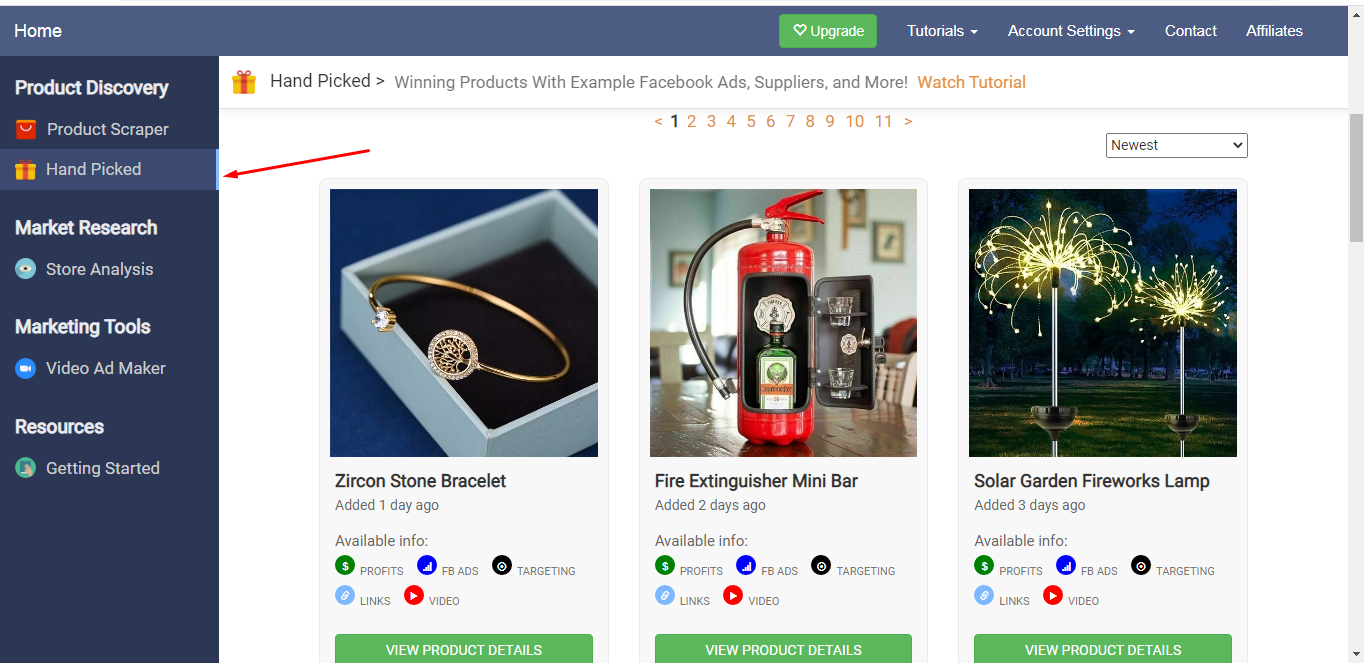 When you click on the view product details action below each product, you get to see the product details and the numbers behind each of them.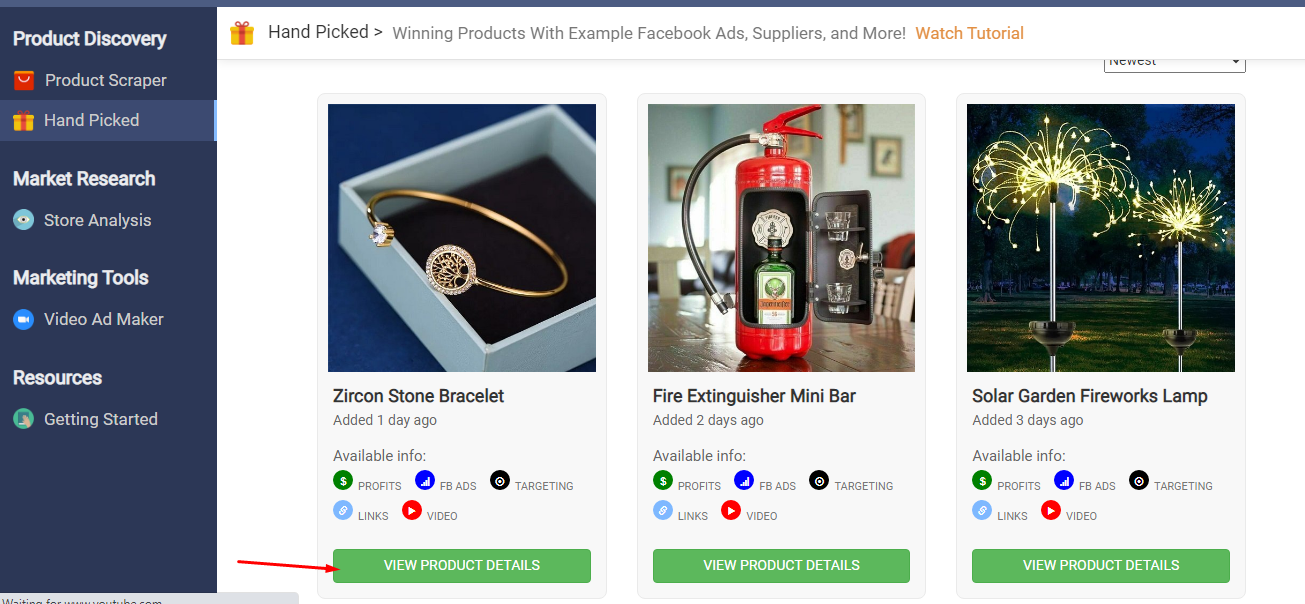 Here you would get to see every detail about the product.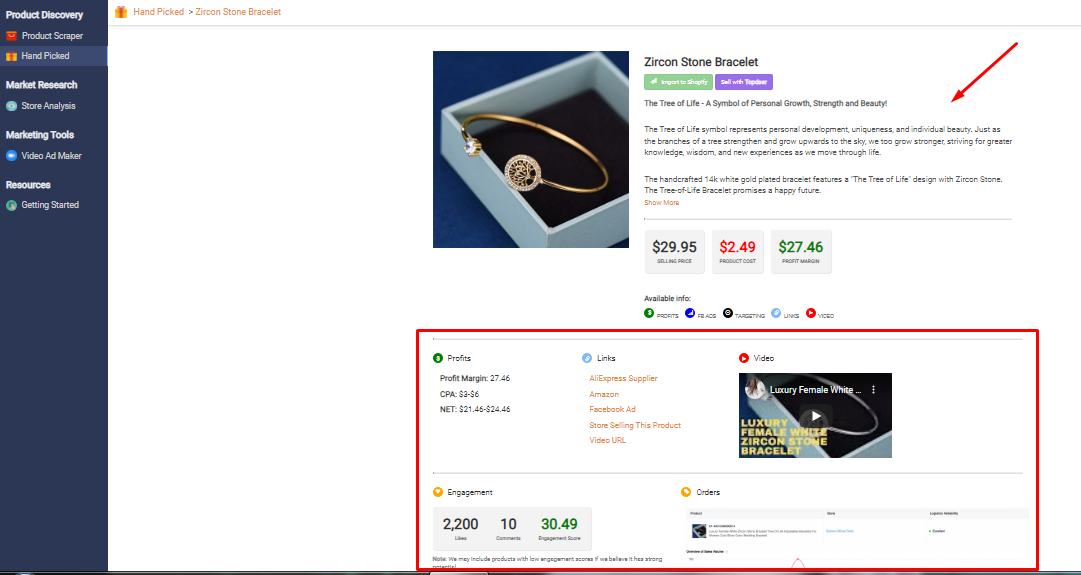 The details available in Niche scraper range from:
Product description
Profit margin
Links where you can get them
Engagement metrics and orders
It's important to note that these numbers are estimates and only the store owner can be aware of the exact figures.
But the predictions made by Niche Scraper are mostly close to the ideal figure.
You would also see the Facebook campaign details of the store selling the product.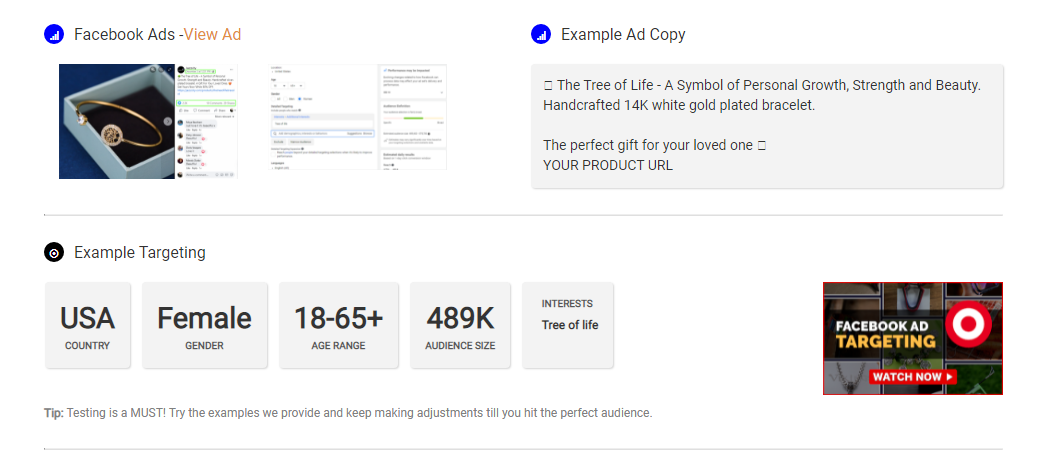 If you drag your mouse over the Facebook ads view, you would see the campaign details.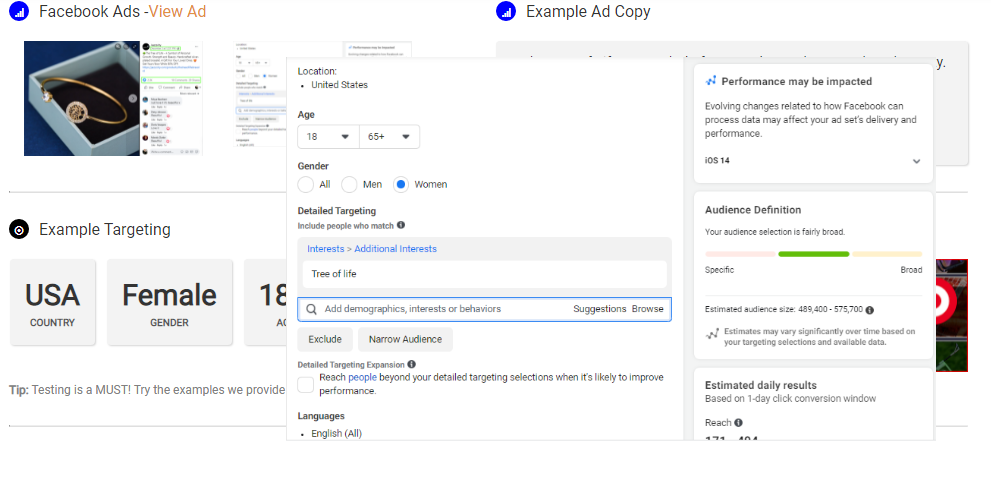 This means that you can reverse engineer these metrics and make them work for your store.
This is how cool Niche Scraper was developed to be and the goal is to make eCommerce dropshipping easier.
Market Research in Niche Scraper
Store Analysis
In the market research section in niche scraper, you're free to crawl through any Shopify store of your choice.
With this store analysis option, you can identify the winning product, Alexa rank, traffic, and more of any Shopify store of your choice.

Let's use gymshark as a case study:
After that, you click the search icon and wait.
You would have the bot crawling the gymshark Shopify store and in seconds you are served with amazing results like this.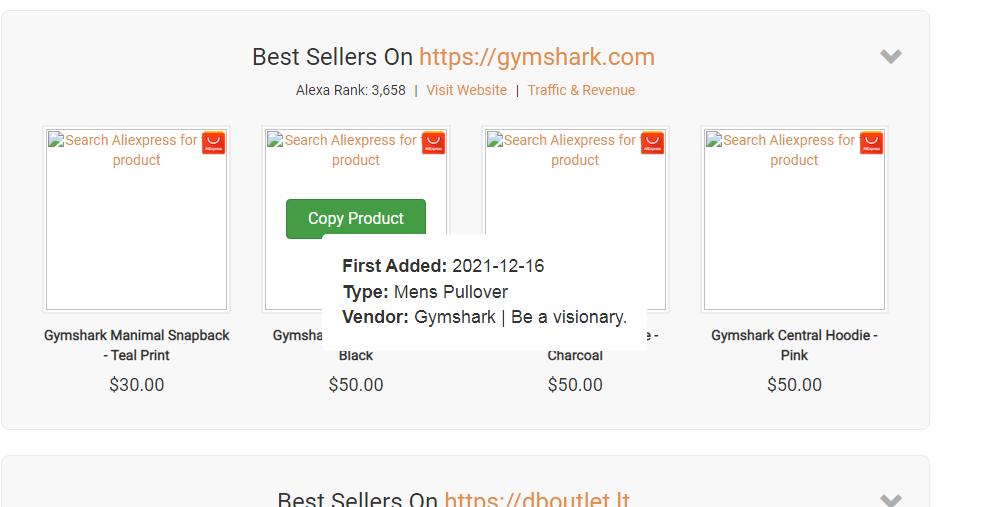 You can either decide to copy the product and a dialogue box would appear and you can decide to copy the product to your Shopify store.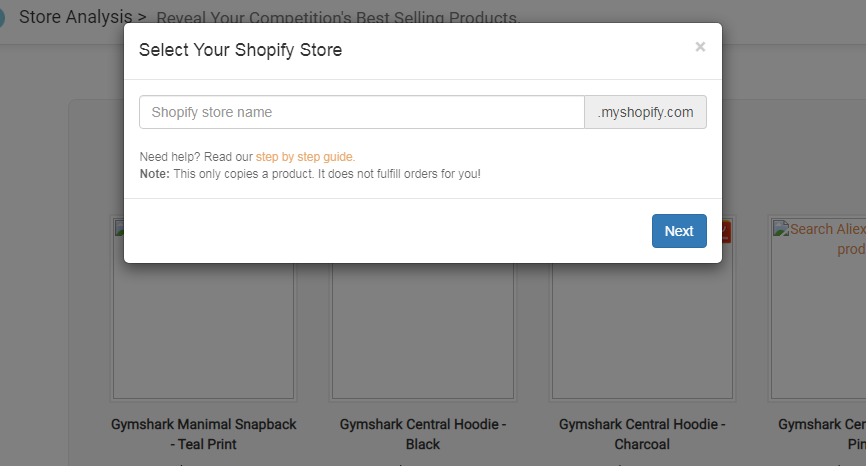 And this would simply and only copy the product to your Shopify store automatically. This does not fulfill the orders on the product, so you need to take note of that.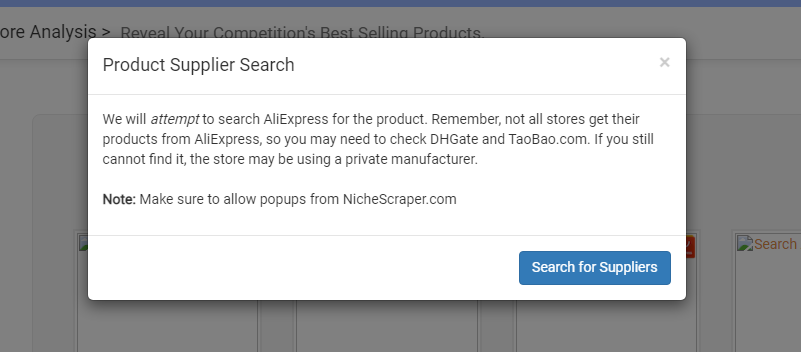 If you wish you can also click on the top of the white image in the Aliexpress logo, you can search for the product.
But as you can see, not all stores get their products from AliExpress.
It's important to check for the products in other eCommerce sites like Taobao.
For example, right now the winning product on Gymshark is the manimal snapback.
Which is basically known as a snapback, every other word is a keyword being used by gymshark.
So to continue, click on the red icon.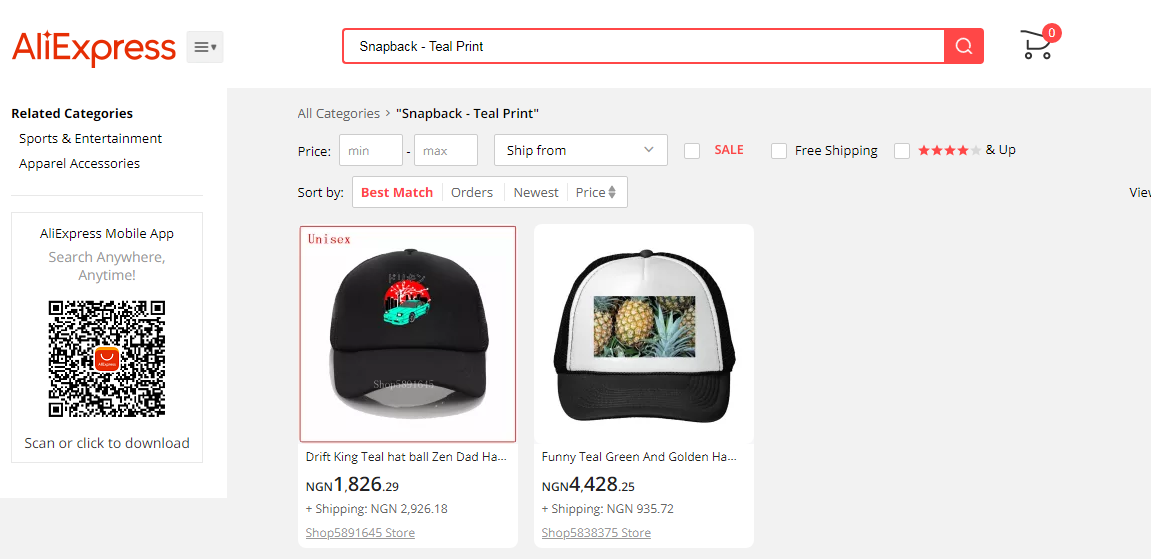 If the product does not show up, edit the keyword on the AliExpress website until you find it.
For example, gymshark used their brand name in the product which showed up negative on aliexpress.
But removing their brand name would bring up results for you.

On the store research home page, you can also decide to filter the results being shown.
For example, you might decide to show only verified Shopify sites if you are searching by-products instead of by store.

You can also decide to filter your results by relevance or by store popularity in the market research option.
Even though that would only be a relevant option if you are searching for the products instead of a store name.
Marketing Tools You Can Use with Niche Scraper
Video Ad Maker
Niche scraper incorporates a marketing tool in their software known as the video ad maker.
The video ad maker allows you to make video ads a product on the software. I think this software is beneficial to those who find themself awful at writing video ad copy.
All you need to use the video ad maker is the link of the product, which you can simply put in the tool link bar.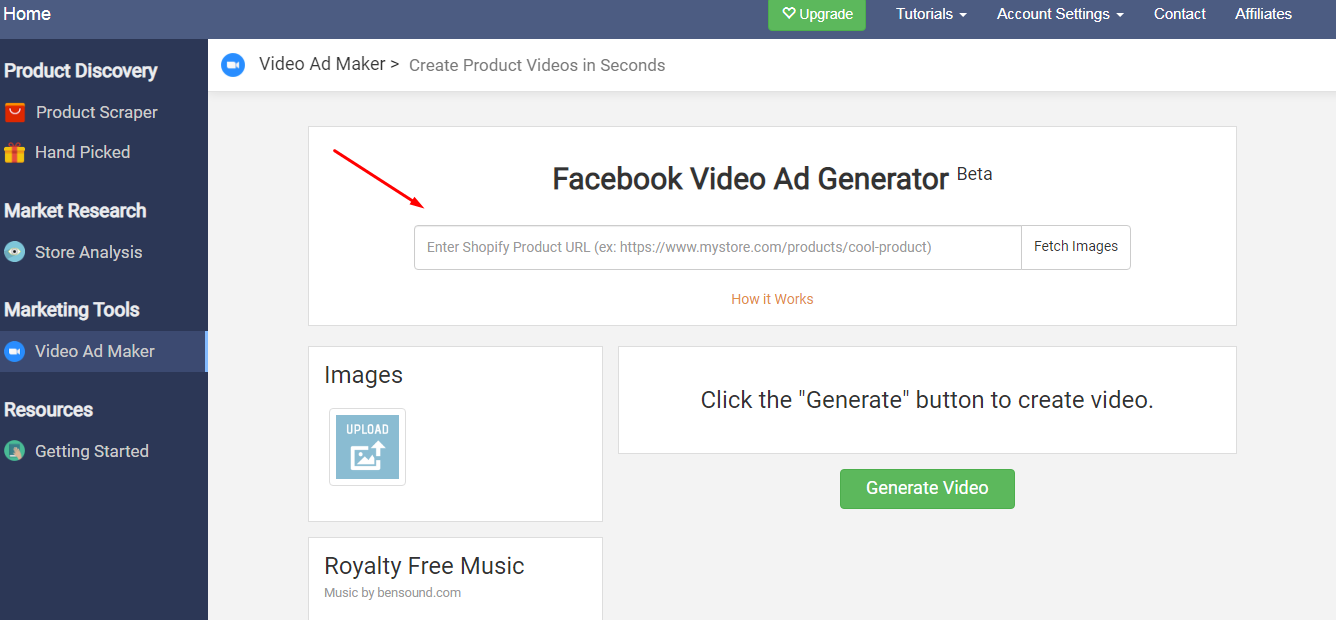 And click on fetch the images.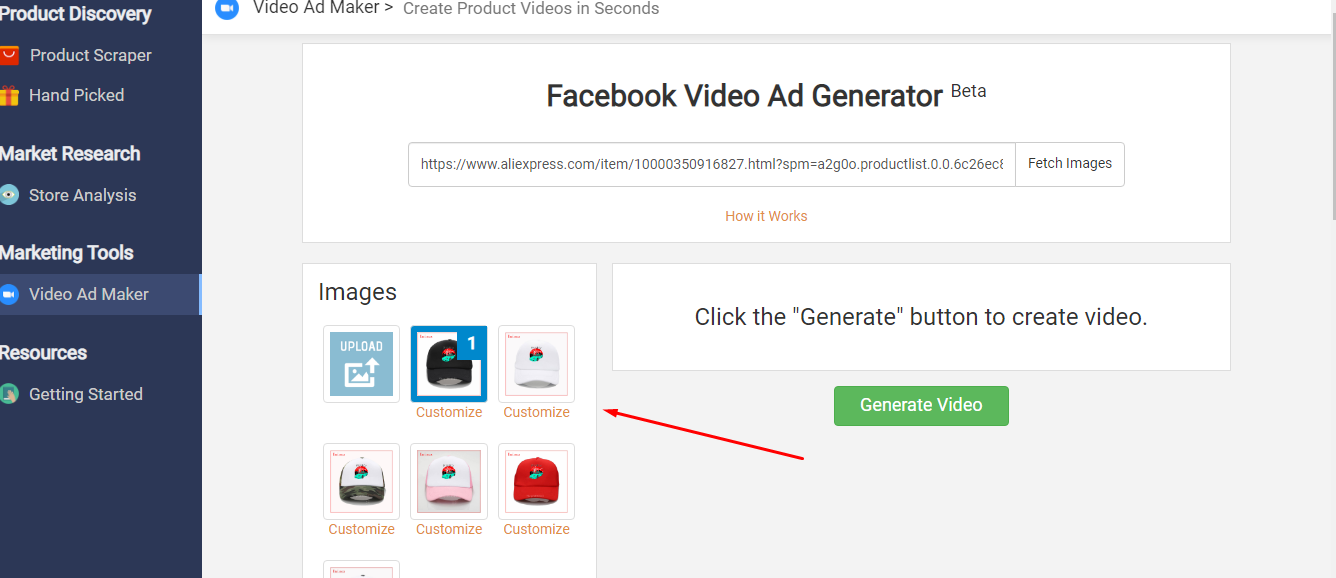 At this point, the software generates images of the product for you from the link you posted.
Your next step after verifying the images is to click the generate video option.
It's important to note that you need to select at least two images that appear in front of you, before generating a video.
Now sit back and watch the software create a Facebook video ad with good copywriting for your product.
After Niche Scrapper generates a video for you, there is still an option for you to edit the video.
You can change the intro copywriting, music, and many other things that you might prefer.
Niche Scraper Pricing
Niche Scrape offers a 3 tier pricing plan, the free version would only allow you to scrape 5 products.
It also only has access to the winning products only 3 days later.
Meanwhile, you could still use the other features but not to their maximum capacity.
The daily picks would always be there for you to use in the free version anyway. Other than this, you can also use the video ad creator a few times.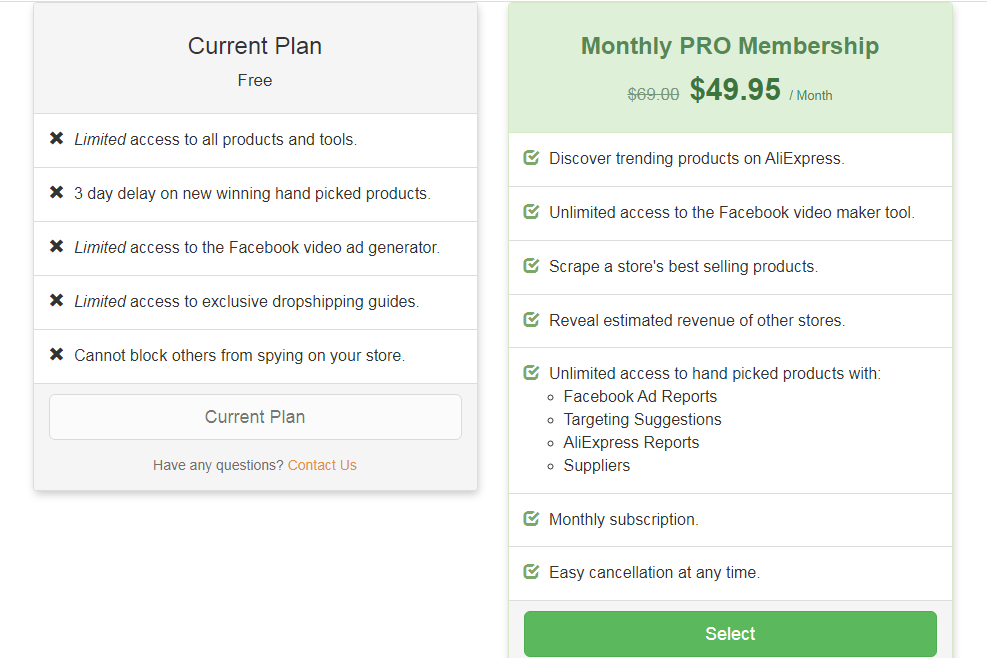 As seen above all the features are only applicable to the pro membership plan and the free version basically has nothing to it.
If you are a serious dropshipper and manual product research seems like taking most of your time, try Niche Scraper.
This software has the capability of paying off handsomely if it is utilized effectively by anyone for product research.
You also have an opportunity to save 60 percent of your money if you decide to go for the annual plan.
This is because the monthly membership costs way more than subscribing to Niche Scraper for an entire year.
The Bottom Line
It's clearly a daunting task to go about doing product research for weeks when your competitors are busy selling.
That's why in this Niche Scraper review, I recommend you getting it because of the automation it brings.
After all, it's free version is good enough to test things out.
The goal is to save time and also to be more accurate with product research.
You can also dabble into other marketing products like ecomhunt which is also used for product hunting.
And might still be the option for some brands,
But as you have seen in this Niche Scraper review, none of them might be well endowed as Niche scraper, especially in metrics and features.
And it's also wise to stick to the product other marketers are talking about,'
Imagine that Niche Scraper can automatically add products to your ecommerce store with only the push of a button.
That's very ideal for any dropshipper brand because those little things take up a lot of time when done manually.
With that being the end of the Niche Scraper review. It's necessary you try out the free version.
This can help you make up your mind if you are still skeptical about the software.