Voice commerce is a novel evolving channel where customers communicate with virtual assistant systems on smart speakers or other devices like a mobile phone or tablets connected to the internet, using their voice to find and purchase a product on an eCommerce or mCommerce store.
This system is a technology based on artificial intelligence and makes it possible to manage purchases in online businesses without the need to have physical or visual contact with the device.
With voice recognition becoming more powerful in the last few years, smart speakers like Amazon's Echo, Google Home, Apple's HomePod, Samsung's Bixby, and Microsoft's Cortana, all such voice recognition technology are rising in popularity.
In this article, we will show you 5 voice commerce examples you must know about in 2022.
1.Google Shopping Actions
Google Shopping Actions is a tool that allows retailers to sell their products on Google's search engine, Home, Assistant, and Express mobile app with voice-enabled shopping.
Retailers can apply to join the program and get a list of stores using voice commands free of charge. There will be only a commission fee for each item sold.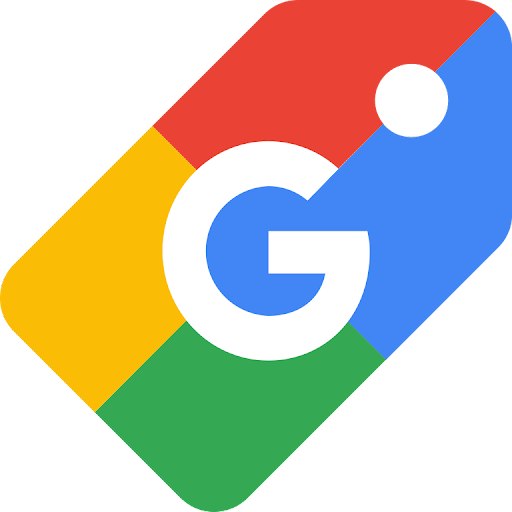 According to Google Ads Manager, depending on the item category, the commission rates fluctuate from 5-20% with an average of 12%.
Although there are no costs to list any products on Google Shopping Actions, retailers need to have a minimum spend budget to take part in the program.
Through Google Shopping Actions services, the advertisers get a universal shopping cart, a shareable list, and real-time checkouts.
Google Shopping Actions have some excellent benefits as customer data, which includes name, email address, and shipping address of users, allowing further engagement with customers on promotions and sales.
Benefits also include personalized product recommendations to all consumers, allowing them to easily reorder and build baskets of products based on purchase history.
Last but not the least, customer support and returns are handled by Google, lowering administrative costs.
2.Alexa Skills Gallery
With Alexa, Amazon has created a new connection between businesses and consumers through the newly created voice commerce channel.
According to Amazon's website, something like Skills can help you do more with Alexa devices through voice commands.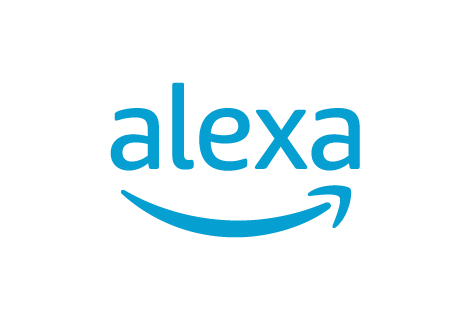 They are used for playing games, listening to podcasts, relaxing, meditating, ordering food, and much more. There are tens of thousands of skills available in the Skills Store, and one of them is shopping.
In the shopping category, consumers can search best buy and sell, check for special deals or request tracking information.
Consumers can ask Alexa for products and confirm the order by simply saying 'yes.'
And yes, Amazon affiliate programs and services are free of charge.
3.Sirikit
Sirikit is a program that permits iOS apps and watchOS apps to work with Apple's voice assistant Siri network.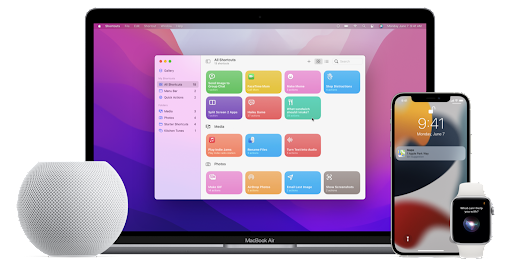 It allows conversational shortcuts to get even more done. A user can ask Siri to book a flight, order a takeout, order a grocery, and much more. To suggest convenient apps, Siri will pair routines of users with their apps.
According to Apple's website, users can display visual information by voice commands. For instance, when a user asks to add groceries to their cart, Siri can show a picture, price, and description for each item.
4.Bixby Development Center
Bixby Development Center is a platform for developers to collaborate with Samsung to create, test, and submit new capabilities to the Bixby network.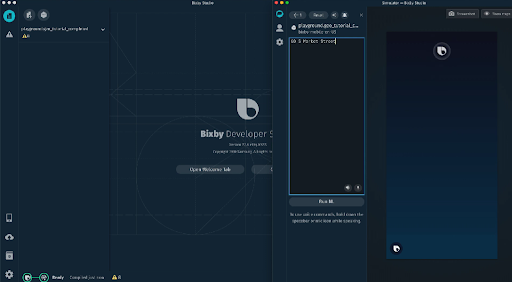 It's a Samsung's voice assistant that can perform tasks like:
Sending text messages
Responding to questions about the weather
Upcoming meetings
Sports scores
Movie showtimes
Settings menus
Camera app
Contacts list
Accessing gallery
The platform has been offering access to a wide range of design guides, writing dialogue and quick overviews for those that wish to develop for Bixby.
5.Cortana
Cortana is Microsoft's voice assistant that features many capabilities and it's super useful for the work environment to help Windows 10 PCs users.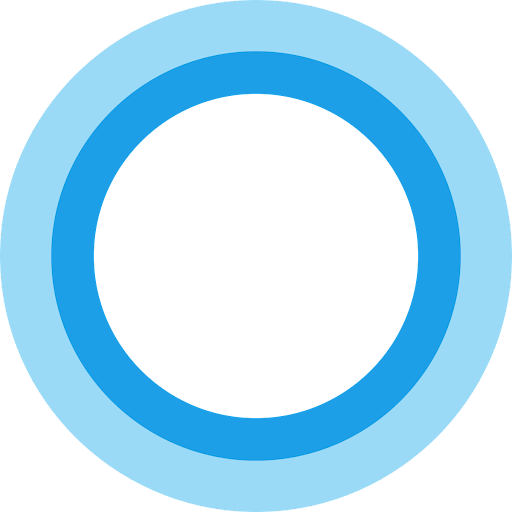 According to Microsoft's website, Cortana is used by more than 150 million users and it supports Android and iOS devices. Windows Mixed Reality Headsets, Xbox, the Edge browser, thermostats, and smart speakers.
Cortana is capable of doing voice assistance including search, machine learning, and natural language understanding that will allow users to operate productivity with an increasing degree of complexity.
It makes lists, pulls information from LinkedIn for participants in an upcoming meeting, creates a leisure planner for upcoming travel reservations, and recommends activities automatically.
As Cortana is integrated with Windows 10 and Microsoft productivity applications. Users can set up meetings and reminders with their voice.
Cortana also automatically suggests reminders when the service is connect to Office 365, Outlook, or Gmail.